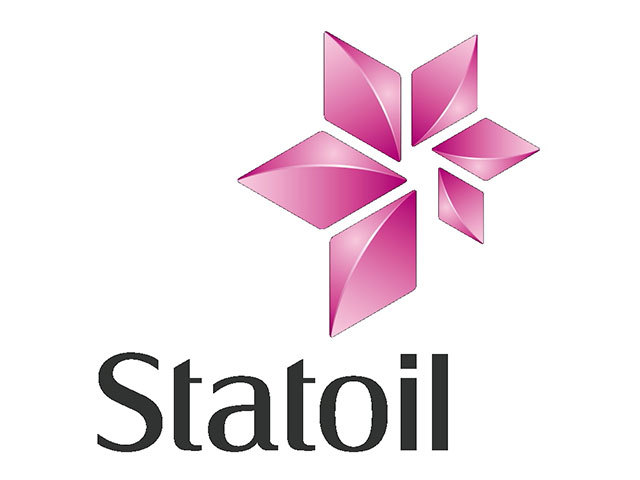 Statoil has received consent from the Norwegian offshore safety authority for drilling at its Koigen Central well.
The permission covers drill exploration well 7317/9-1.
Drilling at the site is scheduled to begin in August this year, and is expected to last 32 days.
This is the fourth well in Statoil's Barents Sea programme.
Earlier this year, the Norwegian company announced plans to drill five wells in the Barents Sea during 2017.
The well will be drilled by the Songa Enabler mobile drilling facility which is owned and operated by Songa Offshore.
The Songa Enabler is equipped for up to 500 metres water depth, and has accommodation for 130 people on board.
Recommended for you

Dabinett: Horizon gets green light to drill high-impact North Sea target