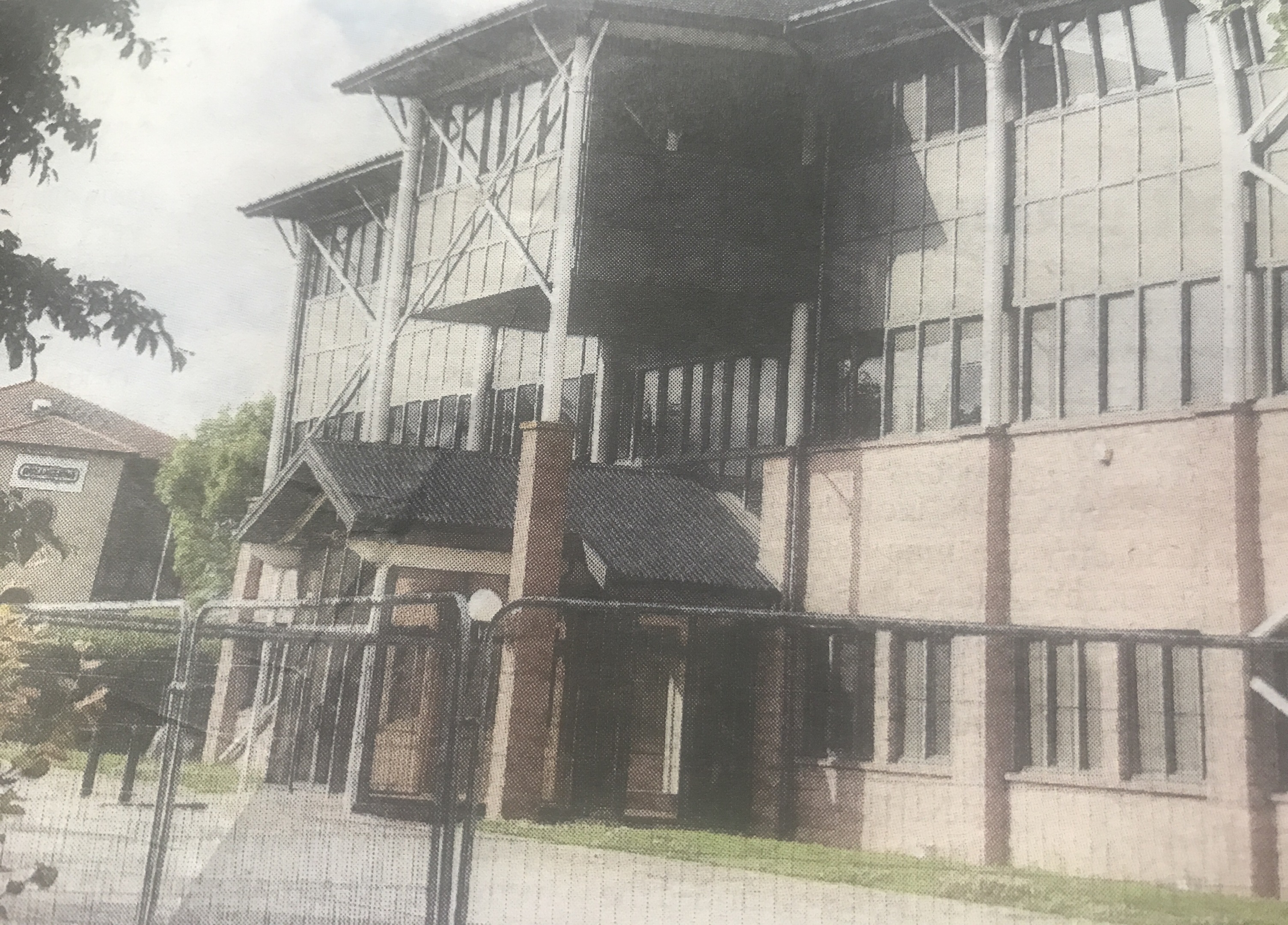 The owners of a modern, multi-million pound office block have taken a drastic step to avoid the rising business rates – demolishing it.
Crews moved in this week to start tearing down the Dyce premises after housebuilder Malcolm Allan failed to find a tenant to cover the bill.
And experts predicted it was "just the start", with more commercial premises facing the wrecking ball as rates rises compound the oil and gas downturn.
The Kintore-based firm faces a £110,000 annual rates bill for the three-storey premises, despite having been unable to let it since December.
Firms are required to pay full rates on properties empty for more than three months.
The controversial revaluation used to calculate rates found the offices were worth nearly 10% more than in 2008.
That is short of the eye-watering rises imposed on many other north-east firms – but combined with the loss of around £260,000 a year in rent means a significant leap in costs.
Offices in the north-east were one of only two sectors offered temporary relief when the Scottish Government finally bowed to pressure to help struggling firms.
The rise in bills – along with those of pubs and hotels – was capped at 12.5% for a year, with Aberdeen and Aberdeenshire councils also providing assistance.
Finance Secretary Derek Mackay's February U-turn came after the region was told it must shoulder half the increase in rateable values across the whole of Scotland.
But with the oil and gas downturn ripping the heart out of the market for commercial premises in the Granite City, developers still have their backs to the wall.
The three-storey office block on the Pitmedden industrial estate in Dyce was built only 18 years ago and was home to a succession of North Sea outfits.
For months now however it has been among the growing number of corporate headquarters lying empty as the energy sector undergoes a major contraction.
Colin Wood, technical manager at Malcolm Allan, said: "The cost of demolition will be less than 12 months of rates.
"A contractor has been appointed. The main structure will be down within a month.
"Then we will look at any opportunities for redevelopment."
He predicted the sight of buildings coming down would become increasingly familiar.
He said: "You can look around Aberdeen and see the various vacant buildings. I'm sure it has been going through all landlords' minds.
"This may be one of the first but there are highly likely to be a lot more buildings to come. I have never come across this before.
"The Scottish Government and local authorities have come up with some short-term relief schemes – but nothing at all to give us confidence that this burden will be reduced in the long term.
"We have a number of buildings that are under occupied. There are no others that we are looking at demolishing at the moment.
"But if the circumstances do not change then there will be more."
Eric Shearer, of Knight Frank, said: "This is just the start. I know of three other landlords who will or may be doing the same."
Simpson Buglass of Savils, chair of the Aberdeen and Grampian Chamber of Commerce property sector steering group, said there was around seven years' office supply on the market in the city.
"Confronted with such statistics it is inevitable that some owners, landlords or investors may find it more attractive to relieve themselves of a vacant rates burden through demolition, than face a long period of vacant rates in an uncertain letting market, now exacerbated by the increase in rateable values imposed by the recent revaluation."
Conservative MP Colin Clark, whose Gordon constituency covers Dyce and Kintore, said it was "a shocking example of the price of the SNP government's failure to support businesses in this area".
He added: "You can be sure that no company will take this type of decision lightly. But many firms feel that this SNP government is strangling growth with high taxes rather than encouraging expansion and development.
"The Finance Secretary does not appear to be listening, but it is high time that the SNP Government looked again at the system of business taxation in this country.
"This is a ticking time-bomb under what is still a fragile economy in the north-east."
A Scottish Government spokesman said it had committed £660million in business rates relief – £7.5million of it specifically for Aberdeen.
He said: "Local councils administer this relief, and we would strongly encourage Aberdeen City Council to promote it with local businesses to maximise take up."
Recommended for you
X

VIDEO: Statoil's North Sea Mariner heavy lift in action