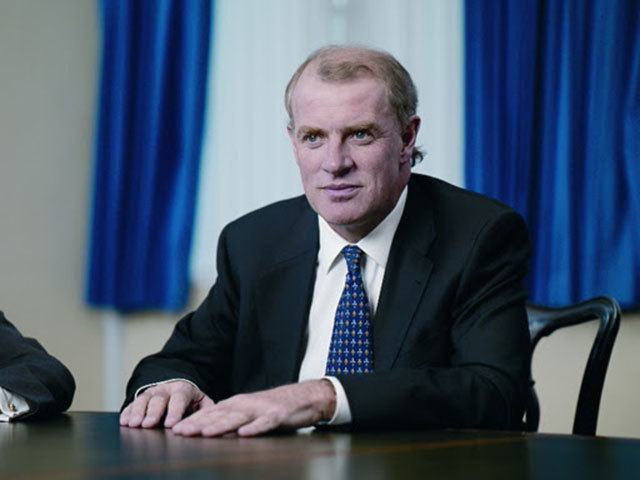 North Sea operator Premier Oil hopes to have its Floating Production Storage and Offloading (FPSO) vessel for its flagship Catcher development en-route next month.
It is currently undergoing final commissioning at a yard in Singapore and is due to set sail for the Central North Sea in August.
First oil from the Catcher area is scheduled for December.
When fully completed, the development west of the Elgin Franklin will be made up of 20 subsea wells which will be tied back to the FPSO, which has a processing capacity of 60,000 barrels per day.
By the time the vessel arrives the company, which has experienced difficulties with due to a £2.8bn debt pile, should have finalised a refinancing deal with lenders.
Premier Oil chief executive Tony Durrant said he has high hopes that this, along with a billion barrel find in Mexico announced earlier this week, could signal a change of fortune.
He said: "We're in the final stages of completing the onshore commissioning of the FPSO in Singapore and it will be sailing away to the North Sea some time next month.
"We're just about to complete this refinancing which has been protracted and rather painful but it sets us on a course for the next five years with our lending groups.
"We don't have any debt to repay in the next five years. And broadly speaking what we have done is agreed a business plan over the next five year and that business plan splits roughly into two phases.
"The first phase takes us through t the beginning of 2019. We bring the Catcher field on stream later this year which will generate cash flow. We've got no immediate capex commitments beyond Catcher and we will be repaying debt.
"Subject to the oil price being halfway decent, we will get our balance sheet back in reasonable shape by the beginning of 2019."
Durrant said phase two of the five year strategy will involve "selective reinvestment".
The mexico find, Zama 1, is a strong candidate he said but there are also other projects which could end up being sanctioned earlier depending on the oil price environment.
These include the Tolmount gas field in the Southern North Sea, the Natuna development in Indonesia and the tricky Sea Lion oil field off Argentina's coast.
Durrant said: "Zama is now quite a strong candidate for investment at that time. I think the timing will work out pretty well. We will likely do an appraisal programme in 2018 and we will be thinking about a final investment decision end of 2018, start of 2019.
"The Tolmount project in the UK, that may well get sanctioned a little bit earlier.
"We've got Sea Lion in the Falklands which we may sanction a little bit earlier but the capex spending would be in 2019, '20 and '21.
"And we've also got other medium sized projects in the portfolio like Natuna in Indonesia, which is another 100 million barrel discovery, which would be sanctioned on the same timetable.
"So it give us quite a choice.
"Realistically would we do all four at the current equity levels , probably not. But it's a nice problem to have as we can be quite selective and choose the best way to make money from our relatively scare capital."
Premier Oil operates the Catcher development with Cairn Energy (30%) and MOL Group (20%).
Recommended for you

North Sea oil revival may hinder renewables firm's attempts to attract workers