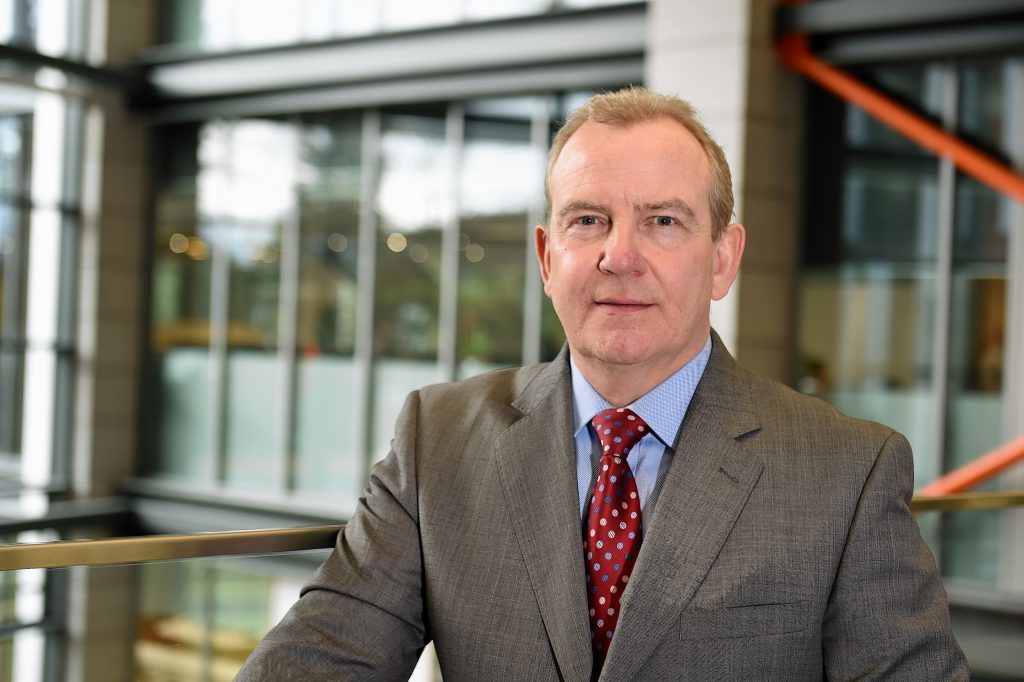 Nexen UK's boss has said North Sea oil and gas is a "marginal industry" and that he is concerned about the supply chain's health.
Nexen UK managing director Ray Riddoch said there was widespread outcry from politicians when jobs were at risk in the steel industry.
But Aberdeen-born Mr Riddoch said the reaction to oil and gas redundancies had been muted by comparison.
He believes the number of UK oil sector job losses is higher than the estimates quoted by industry bodies of 120,000 at year-end 2016.
Mr Riddoch said: "We're a marginal industry. My fellow managing directors do not like to hear that. They say it's defeatist, but it's true."
He was speaking at an event for entrepreneurs and small to medium-sized enterprises hosted by C Growth in Aberdeen.
Mr Riddoch also warned there would be "more victims in service companies going under" during the down-cycle.
He said: "The supply chain is my biggest concern. It's barely surviving. When the oil price gets back to $65 we will need a supply chain.
"It either will not be there or they'll get their revenge and rates will go through the roof."
Mr Riddoch said Nexen, owned by China National Offshore Oil Corporation, was trying to support suppliers by offering some contracts with rates which increase if the oil price rises.
He also told the audience about Nexen's efforts to make its North Sea business profitable by "doing things differently".
He said the firm had saved millions of pounds by getting more "bums on seats" in helicopters.
Nexen, which is one of the UK's biggest oil and gas producers, was only filling 12 seats on average per helicopter flight, but increasing that to 14 created huge savings.
Mr Riddoch said the move negated the need to switch to equal time rotas on Nexen installations.
He said many rivals went "straight to their guns" in switching to a three weeks on, three weeks off shift pattern as crude prices plummeted.
Mr Riddoch told workers at Nexen that he would keep the two on, three off rota, but only if they kept hitting efficiency targets."
The offshore workers like that," Mr Riddoch said. "It means they've got skin in the game."
He also explained how Nexen had managed to more than double its workforce's productive time offshore and generate $1billion worth of cash flow in two years through better water injection performance.
Average lifting costs in the UK continental shelf dropped to $17 per barrel last year from about $30 per barrel in 2014.
Mr Riddoch said Nexen's lifting costs were currently below $6 per barrel.
The Buzzard field, operated by Nexen, is the the largest UK North Sea oil discovery in the past two decades.
Nexen, which paid £792.4million to the UK Government in 2015, also has operated interests in the Golden Eagle project and the  Scott, Telford and Rochelle fields.
Recommended for you
X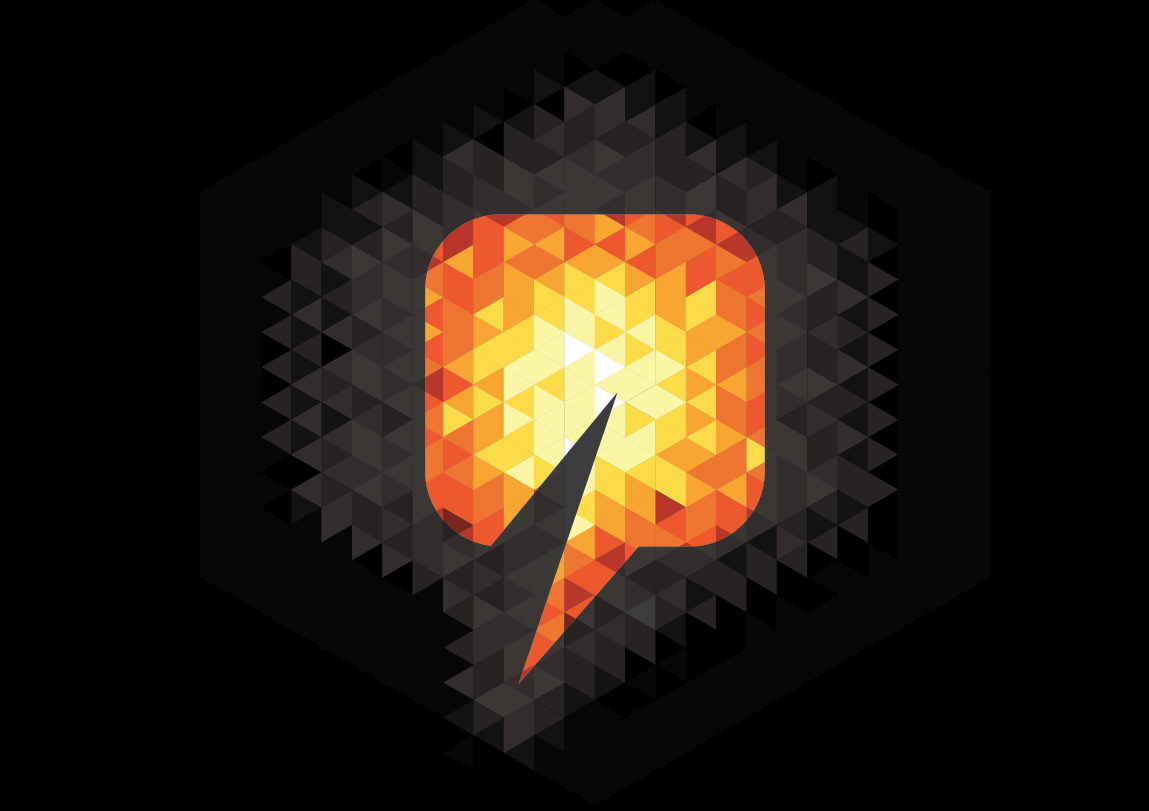 North Sea chopper landed on wrong platform