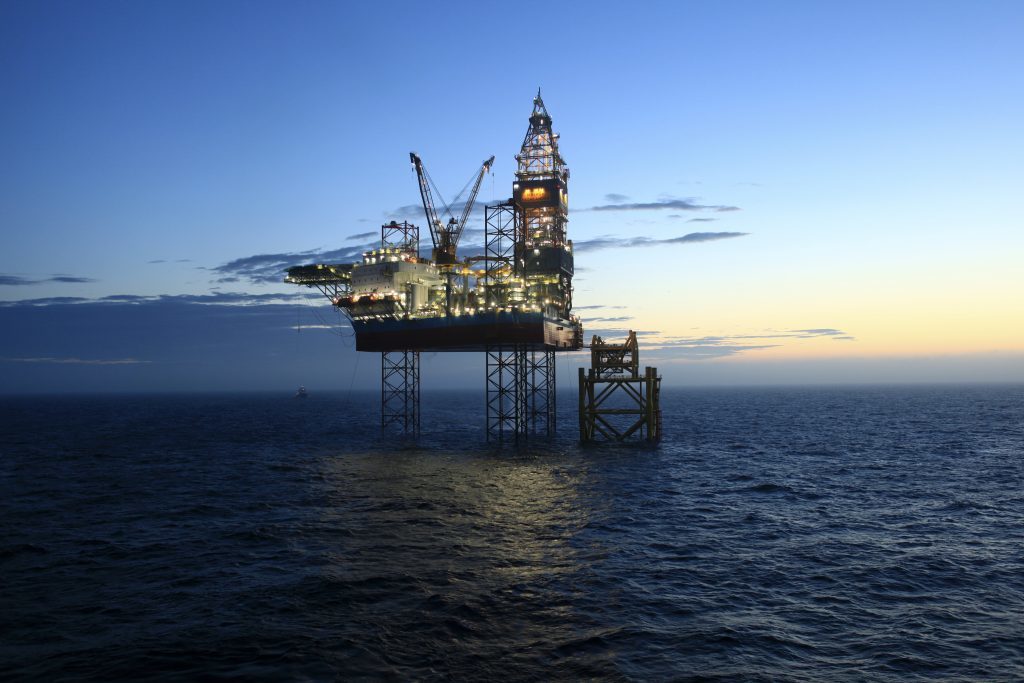 Oil, gas and maritime waste collection and treatment company Nature Group has said a new contract with Maersk Oil in the central North Sea was its first in the region and would create 10 jobs.
The five-year deal will see the Amsterdam-based company mobilise offshore slop-processing environmental units and operational staff to drilling rigs on contract to Maersk.
Allan Mitchell, general manager UK, Nature Group, said: "We are delighted that Maersk Oil has awarded Nature Group this significant contract, our first project in the UK sector of the North Sea.
"This is a reflection of the strong track record we have built in other regions and sectors, and Maersk Oil's confidence in our experience and technology is highly encouraging.
"We are also particularly pleased that this long-term project has allowed us to create a number of jobs within the oil and gas industry, which is a very positive story. We have exciting growth plans in the UK."
Recommended for you
X

SEPA continues probe in Mossmorran flaring