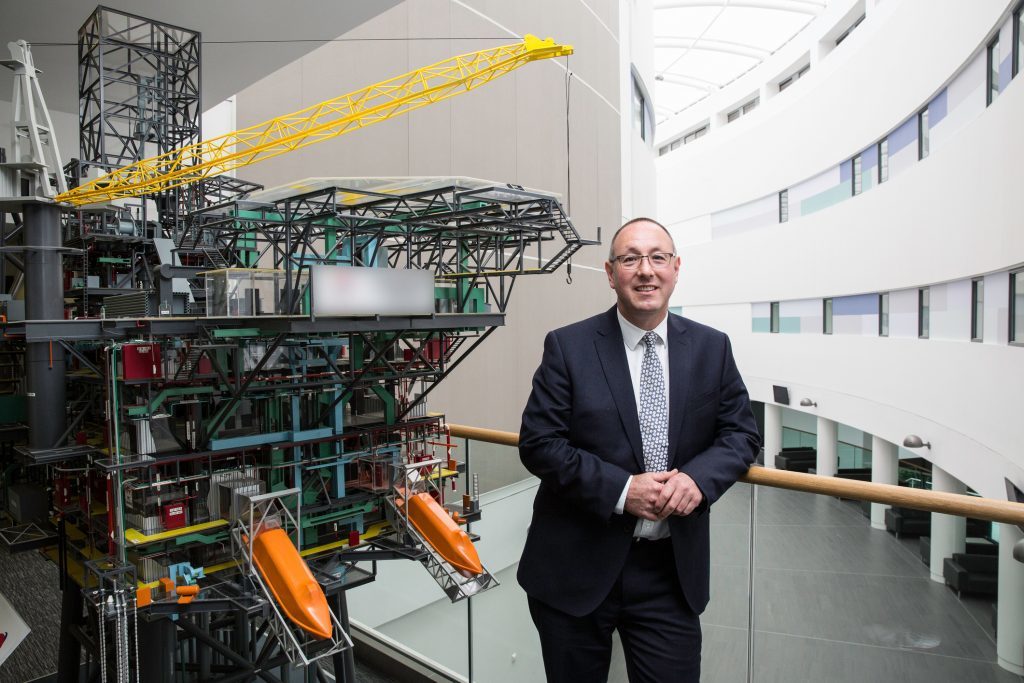 An industry expert has said renewed enthusiasm for competing in licensing rounds is "great to see" ahead of crucial, upcoming North Sea auctions.
Paul de Leeuw, director of the Oil and Gas Institute at Robert Gordon University, said it was encouraging that so many licences had been snapped up during the 2016 offshore supplementary round.
Prof de Leeuw said some companies had used the additional round to firm up their acreage positions near key infrastructure or hubs.
BP expanded its presence around Ravenspurn, Statoil scooped up seabed space on the UK-Norwegian boundary line, while Independent Oil and Gas secured a licence which includes the western part of the Vulcan North West discovery.
Read: Majors, minnows scoop up blocks in North Sea bidding round
"Over the last few years, the industry has been predominantly focused on reducing cost and improving efficiency," Prof de Leeuw said.
"So it is great to see that there is a renewed appetite for competing in licencing rounds.
"This particular licencing round offered companies a new 'Innovate Licence', which provides companies with more flexibility in progressing specific work programmes.
"Given the challenging circumstances over the last few years and the competition with other basins around the world, it is very positive that around 80% of the blocks on offer were awarded in this supplemental round."
Prof de Leeuw also welcomed the arrival of new players onto the scene, namely Aberdeen-based Speedwell, Actis and Jetex, saying that for the UKCS to be successful, it would need a wide spectrum of different companies to invest in the basin.
"As there is 'need for all and room for all', it is great to see the successful submissions" from new companies, he said.
Prof de Leeuw agreed with the Oil and Gas Authority's assertion that the 30th round has the potential to be one of the most significant in recent history.
The regulator and industry in general will hope the 30th round can build on the momentum of previous auctions and that it will reflect the return of cautious optimism to the North Sea.
Round 30 will focus on mature North Sea assets and is likely to be announced during the third quarter of 2017.
It will allow companies to bid for blocks which were last offered more than 40 years ago and which have not been available since the third licensing round.
But he warned that the success of the round would largely hinge upon commodity price predictions.
He said: "Like with most things in our industry, success will be heavily dependent on on-going confidence in the medium to long-term oil and gas prices."
Recommended for you

Wood Mac: New UK licences need major discovery to 'whet Shell's appetite'