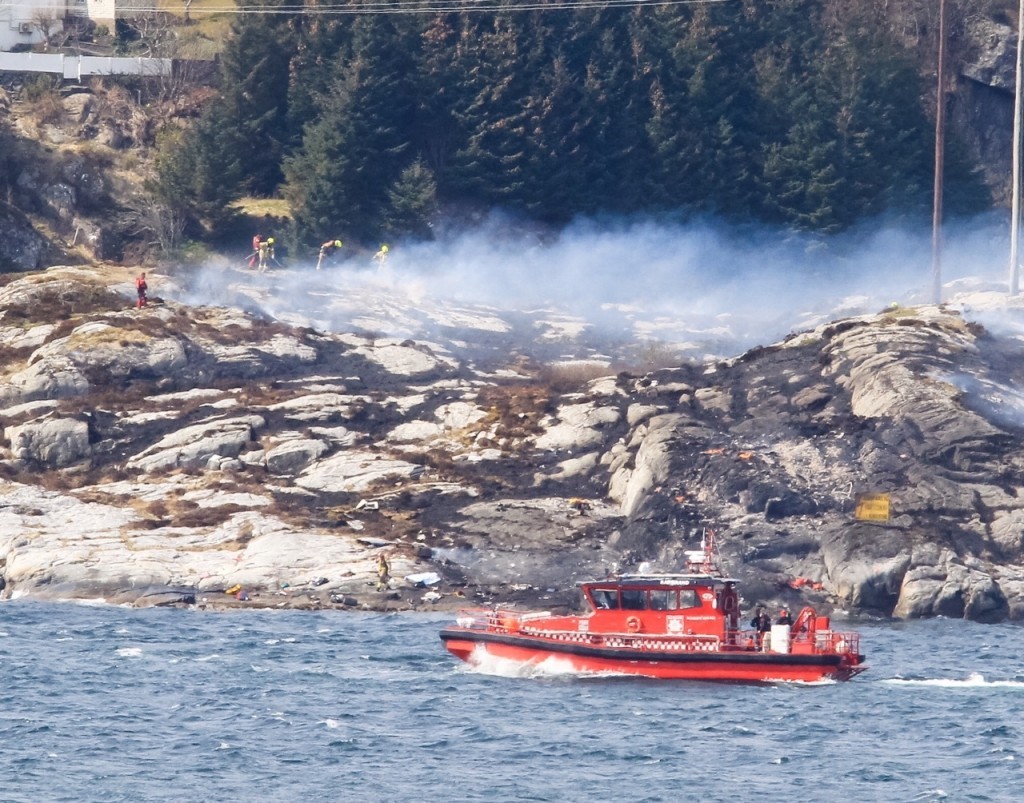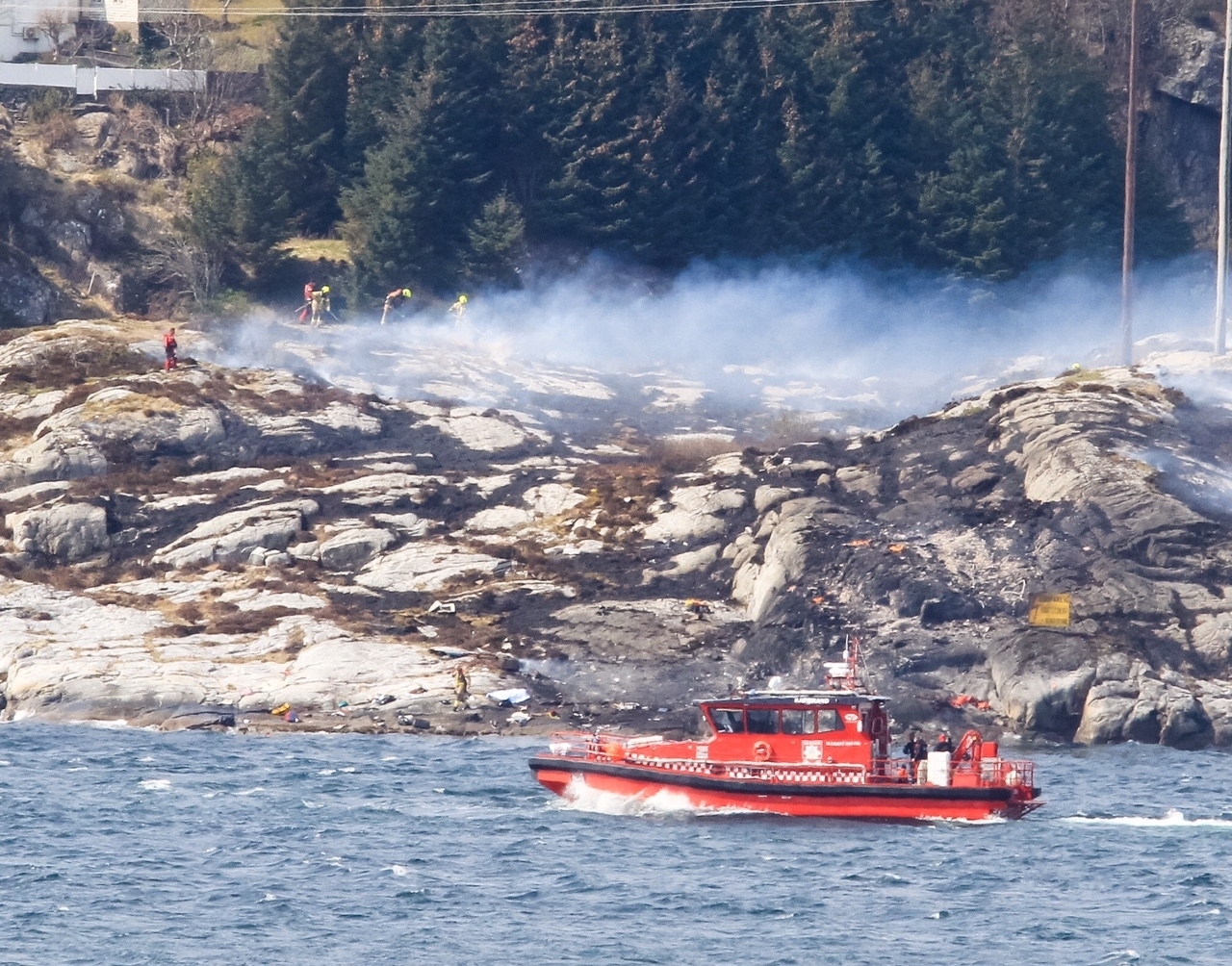 Poor communication in the aftermath of a North Sea helicopter disaster showed weaknesses in Norway's response to the emergency, it has emerged.
A total of 13 people were killed when the Super Puma aircraft plummeted to the coast off the island of Turoy last April.
Among those killed was Iain Stuart from Laurencekirk.
Now a bachelor's thesis proposes that there was a communication break-down during after the tragedy as multiple authorities attempted to mount rescue operations.
One of the key findings of the work was showing that the navy is not connected to the emergency network.
This lead to a navy frigate ending up on the opposite side of the island to the crash site.
The accident on April 29 led to the biggest rescue operation in the region for some considerable time.
But communication between the many players failed in significant points, partly because the navy has no access to the emergency network, writes Norway's fifth-largest newspaper Bergens Tidende.
This led, among other things, to the frigate KNM "Otto Sverdrup", which coordinated the efforts at sea, positioned on the wrong side of the island.
A bachelor's thesis at the engineering college at the University College in West Norway mentions several points where the writers claim that the interaction between the agencies failed.
After the accident there were eight to nine helicopters in the air at the same time. It caused so much noise that the communication was further inhibited.
The main redress center in southern Norway (HRS) put on a lot of information that was not passed on to the crew on site.
Among other things, they received early images from the accident site that were not shared. The head of the frigate had to update through the media.
The frigate communicated over the VHF radio with the divers who searched for people in the water. Thus, very sensitive and detailed information went on an open relationship.
The thesis was based on interviews with 14 people, including different leaders in emergency services and the armed forces.
Anne Katrine Tveit, who has written the assignment together with Iselin Hals, said: "There seems to be a great cultural difference between the agencies, and much of the communication is person-related."
Anne-Margrete Bollmann, district director of the Civil Defense in Hordaland, has been the supervisor of the students. She says the task shows that Norway still has challenges in terms of preparedness.
she said: "We have a lot of players with different ways of working, and we are far away from establishing good practices for cooperation."