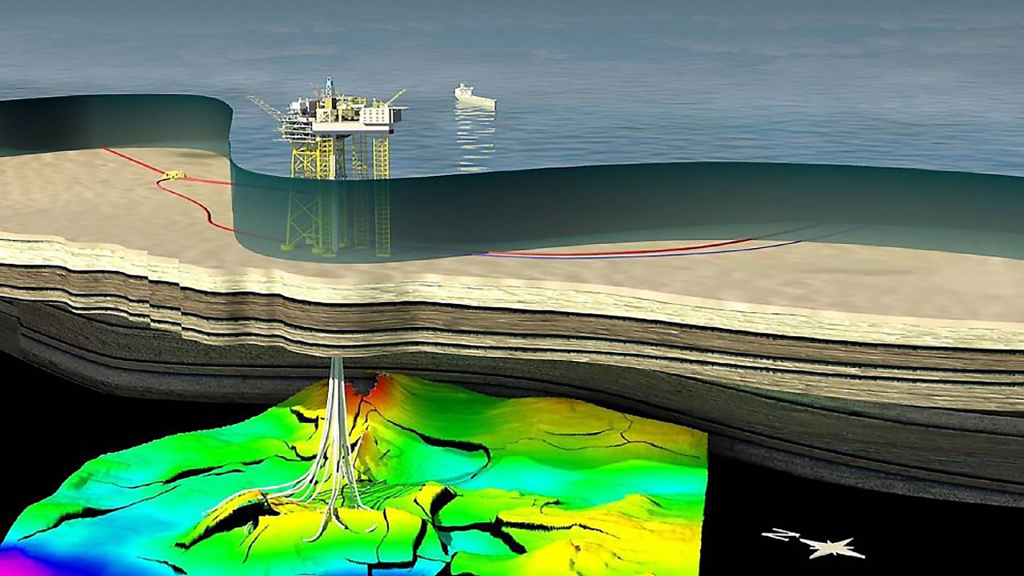 Norwegian operator Statoil has reported a "solid" performance in the second quarter of the year.
The firm reports adjusted earnings of $3 billion up from $0.913 billion in Q2 last year.
Adjusted earnings after tax of $1.3 billion in the second quarter of 2017 up from negative $0.028 billion in the same period last year.
IFRS net operating income was $3.2 billion and the IFRS net income was $1.4 billion.
Eldar Sætre, President and CEO of Statoil ASA, said: "Our solid financial results and strong cash flow are driven by good operational performance with high production efficiency and continued cost improvements.
"At oil prices around 50 dollars per barrel, we have generated 4 billion dollars in free cash flow, and reduced our net debt ratio by 8.1 percentage points since the start of the year.
"We expect to deliver around 5% production growth this year, and at the same time realise an additional one billion dollars in efficiencies," says
"Together with the supplier industry, we continue to make strong progress on project development and execution. Gina Krog has started production, and we are progressing Johan Sverdrup and other important projects like Aasta Hansteen, Mariner, Oseberg Vestflanken, Peregrino II, Dudgeon and Hywind."
Sætre added: "On the NCS, we have received approval for three new projects and submitted one additional plan for development.
.
"So far this year, we have drilled 14 exploration wells and made nine discoveries. Several of these can quickly be put into profitable production. Our exploration programme in the Barents Sea started with the Kayak discovery and gives us the opportunity to test several new prospects.
"We expect to drill around 30 exploration wells in 2017. Based on strict prioritisation and efficient drilling operations we are able to reduce our guidance for exploration spending this year to around 1.3 billion dollars."
Statoil delivered equity production of 1,996 mboe per day in the second quarter, an increase from 1,959 mboe per day in the same period in 2016.
The increase was primarily due to strong operational performance, increased gas offtake and ramp-up of new fields.
Excluding portfolio changes, the underlying production growth was 3% compared to the second quarter last year.
Adjusted exploration expenses in the quarter were $0.224 billion, down from $0.423 billion in the second quarter of 2016.
Recommended for you

Australia caps gas and coal prices to ease power bill pain