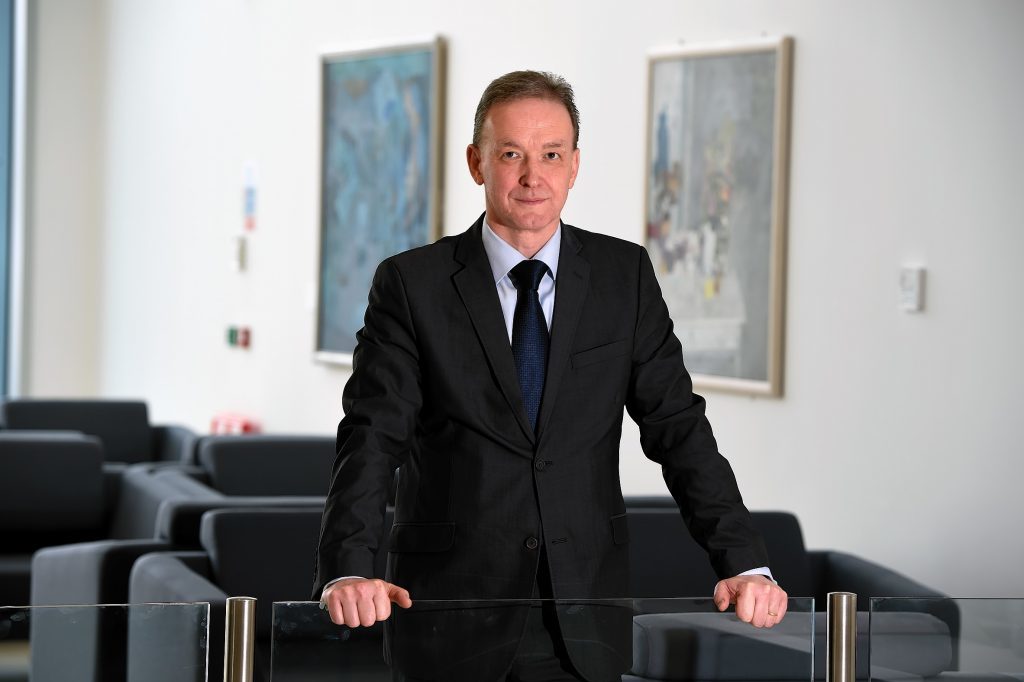 Energy service firms Wood Group and Amec Foster Wheeler (AFW) expect to complete their merger this year despite the UK competition watchdog flagging up concerns about the deal.
The Competition and Markets Authority (CMA) said the firms were two of the main suppliers of key upstream oil and gas services in the North Sea and that the tie-up could hit customers' efforts to secure fair deals.
But Wood Group and AFW said they had already proposed measures which they expect to quash the CMA's concerns.
In May, Wood Group offered to divest most of AFW's North Sea oil and gas business as it looked to pre-empt competition fears.
Today, Aberdeen-headquartered Wood Group said those plans were already at an "advanced stage".
"AFW commenced a formal marketing process in May, which has attracted interest and is progressing well," Wood Group said in a statement.
Wood Group said it had been working constructively with the CMA and would now formally submit its proposals to the watchdog. The company expects a final decision from the CMA in October.
The CMA's misgivings centre on a potential lack of competition in the supply of engineering, construction, operation and maintenance services in the North Sea.
The watchdog warned today that it would have to launch an in-depth investigation into the merger if the measures proposed by Wood Group did not go far enough.
Kate Collyer, deputy chief economic adviser at the CMA, said: "It is clear that Wood Group and AFW have a particularly strong market position in the supply of key services to the upstream offshore oil and gas sector in the UK.
"The merger would remove the rivalry between two of the four main suppliers of these services.
"Based on our initial investigation, this could significantly reduce customers' ability to obtain competitive bids, which could lead to increased prices and affect the competitiveness of the oil and gas industry in the UK."
Wood Group chief executive Robin Watson said: "Both sets of shareholders overwhelmingly supported the proposed combination and we continue to believe that the proposed remedy will be sufficient to obtain clearance from the CMA.
"We remain fully committed to completing the transaction in quarter four this year."
Wood Group has said about 1,300 global energy service jobs were under threat from the proposed merger.
Read: Wood Group-Amec Foster Wheeler tie-up threatens 1,300 jobs
Recommended for you

Aberdeen's Wood making 'good progress' on strategy as order book swells to $6bn