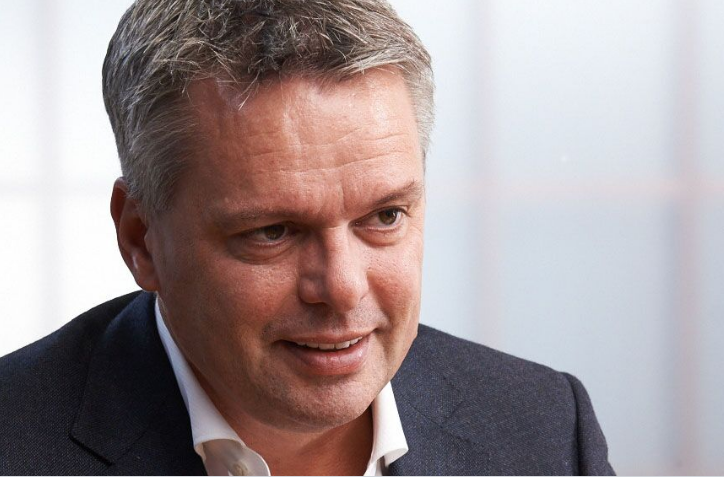 RockRose this morning confirmed plans to acquire Sojitz Energy Project Limited from Sojitz Corporation, a Japanese firm.
The $2.5million deal includes a 15% minority, non-operated interest in the Tors Field Unit Area, comprising two gas fields, the Kilmar and the Garrow fields, which are linked to the Trent Field in the Southern Gas Basin of the UK North Sea.
The deal is in line with RockRose's strategy to build up a mature portfolio. The firm is considering further acquisitions including ones for negative consideration, according to its company leader.
RockRose chairman Andrew Austin said: "RockRose continues to make progress in its stated strategy of building a business through the acquisition of mature producing assets. We believe that this portfolio has potential for extended field life and gives the company access to significant tax losses.
"We continue to review further acquisition opportunities, and post completion of this acquisition and the Maersk and Egerton transaction, the company will have approximately £22m of cash, after posting cash security under the relevant decommissioning security agreements and bilateral decommissioning arrangements, and 1,400 BOEPD of production."
This latest deal also includes a 7.5% minority, non-operated interest in the Grove Field Unit Area located in part-block 49/10a and 49/9c in the Southern Gas Basin. The Grove Field delivers gas produced via the Dutch Markham complex.
A 10% minority, non-operated interest in the Seven Seas Field Unit Area, in the Southern Gas Basin, approximately 80 kilometres east of the Dimlington terminal is also part of the takeover.
The deal is conditional upon confirmation from the Oil and Gas Authority that there is no objection to change of control.
As at 30 September 2016 Sojitz had corporation tax losses of approximately $59million and supplementary charge losses of approximately $34million.
This latest deal comes after RockRose acquired a non-operated 7.4% interest in the Wytch Farm field, a 5.2% interest in the Scott fields and a 2.4%interest in the Telford field from Maersk Oil in September last year.
RockRose's chairman, Andrew Austin, is the former chief executive of iGas.
Recommended for you

Latecomers: The UK North Sea projects still aiming to start up in 2021