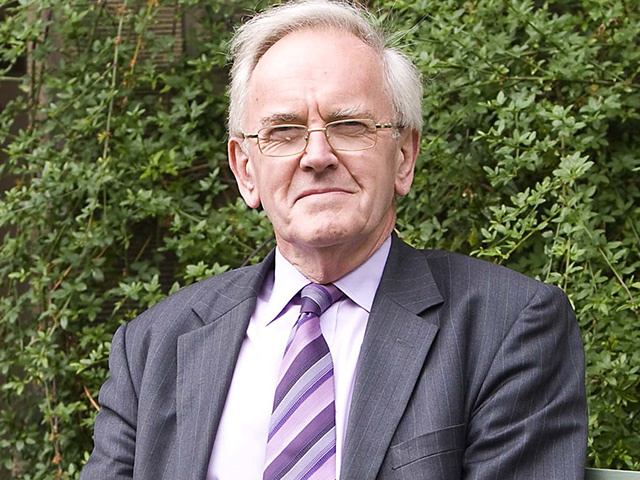 A new North Sea oil and gas industry databank may help to stop another Piper Alpha catastrophe happening, the man who led the inquiry into the disaster said today.
The new resource pulls together 40 years of inter-disciplinary knowledge and experience in environmental, health and safety and performance management.
It is designed to be easy to use and share with current and future generations of oil and gas professionals.
Lord Cullen, who led the public inquiry into the 1988 Piper Alpha tragedy, which killed 167 people, was at the launch.
The Aberdeen University event was attended by nearly 100 industry leaders, while a further 100 future leaders pitched up for a forum which outlining the content of the resource and explainin how it can be used.
Scottish Energy Minister Paul Wheelhouse officially launched the resource, which has been welcomed by government, industry, academia and regulators alike.
An International Centre for Oil and the Environment initiative, the knowledge repository is expected to help future leaders deal with the challenges of oil price volatility, technological innovation and the loss of experienced people.
Recommended for you

Outgoing NSTA chief Andy Samuel reflects on UK's Great Energy Transition