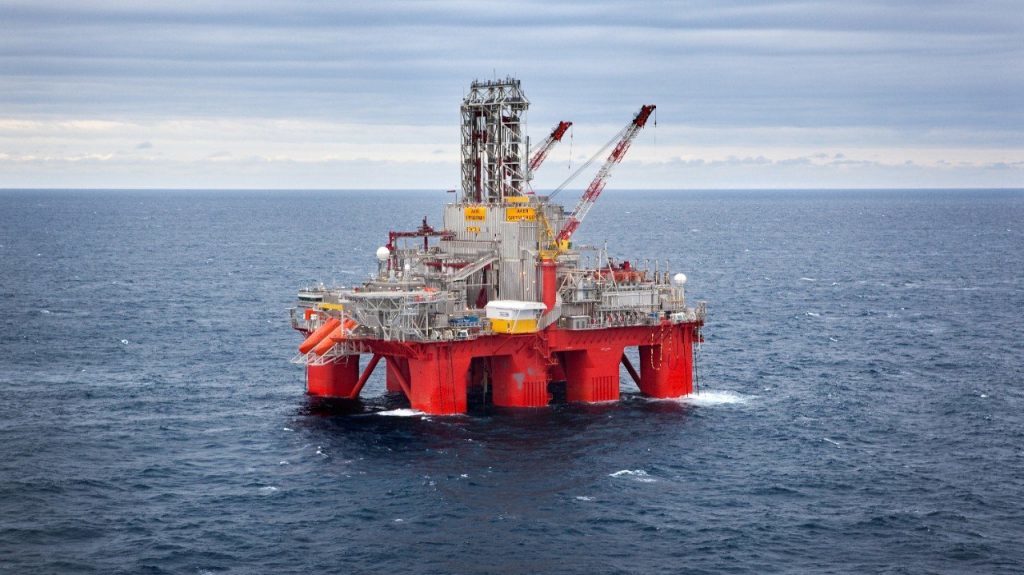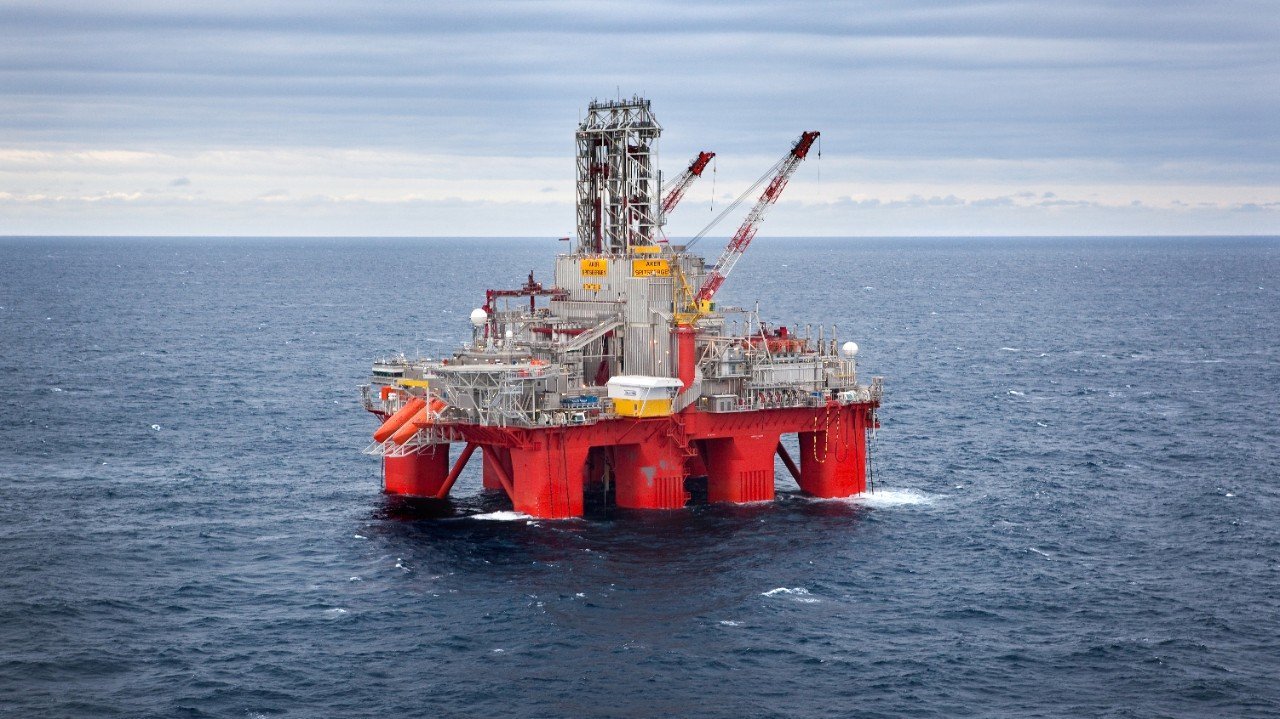 Jersey Oil and Gas could scarcely have dreamt that the farm-out process for the North Sea Verbier prospect would go so smoothly.
The company knew it had a quality asset, but with oil majors keeping their purse strings tight during the downturn, Jersey might have expected a lengthier wait.
Not so. Jersey launched the farm out early in 2016, and by August a deal had been signed with Norwegian oil and gas giant Statoil.
Jersey chief executive Andrew Benitz said he was confident a partner would be found but, believes the achievement was "unique", nonetheless.
He said the sale was the first promoted farm out of an exploration licence in over two years.
It has gone some way to demonstrate the potential of licence P.2170, which contains the Verbier and Cortina prospects, both of which are significant in their own right.
Verbier is thought to hold 162million barrels of recoverable oil equivalent.
Mr Benitz said: "We put together a list of about 30 companies we planned to approach. We started at the top of the list and never got past the first six. We had interest from all the large companies on our list.
"We weren't surprised − Verbier and Cortina are drill ready and have good seismic data. But Statoil came into the data room early and showed a lot of enthusiasm. We quickly reached an agreement and a signed deal August 2016."
The deal gave Statoil 70% of the licence, with Jersey holding 18% and Cieco on 12%.
Statoil became operator in October and the Transocean Spitsbergen rig was booked in spring 2017.
The rapid progress made on Verbier has reaped rewards for Jersey investors.
Jersey Oil was founded in 2015 after Trap Oil acquired Jersey Oil & Gas E&P as part of a major restructuring at Trap, which included a name change.
Jersey's share price is currently around £2.40, compared to 35p a year ago.
Jersey isn't resting on its laurels, however.
Mr Benitz said Jersey had submitted bids for more than 50 North Sea producing assets and was still in active negotiations for some targets.
The company is exploring a range of avenues for raising funds to support acquisitions, including taking advantage of its strong relationship with lenders.
In November 2016, Jersey generated £1.6million through a share placing and the company isn't ruling out another placing.
However, Mr Benitz did say he was "very mindful of dilution of equity", particularly given that the firm's management are significant shareholders.
Recommended for you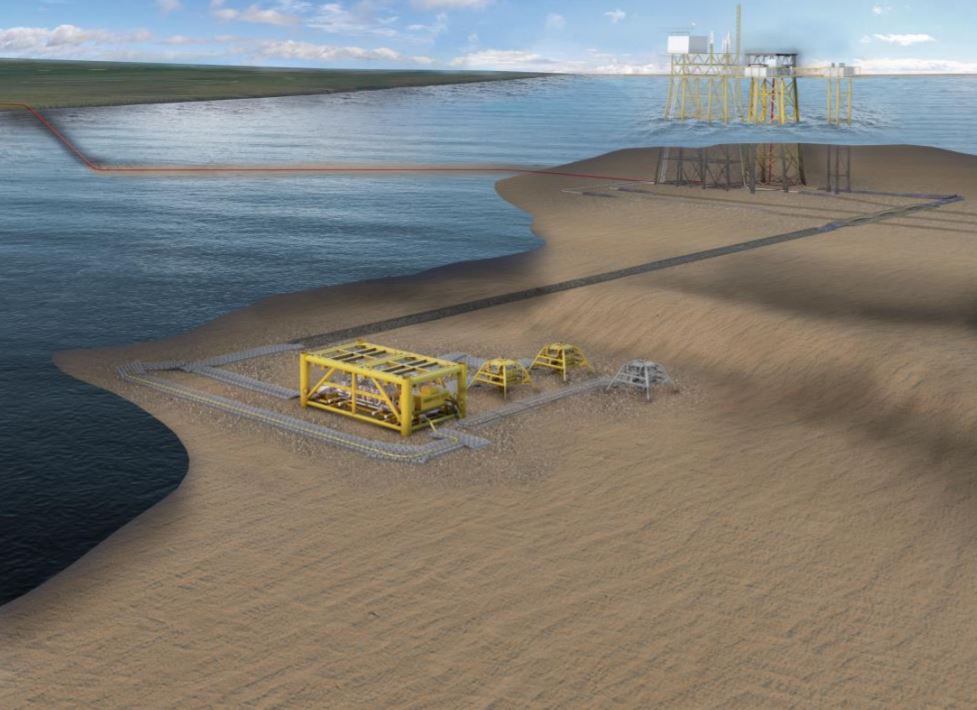 Parkmead takes £11million hit as it gives up on Platypus project