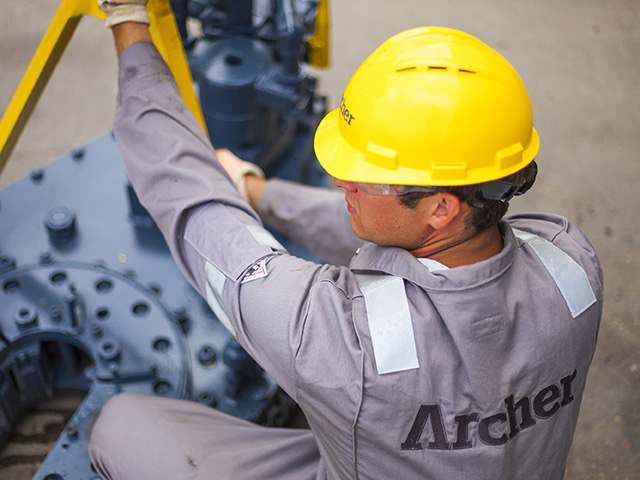 Oil services firm Archer Limited has been awarded a four-year contract for Spanish company Repsol's plugging and abandonment work.
The contract includes permanent plugging and abandonment of the wells on the Gyda platform operated by Repsol Norge AS.
In addition to the firm contract term, three additional two-year extension options are available.
The work also includes drilling and maintenance services, engineering and downhole tool rental services.
John Lechner, chief executive at Archer, said: "The new contract is a continuation of Archer's twenty three year association with the Gyda platform.
"This is a testament to the hard work and commitment from all our personnel who have maintained a safe environment and a high level of operational and technical efficiency.
"We look forward to continuing our working relationship with Repsol Norge AS for the end of field life activities on Gyda."
With this award, Archer's offshore drilling crews will provide drilling operations and maintenance services on forty-two platforms in the North Sea, two in Brazil and one tender-assist barge rig in Greece.
This award from Repsol follows successful contract awards and renewals this year with Shell (UK), Marathon Oil (UK) and Energean Oil & Gas (Greece).
Recommended for you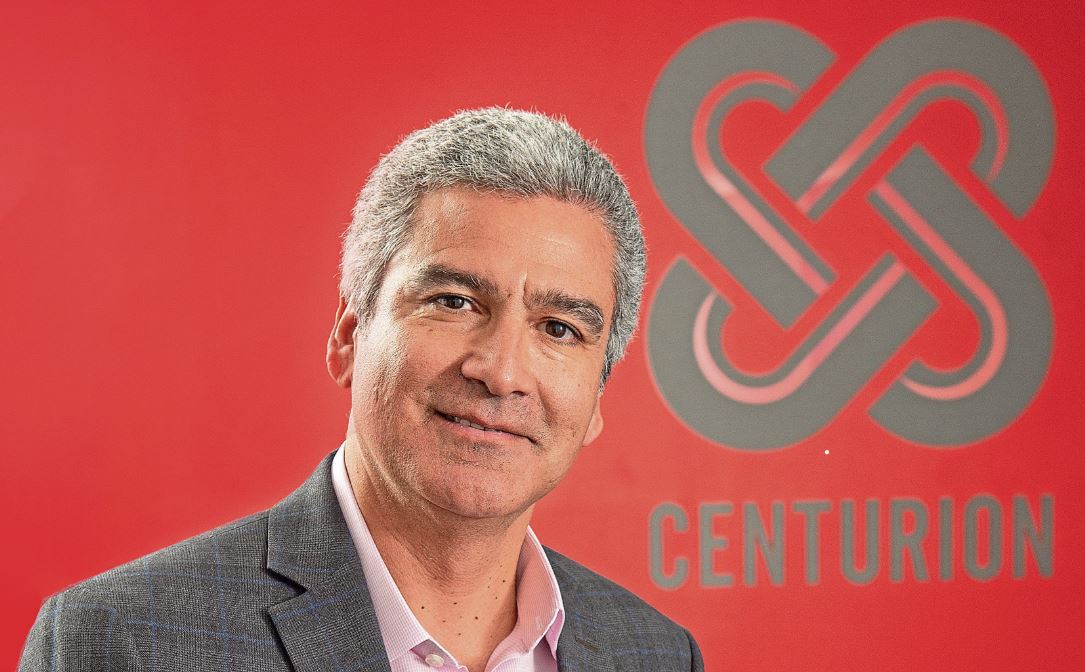 Centurion lands new North Sea contract