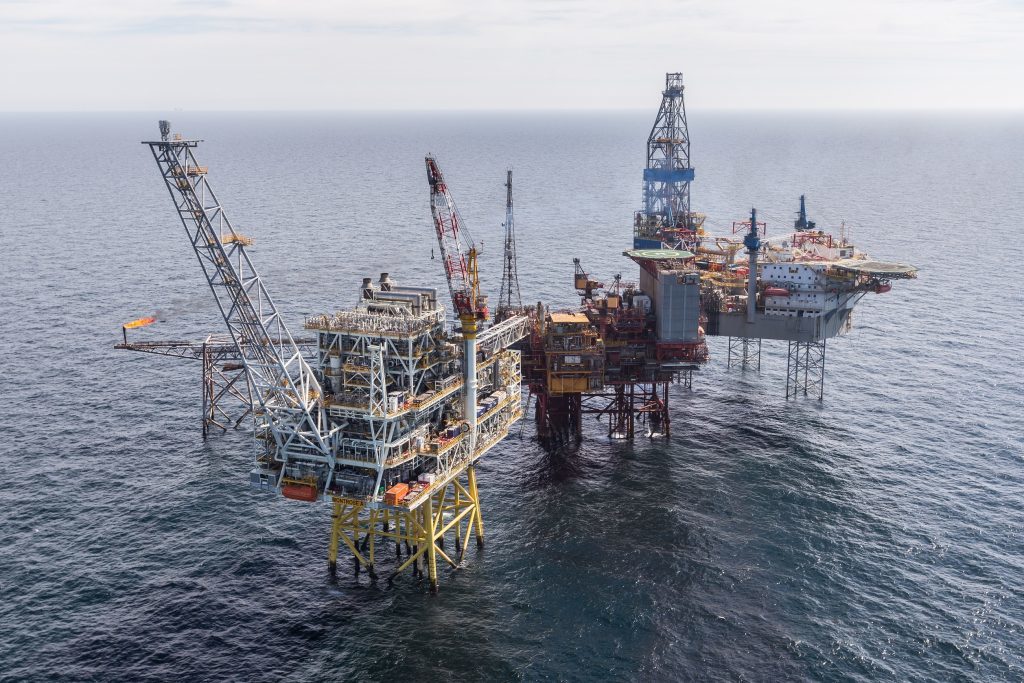 Repsol Sinopec Resources UK (RSRUK) is looking forward to reaping the rewards of a major North Sea investment by delivering further reductions in lifting costs.
RSRUK managed to lower its operating cost per barrel to $52.53 in 2016 from $69.79 a year earlier as the firm's "transformation initiatives" showed signs of paying off.
The company also improved its production figures, pumping out 42,326 barrels of oil equivalent (boe) per day, an increase of 5.9% year-on-year.
However, losses widened at Aberdeen-based RSRUK last year as the business took a hit from low oil prices.
RSRUK recorded pre-tax losses of $1.45billion (£1.1billion) in 2016, compared to a deficit of £635million in 2015.
Full-year sales revenues dropped by £80million to £531million, according to accounts published by Companies House.
Capital expenditure decreased to £307million from £540million a year earlier.
The firm said low crude prices had led to a number of asset impairments, which weighted upon the balance sheet.
RSRUK said it had booked a net impairment charge of £571million, mainly relating to operations on the Claymore and Montrose areas, while a write down of the Seagull and North Seagull assets was offset by an impairment credit on Beatrice.
But better times could be on the horizon for RSRUK.
The company's flagship Montrose Area Redevelopment (MAR) project came on stream in May and is expected to provide a significant financial boost.
RSRUK – formerly Talisman Sinopec Energy UK – is the operator of MAR with a working interest of 58.97%, and Marubeni Oil & Gas (UK) is the sole partner.
The sub-£2billion project is expected to unlock up to 100million boe of additional reserves.
A spokesman for RSRUK said the improvements in underlying operational performance achieved in 2016 had been sustained into the current year.
He said: "Capital expenditure was significant but began to slow during the year as we approached the final stages of a number of offshore projects, in particular MAR, which has since come on stream and which we anticipate will contribute to a significant further reduction in the lifting cost per barrel over the current accounting period.
"The reduction in revenue reflects the lower oil price during the period, which also resulted in a number of asset impairments negatively impacting the loss before taxes and causing a deterioration in the net balance sheet position."
RSRUK is jointly owned by Repsol (51%) and Chinese firm Sinopec Group (49%) following the Spanish energy giant's acquisition of the global assets of Talisman Energy in 2015.
RSRUK has interests in 52 fields on the UK continental shelf with 12 offshore installations and two onshore terminals.