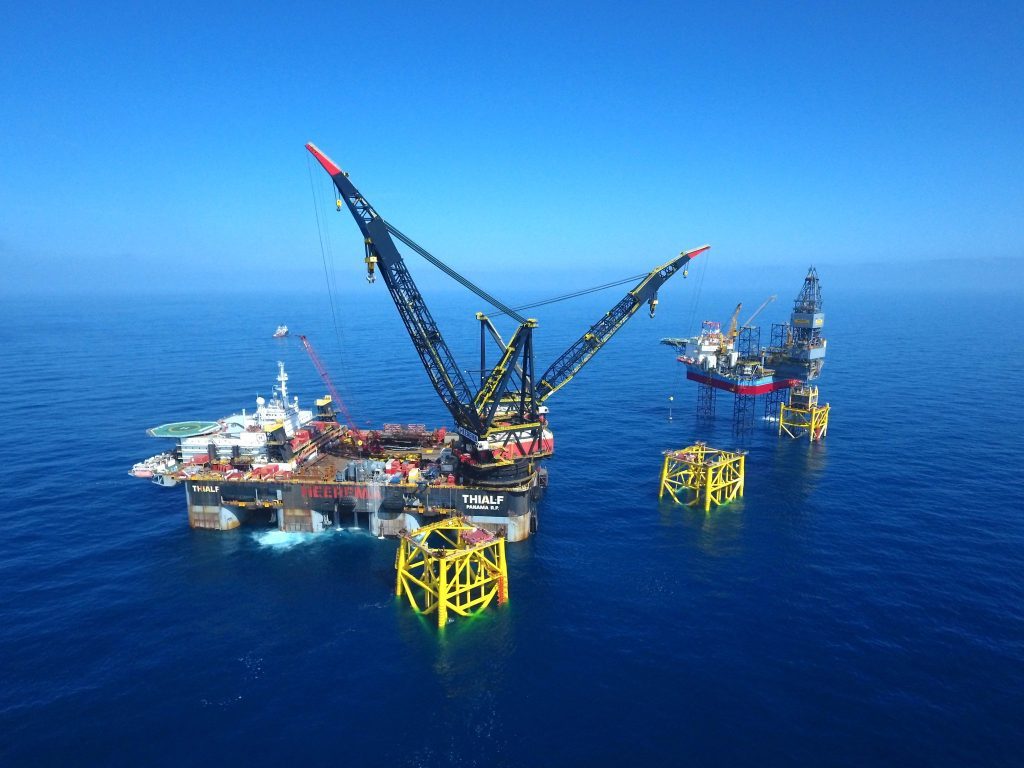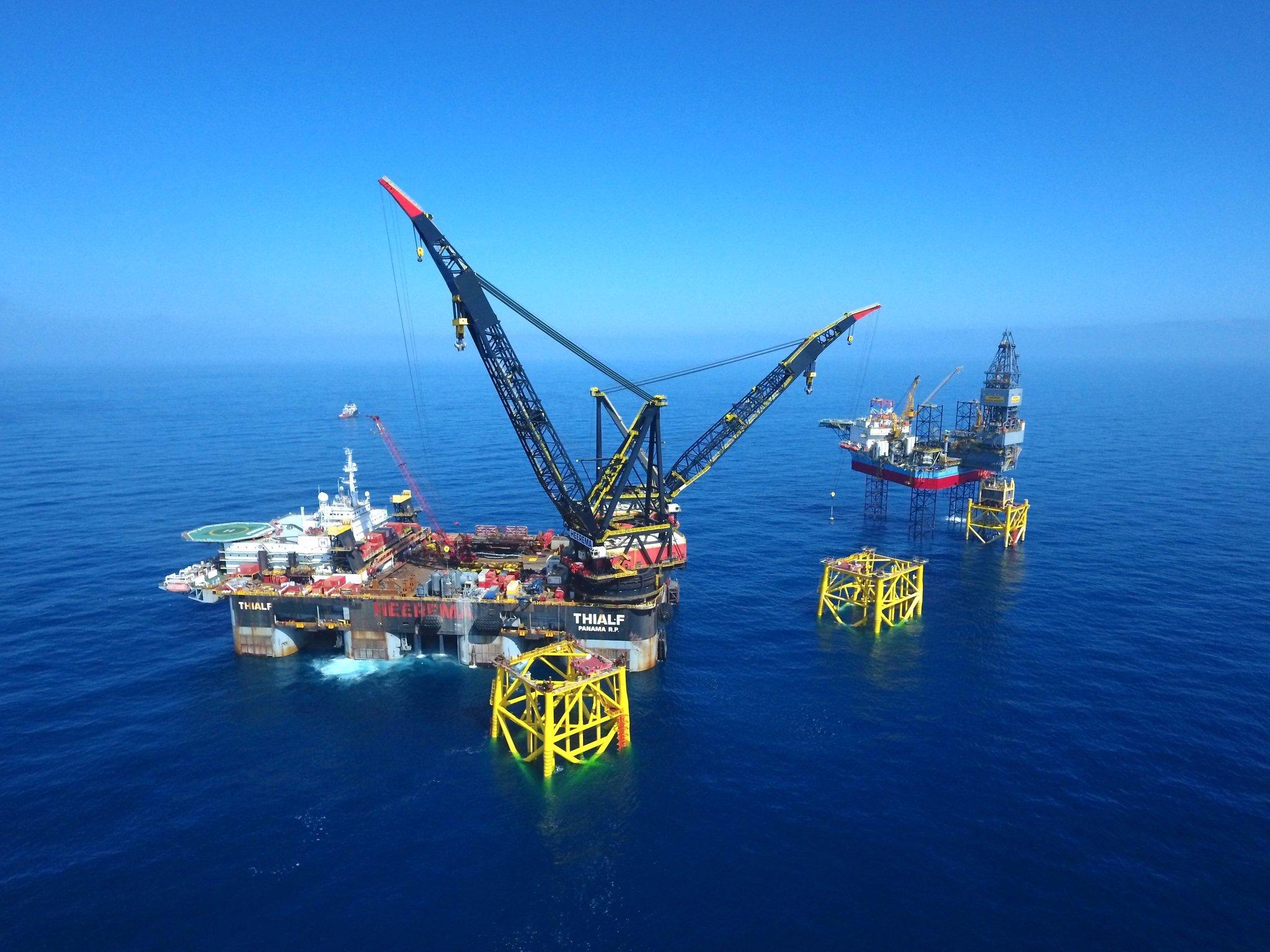 The oil division of Danish conglomerate Moller-Maersk reported a strong performance in the first half of 2017 and made progress with its flagship North Sea project.
Maersk Oil, which expects first oil from the Culzean field in 2019, achieved profits of £405million in the first half of 2017, up from £80million a year ago.
Revenues jumped 18.7% to £2.1billion as the oil division benefitted from cost cuts, lower exploration costs and a 30% increase in average oil prices to $52 per barrel for the six months.
Maersk Oil said it was on course to achieve a break-even oil price of $40-$45 per barrel for 2017 onwards.
But production dropped 18% to 279,000 barrels of oil equivalent per day due to a decline in output from its mature UK assets and a dip in its Qatari figures.
The company also said it expected the global oil supply glut to stretch into 2018, with significant uncertainty remaining in the crude price outlook.
However, Maersk Oil said the £3.3billion Culzean project was 55% complete at the end of the first half.
In July, installation of all three platform jackets for the field was completed at the site, 145miles east of Aberdeen.
The three topsides and the floating storage unit for the field are currently under construction at yards in Singapore.
The field is expected to produce enough gas to meet 5% of total UK demand at peak production in 2020-21.
Maersk Oil has a 49.99% stake in Culzean, BP has 32% and JX Nippon is on 18.01%.
Meanwhile, first-half profits slid 80% at Moller-Maersk's drilling business, which was held back by an increase in the number of idle rigs in its fleet and the expiry of contracts with higher day rates.
Moller-Maersk recorded group pre-tax profits of £495million in the first half, down 27% year-on-year.
Group revenues came to £14.5billion, against £13.5billion in 2016.
Moller-Maersk said it was the target of a cyber-attack at the end of June, which mainly affected the group's container business.
It said the malware attack would cost the firm between £155million and £230million.
But the group said it was making progress on finding "structural solutions" for its energy business before the end of 2018.
Last September, the company announced plans to split into two separate divisions – transport and logistics and energy. It wants to focus on its transport divisions.
Group chief executive Soren Skou said yesterday that the group was focused on improving performance and exploring new business models for its oil and gas business.
Recommended for you
X

Scots region lighting the way for solar revolution