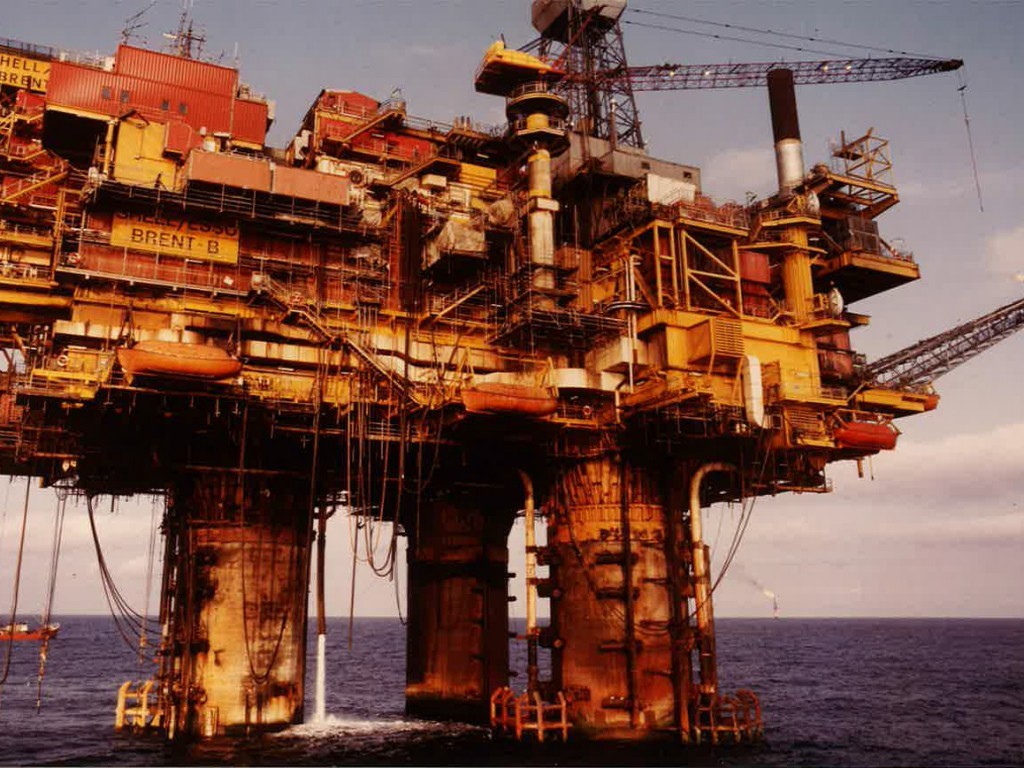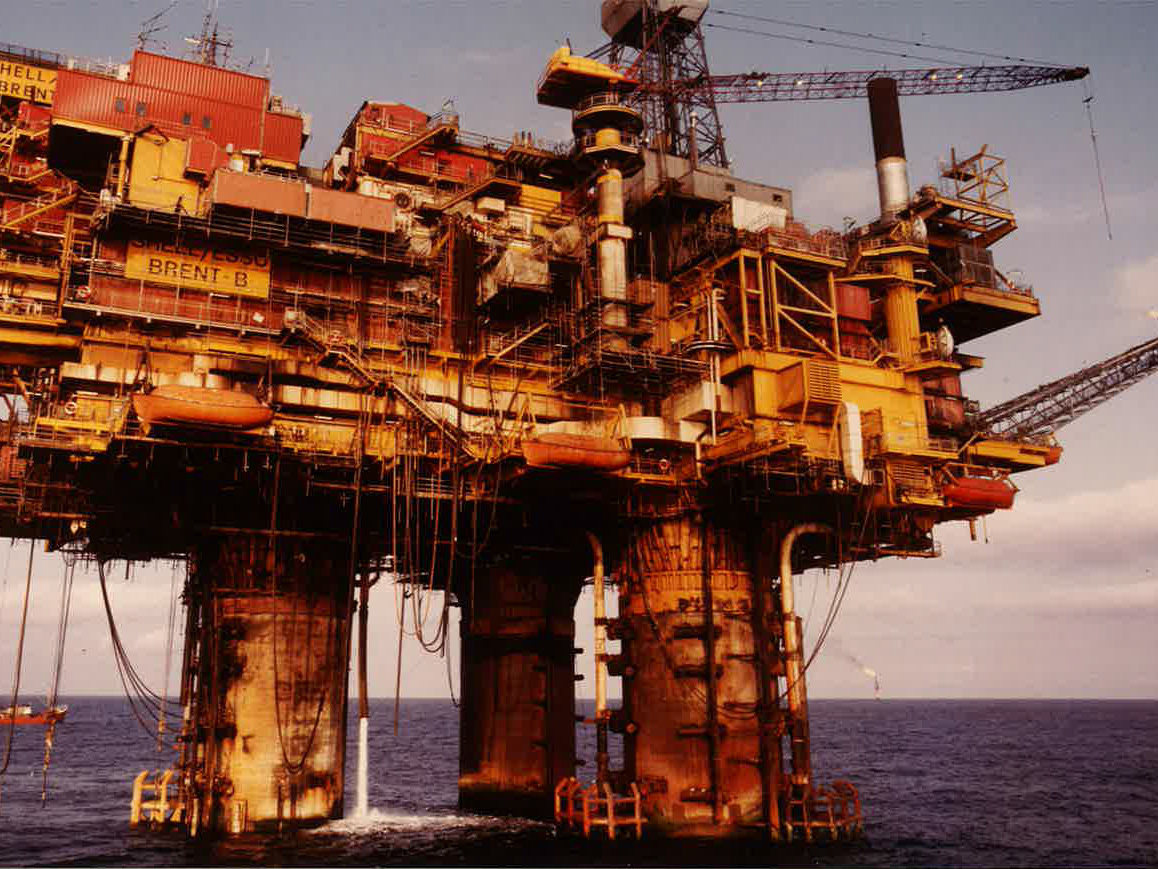 A row has erupted over a new report, which claims that the UK Government's "mismanagement" of the oil and gas industry has cost tens of billions of pounds since 2015.
Pro-independence body Business for Scotland argued that, since the oil price crash, Norway had accrued £29.33billion in fossil fuel revenues while the UK lost £22.8million.
It concluded that "Scotland would run a significant fiscal surplus" had it not been for Westminster's handling of the industry.
However, last night a north-east Conservative MP branded the report "nonsense" and said that if Scotland had become independent in 2014 the effects of the downturn in oil and gas would have been "far worse".
The findings come ahead of this week's release of the Government Expenditure and Revenue Scotland (GERS) figures- which highlight what Scotland makes and spends.
It is expected to show a far higher public sector spend per head in Scotland compared to other countries in the UK.
Tens of thousands of jobs have been lost in the North Sea since the start of the crisis, with the think tank pointing to Westminster slashing taxes for operators without putting in support for workers.
SNP Aberdeenshire East MSP Gillian Martin said: "It's no secret that oil and gas revenues have been mismanaged over decades by the UK Government.
"The Tories were happy to use Scotland's oil industry as a cash cow when it suited them, but in the industry's time of need in recent years, they have idled while thousands of jobs have been lost."
Conservative Aberdeen South MP Ross Thomson responded it was only the "broad shoulders" of the British government that had supported the beleaguered industry.
He said: "This is really a retro argument based on the usual grievance-based politics we see so often from the nationalists.
"What the report doesn't mention is the 60,000 people who have been made redundant from the Norwegian industry that they talk about so much.
"We were told in 2014 at the time of the referendum that Scotland would be experiencing a second oil boom by now.
"That was a lie in 2014 and so you can only imagine how bad a situation we would be in if they had got their way with independence."​