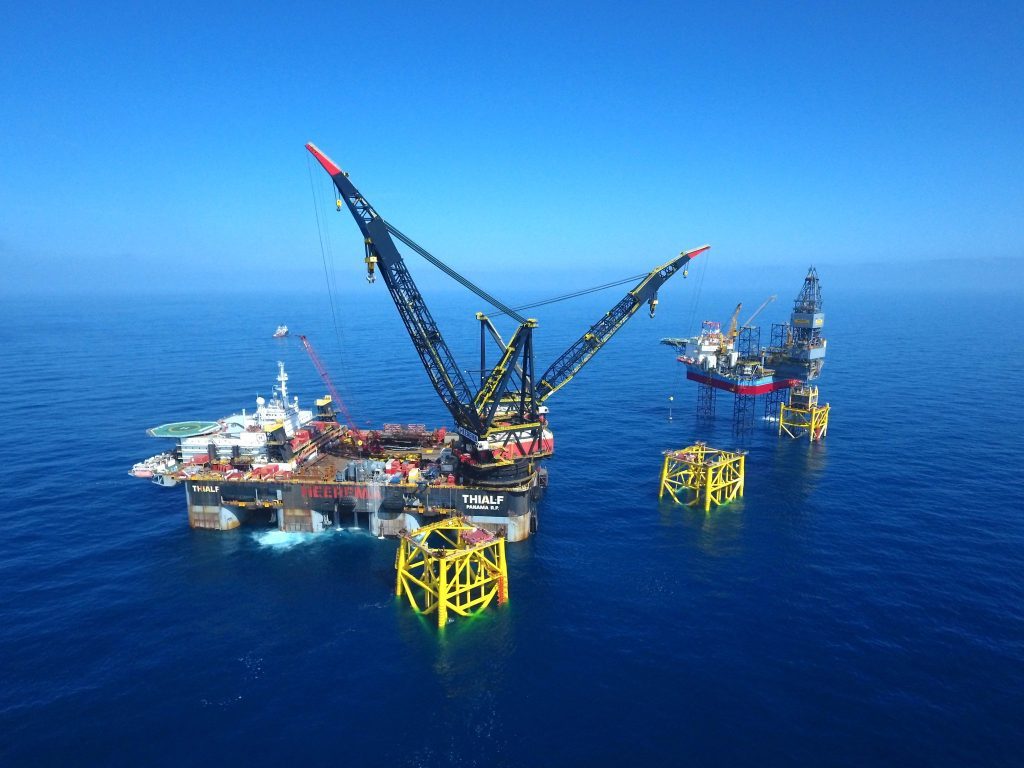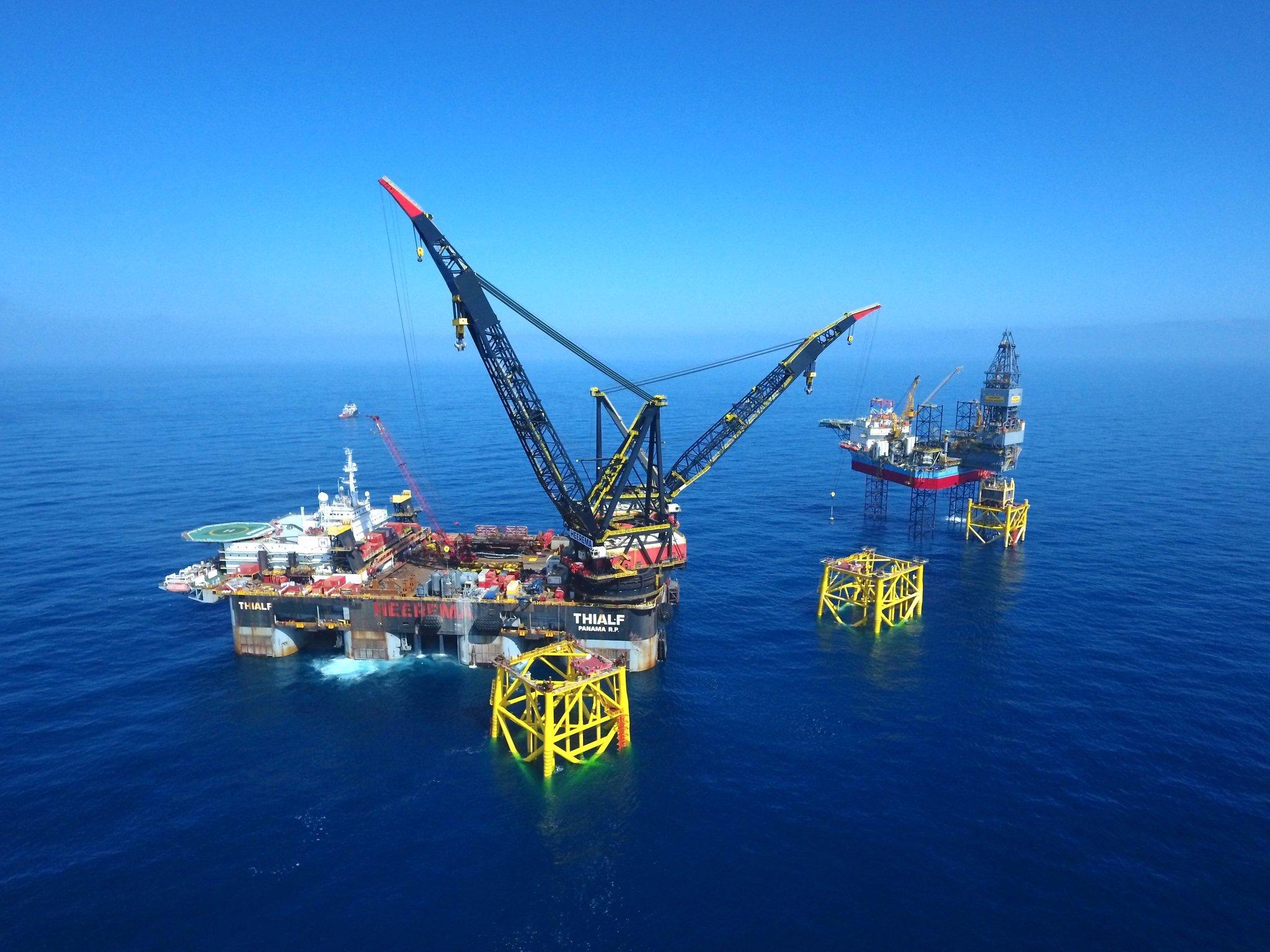 Total's multi-billion dollar acquisition of Maersk Oil is driven by the French energy giant's desire to consolidate in the North Sea, an analyst said.
Consultancy Wood Mackenzie (Woodmac) said the transaction was the biggest North Sea-weighted deal since Statoil merged with Norsk Hydro in 2006.
Valentina Kretzschmar, director, corporate service at Woodmac, said the acquisition created plenty of opportunities for reducing costs and adding value.
Ms Kretzschmar said: "For Total, the deal is first and foremost about consolidation in the North Sea. Cost synergies should add value, with the North Sea a key area of overlap. The deal will also reduce Total's weighting towards areas of high above ground risk."
She added: "There are a number of strategic drivers at play here. The acquisition improves Total's near-term growth outlook – it provides Total with an immediate 6% production increase and strengthen near-term growth.
"It will further shift Total's weighting towards OECD regions, a core strategic driver for the company as it looks to balance the portfolio away from areas of high above ground risk."
The purchase also strengthens Total's North Sea exposure. It gains access to the prized Johan Sverdrup discovery and the UK's largest gas development, Culzean, 49.99%-owned by Maersk Oil. Both are currently under development and are expected to come on stream towards 2020.
Furthermore, the deal bolsters Total's position in the Middle East and Africa.
"Total is acquiring a deep specialist in unlocking complex reservoirs and boosting recovery factors through enhanced oil recovery techniques," Ms Kretzschmar said. "Undoubtedly, there will be synergies across technology and mature reservoir expertise, in particular in Qatar and Iran.
"Total took operatorship of the large Al Shaheen oil field in Qatar last month and will be looking to leverage Maersk's intimate knowledge of the asset.
"In addition, Total will acquire legacy oil production in Algeria to help support its existing gas-led growth strategy in the country. It will also gain a foothold in the Kenyan upstream sector with exposure to longer-term oil opportunities."
Recommended for you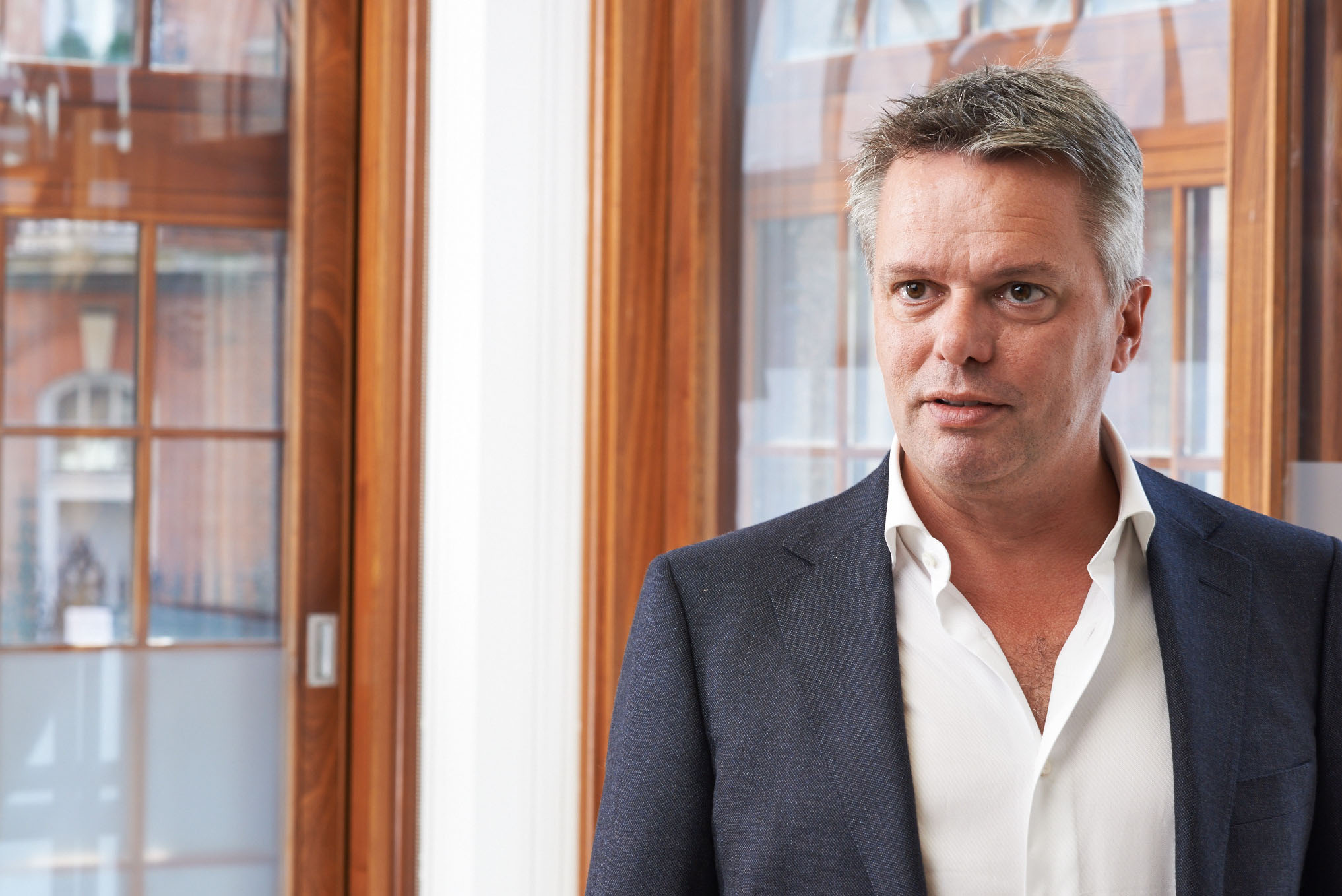 Who is Andrew Austin? North Sea dealmaker targeting Serica Energy