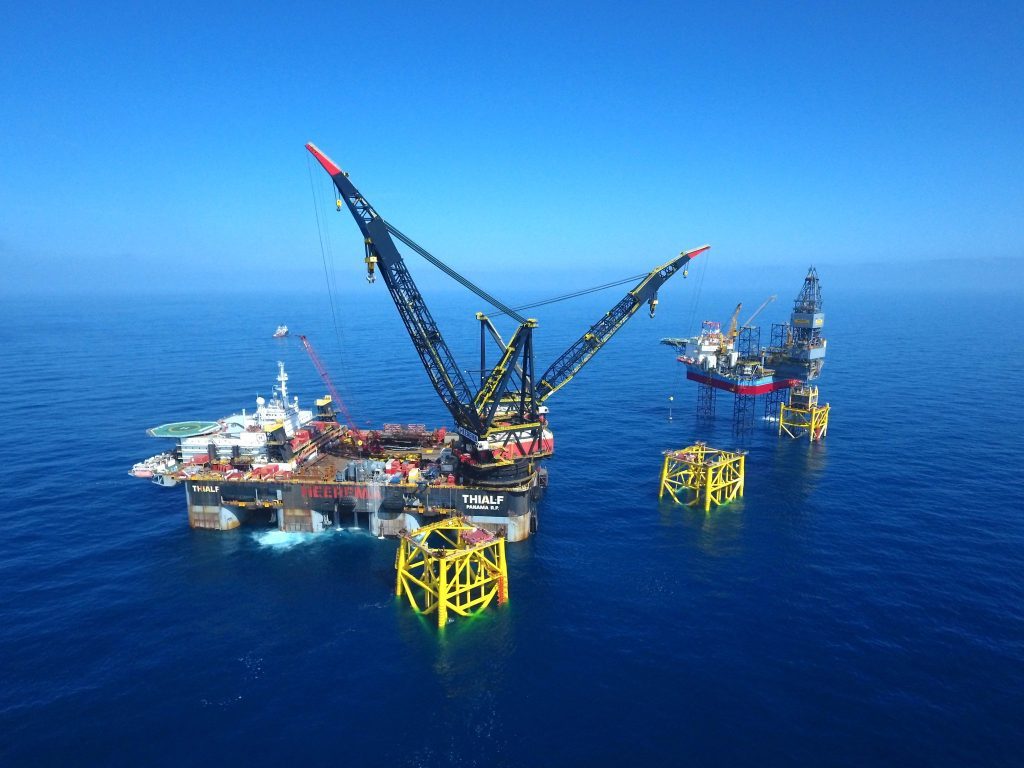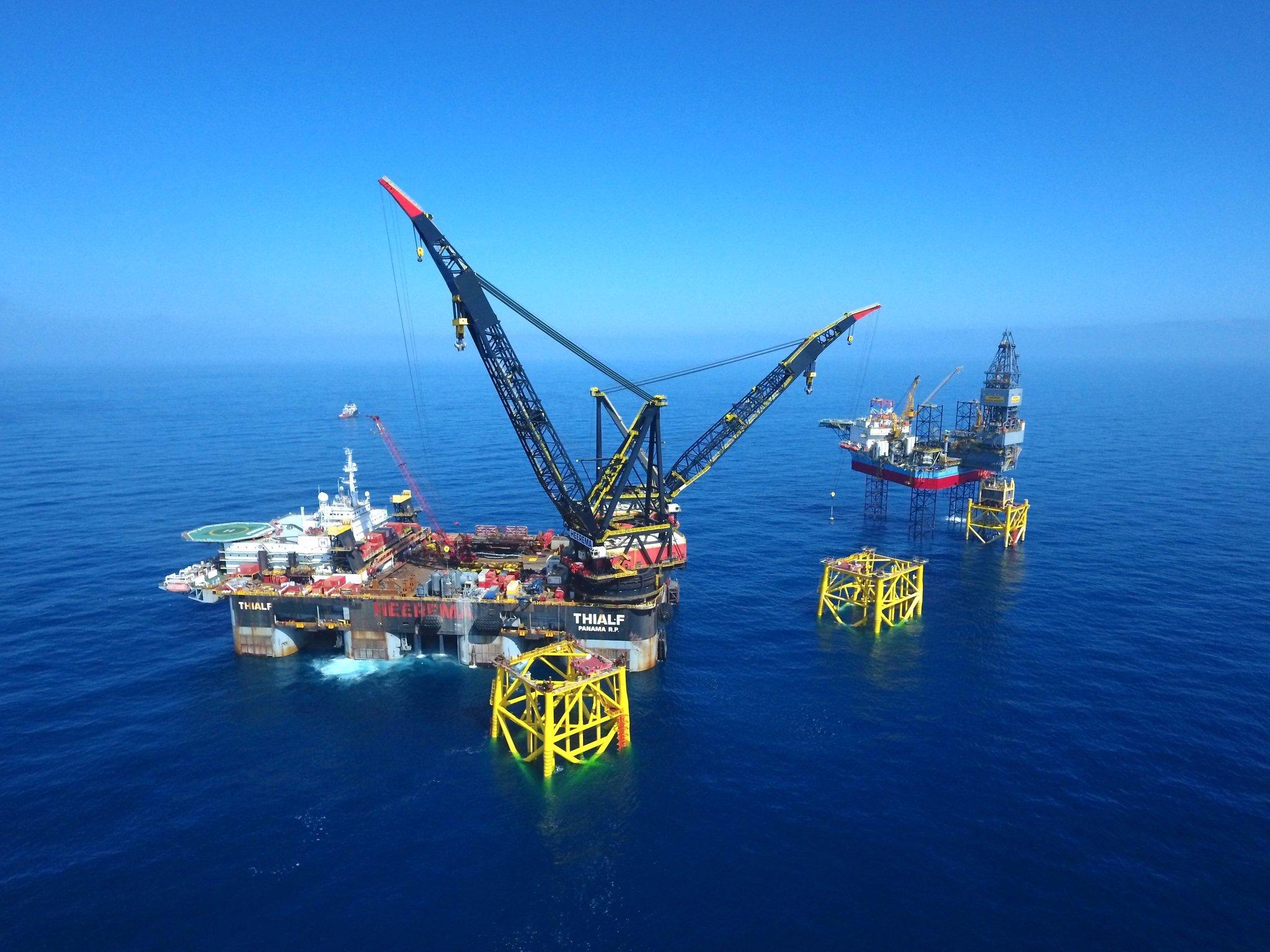 French energy giant Total said yesterday that its deal to buy Maersk Oil for £5.8billion would turn it into a "North Sea leader".
The transaction will transform Total into the region's second largest operator when it goes through early next year.
Paris-headquartered Total said its portfolio would be complemented by the "world class" North Sea assets it was buying.
The deal hands Total a 49.99% operated stake in one of the UK's biggest offshore gas developments, the Culzean field, which is expected to come online in 2019.
Total will take over Maersk Oil's decommissioning obligations, currently amounting to £2.2billion.
Total said the acquisition would enable it to save about £310million per year, thanks largely to overlaps in the companies' UK North Sea operations.
Both businesses employ about 700 people in exploration and production in Aberdeen.
The firms did not say how many jobs would be put at risk by the takeover. Total chief executive Patrick Pouyanne said: "In the UK in particular, we have two operations of similar size. There are 700 staff on both sides in Total UK and Maersk UK with more or less same size of assets.
"Obviously we'll merge these two subsidiaries. At the end of the day, we will have the opportunity to do some rationalisation."
Mr Pouyanne said Total was planning to start hiring again as the firm emerges from a prolonged recruitment freeze.
He said the integration of Maersk Oil employees into Total would reinforce the business's "human capacity".
Total also confirmed that it would continue to have a UK North Sea operational base in Aberdeen.
Maersk Oil chief executive Gretchen Watkins said the agreement presented "new opportunities" for its employees.
Unite regional officer Willie Wallace said: "Our concern is that when you've got two organisations this size, when they talk about synergies, at some point that could mean job cuts. The oil industry has had enough job losses in the last 12 to 18 months. We're talking to companies looking at mergers and acquisitions, but we'll just have to wait and see what's going to come out of this one. Will there be an impact on jobs at Maersk or Total or both?"
Recommended for you

Oil majors report record first-half results across the board