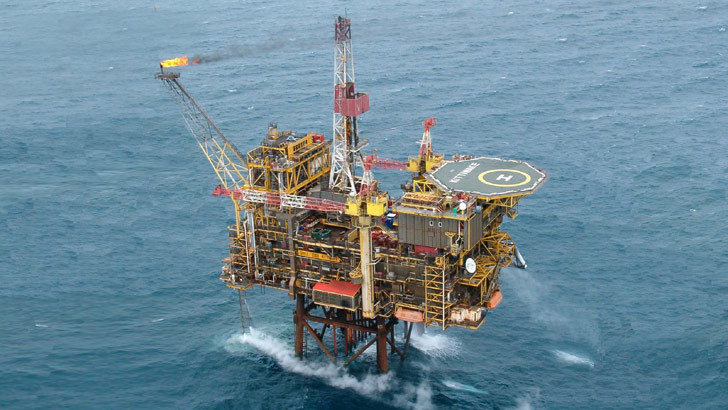 EnQuest said today that Dana Petroleum had "confirmed its intention" to exit the Eagle discovery in the central North Sea.
The drilling of the Eagle well sparked a row between the companies last summer.
EnQuest said in July 2016 that it had drilled Eagle on a 100% working interest basis and confirmed the discovery.
But South-Korean-owned Dana said later that EnQuest had not received its permission to go ahead with the operation.
Dana said it held a 50% stake in the Eagle well.
In an operational update published today, EnQuest said it was still assessing Eagle's potential, adding that Dana Petroleum had "confirmed its intention to withdraw from this discovery".
Dana declined to comment.
Eagle is in the Greater Kittiwake Area (GKA). EnQuest acquired a 50% stake in GKA from Centrica in 2014.
The area consists of several fields: Kittiwake, over which the platform is located; with Mallard, Gadwall, Goosander and Grouse.
Recommended for you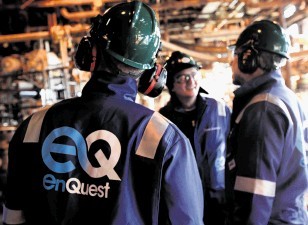 EnQuest more than doubles profits on high oil price