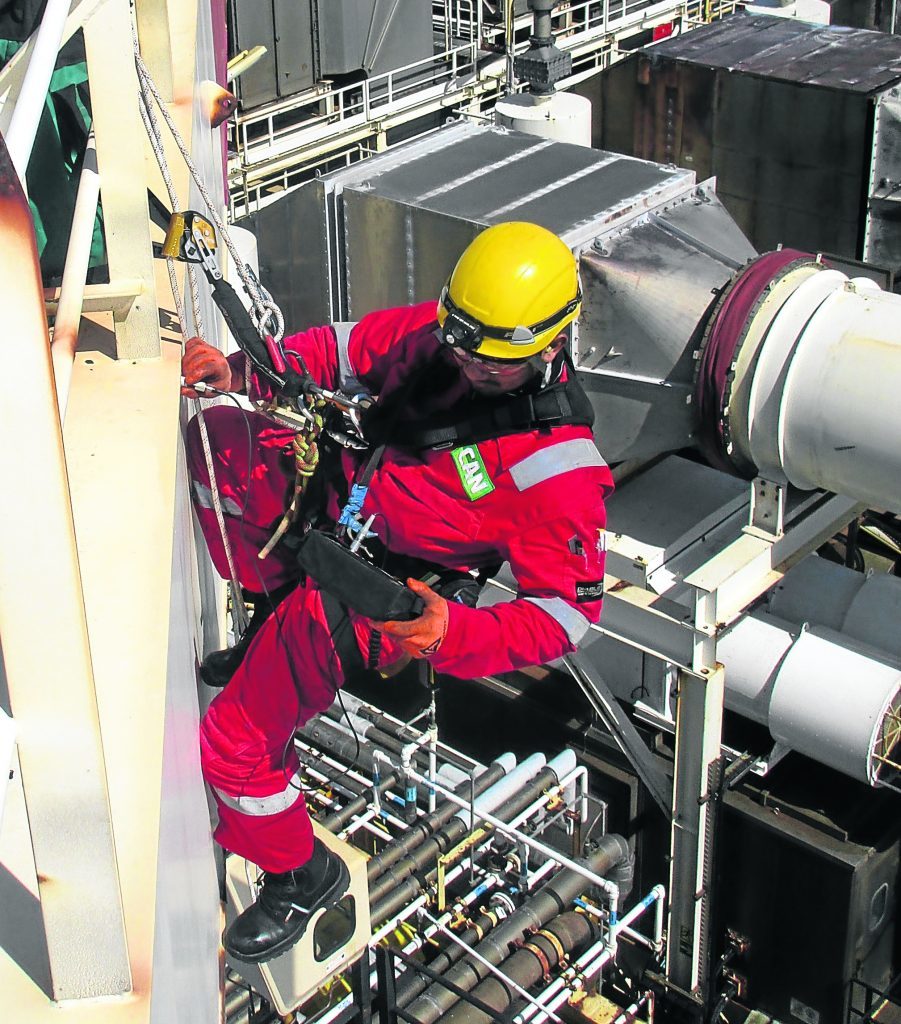 Up to 65 jobs have been secured after international oil field services firm Can Group retained a contract for US operator Apache's UK assets.
Can Group will continue to provide topsides inspection and integrity support services for Apache North Sea.
The deal, a two-year extension to an existing, multi-year contract, secures "upwards of" 65 jobs and will see a continuation of the services provided from Can Group's offices in Aberdeen. Its value was undisclosed.
Engineering subsidiary Engteq will continue to deliver corrosion, structural and inspection engineering support services for the integrity management of topsides pressure systems and structures.
Inspection services will be provided under the contract by the group's Can subsidiary.
Group director Innes Walker said: "This extension is a key example of the value our integrated approach to asset integrity management provides to the industry, with the expertise of three Can Group business streams seamlessly delivered through one contract.
"Engteq provides engineering services to support integrity management with Can's inspection business stream delivering a comprehensive range of conventional and advanced inspection techniques.
"Can's trades business stream provides rope access mechanical support services, enabling the delivery of cost-effective remedial solutions as required."
He added: "The fact operators are investing in their North Sea assets is hugely encouraging for the supply chain – ongoing recovery from the downturn will only be possible through their continued commitment to maximising economic recovery in the basin."
Can Group was founded in 1986 and is owned by Michael Freeman.
Last October, the oil and gas testing and inspection specialist said new markets and cost control helped it maintain a strong financial performance despite declines in turnover and profits ahead of its 30th anniversary year.
The Aberdeen and Lancashire-based company said business in 2015 was "very positive", although the results reflected business before the impact of the low oil price was fully felt.
Can Holdings, which incorporates all of the Can businesses worldwide, saw turnover decline 10% to £82.2million in the year to the end of 2015. Pre-tax profits fell by nearly 14% to £16.1million.
Accounts for Can Offshore, which takes in the UK-based business as well as some international operations, show a sales slide of 14% to £59million, while pre-tax profits were flat at £12.7million.
Recommended for you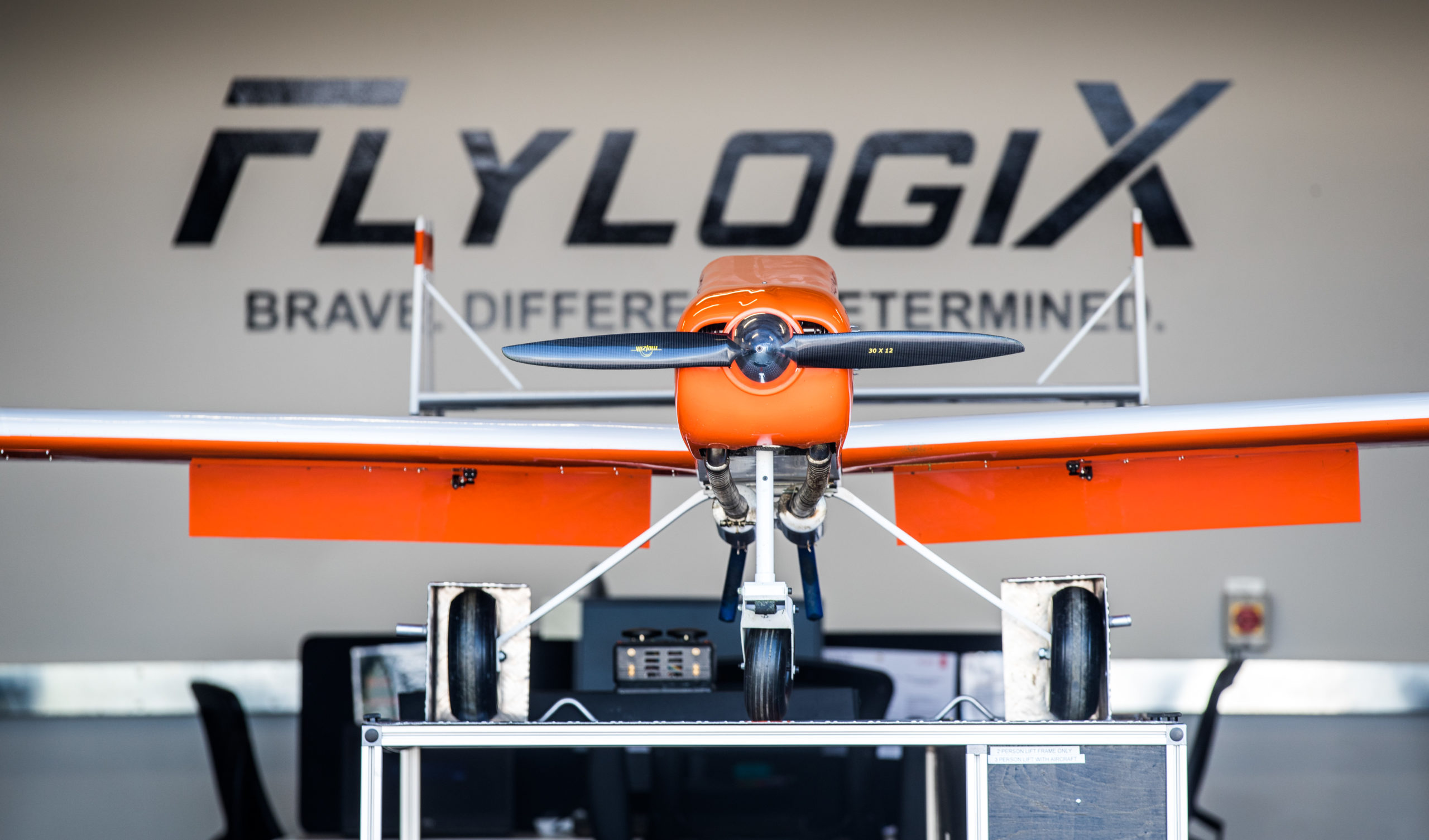 Shell becomes latest operator to join North Sea methane monitoring group