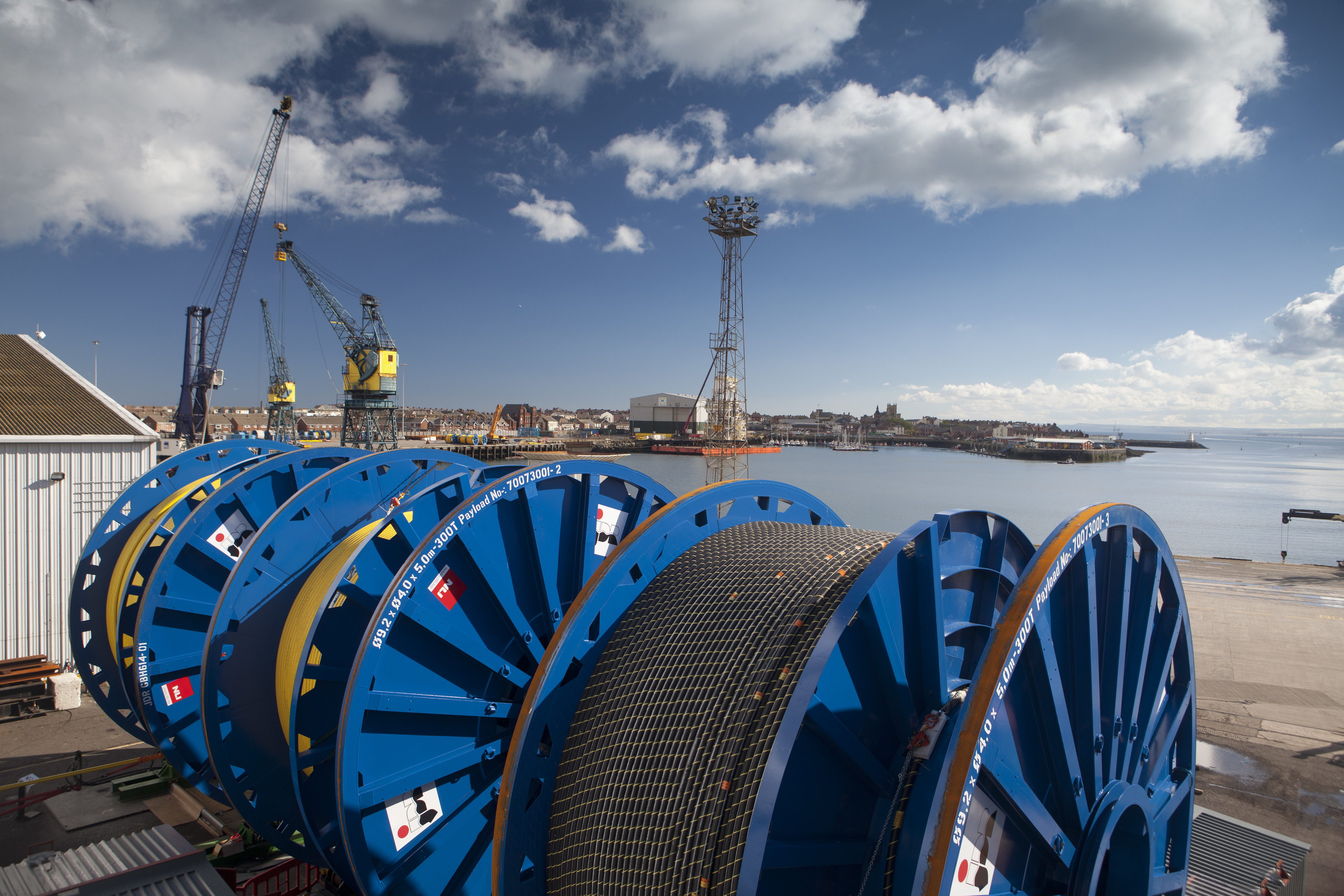 Polish wire and cable specialists has been given regulatory approval for the acquisition of JDR Cable Systems.
Both JDR's UK production sites in Hartlepool and Littleport will be added to TELE-FONIKA's European operations in Ukraine, Poland and Serbia.
The acquisition allows them to gain a larger foothold in the renewable energy market.
Meanwhile, JDR, supplier of subsea umbilicals and power cables, has appointed former chief operating officer Richard Turner, as chief executive officer.
He previously held senior management positions at Komatsu, Terex and Technip.
The deal will also see the company take charge of JDR's offices in the UK and sales units in the US, Brazil, Germany and Singapore.
Monika Cupiał-Zgryzek, chief executive of TELE-FONIKA Group, said: "Acquiring JDR is an important step in building sustainable competitive advantage.
"It increases our production capacity and will allow us to further develop and leverage JDR's cable systems and umbilicals.
"It builds a greater presence in particular global markets, such as offshore wind.
"Our priority is to maintain continuity of TFKable Group's operations, while simultaneously developing new technologies, deepening client relationships and further improving our manufacturing and sales processes.
"After completion, we will be working more closely with JDR on multiple levels, including developing our shared product portfolio, expanding sales and extending our client services."
Recommended for you
X

US Navy ends sea search for missing sailors after oil tanker collision