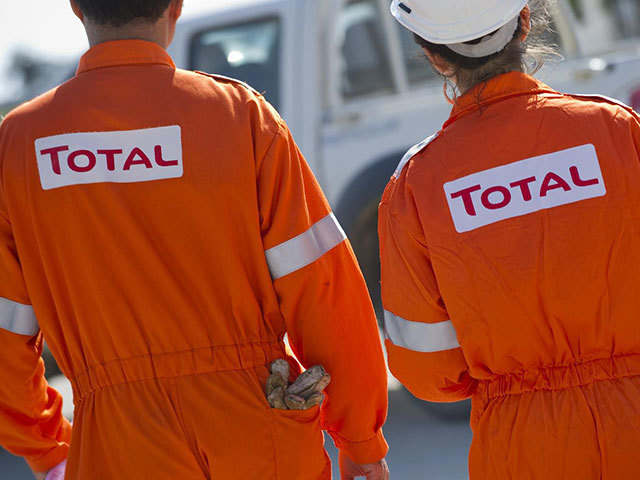 Two more UK North Sea fields are up and running after a near-£1billion investment by operator Total.
The French energy giant said yesterday it had achieved first output from Edradour and Glenlivet west of Shetland.
They are close to the company's Laggan-Tormore fields, which started producing in February last year.
Gas and condensate from Edradour and Glenlivet are expected to boost Total's North Sea output by 56,000 barrels of oil equivalent (boe) a day.
Total exploration and production president Arnaud Breuillac said: "The start-up of the Edradour and Glenlivet fields demonstrates Total's ability to deliver projects, taking advantage of favourable market conditions and simplifying designs to optimise execution.
"We have completed this project ahead of schedule and 30% under the initial budget."
He added: "This development will contribute to our production growth in the North Sea."
Total's UK unit operates Edradour and Glenlivet with a 60% stake. Dong Exploration and Production (E&P) and SSE E&P each own 20%.
The Edradour and Glenlivet development consists of a 22-mile tie-back of three subsea wells to the existing Laggan-Tormore production system, which includes an 89-mile pipeline and onshore gas plant.
From there, gas is exported to the UK mainland via the Shetland Island Regional Gas Export and Fuka (the Frigg UK pipeline and terminal processing facilities at the St Fergus Gas terminal near Peterhead). Condensates are exported via the Sullom Voe terminal in Shetland.
The Department of Energy and Climate Change approved the Edradour and Glenlivet development in March 2015.
Edradour is in North Sea block 206/4a, 47 miles north-west of Shetland. Glenlivet is in block 214/30a, 56 miles north-west of Shetland.
Total has been present in the UK for more than 50 years and is one of the country's leading oil and gas operators, with equity production of 158,000boe per day in 2016.
Its UK output currently comes from several operated fields located offshore in three major zones: the Alwyn/Dunbar area in the northern North Sea; Elgin/Franklin in the central North Sea; and the new Laggan-Tormore hub west of Shetland.
Last week, Total announced it was taking over Maersk Oil in a £5.8billion deal which will hand the Paris-based company a 49.99% operated stake in one of the UK's biggest offshore gas developments, the Culzean field, which is expected to come online during 2019.