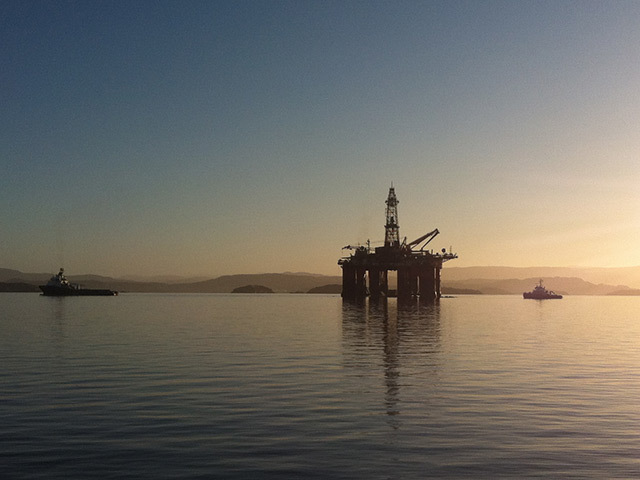 The number of offshore vessels being traded second hand globally is on course to increase again this year, but low prices are dampening optimism, analysts have said.
Charlie Hockless and Robert Day of VesselsValue also said new vessel utilisation figures gave cause for concern about the state of the North Sea market.
Research by VesselsValue, which provides data on ship values, ownership histories and tracking, shows that a huge dip in transactions took place in 2015, when just 62 vessels were shifted on the second-hand market, compared to 148 the previous year.
Sales of offshore support vessels and mobile drilling units picked up in 2016, when a total of £1.85billion was spent on the transfer of 138 vessels.
A total of 125 transactions have already gone through this year, with £2.2billion spent.
Mr Hockless and Mr Day said there was a good chance that last year's transactions total would be beaten.
But they said the figures did not necessarily mean the market was flush with cash and headed for good times.
They said a lot of the transactions have been forced through by the condition of the market, where a lot of companies are in distress.
Last month, Transocean announced its acquisition of Songa Offshore for £2.6billion. The combined entity, which will operate a fleet of 51 mobile offshore drilling units, will have to assume Songa debts totalling £1.3billion.
In January, Houston-based start-up Enterprise Offshore bought 13 rigs from the defunct Hercules Offshore at auction for about £17million.
In June, Singapore-headquartered Kim Heng Offshore and Marine said it had snapped up three vessels from Swiber for a bargain £7.5million.
Mr Hockless said transaction values had been stagnant for quite some time and that it was not clear whether they would bounce back any time soon.
He said the Swiber vessels − Anne-Christine, Else-Marie and Mary-Ann – could have been expected to fetch three to four times more in a normal market.
They were only built in 2009 and should each have about 20 years' service left in them.
Mr Hockless said there was a great deal of uncertainty around valuations and whether they were likely to pick up.
He also said new statistics for North Sea vessel utilisation made for "shocking" reading in places.
Monitoring of vessels' location signalling devices indicates that half of drill ships on the basin are laid up.
Mr Hockless acknowledged that 50% is "quite a scary number", but pointed out there are only eight drill ships in the region in total.
The figures are less dire for semi-submersible and jack-up drilling rigs. There are about 45 in each category, with 30% laid up.
Mr Hockless said he was more worried about the number of platform supply vessels (PSVs) and anchor handling tug supply (AHTS) vessels not in use.
Out of 294 PSVs, 24% are laid up, while 23% of the 149 AHTSs are laid up, according to VesselsValue.
"What worries me about PSVs and AHTSs is that they are involved in the whole drilling cycle," Mr Hockless said.
"They're probably the best measure of the overall fleet because of their importance.
"However, globally, we are seeing 30-35% of those categories laid up, so the North Sea is actually one of the better areas."
Recommended for you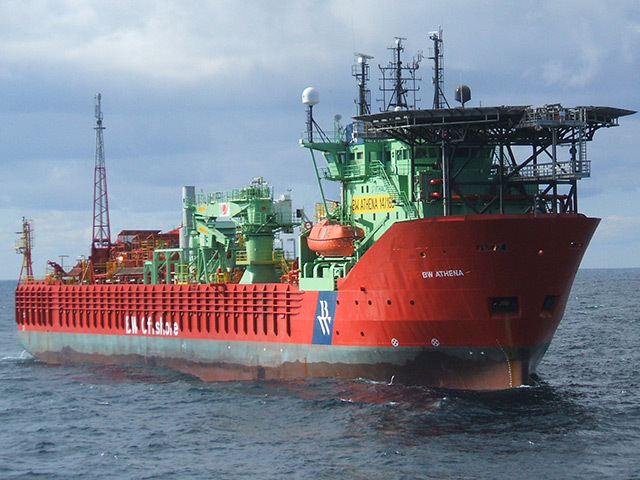 BW Offshore takes $67m FPSO impairment