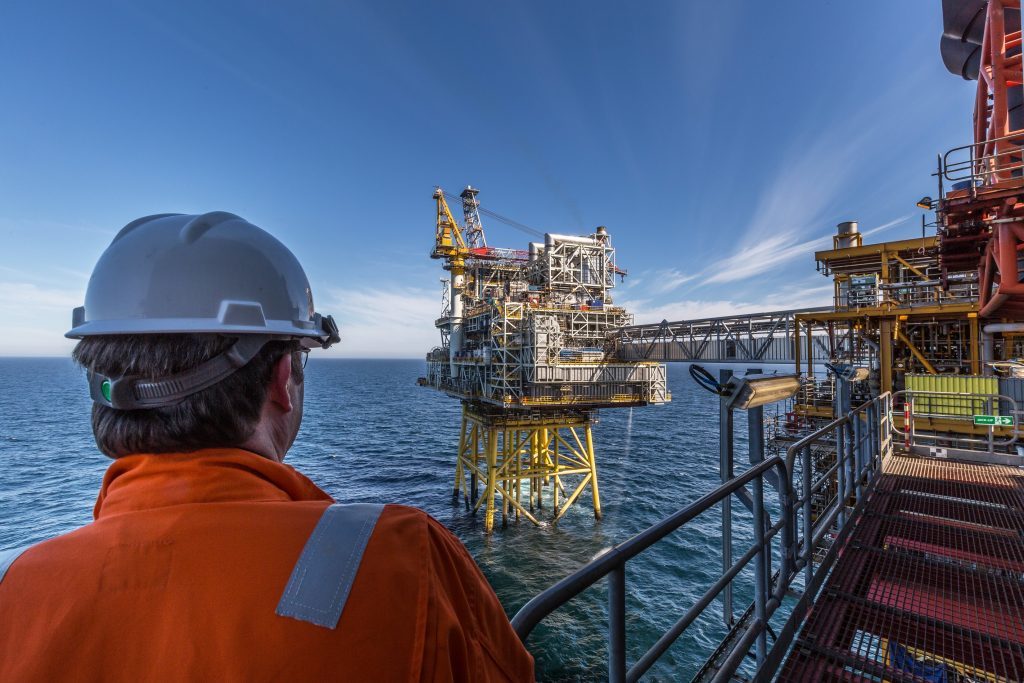 Repsol Sinopec Resources UK (RSRUK) today revealed plans to lay off 80 North Sea staff members.
RSRUK said activity levels had dropped off following the completion of a number of major projects.
The exploration and production company said that while it had made significant progress on cutting costs, the size of the organisation had to reflect the "lower for longer economic outlook".
It said the measures would ensure RSRUK has a "sustainable operations business from its core assets past 2030".
The firm – formerly Talisman Sinopec Energy UK − achieved first oil from the Montrose Area Redevelopment (MAR) in May.
The sub-£2billion project is expected to unlock up to 100million boe of additional reserves.
The Maersk Oil-operated Flyndre field, 26.979% owned by RSRUK, came on stream in March.
RSRUK recorded pre-tax losses of £1.1billion in 2016, compared to a deficit of £635million in 2015.
Full-year sales revenues dropped by £80million to £531million, according to accounts published by Companies House last month.
An RSRUK spokesman said: "We've made significant progress in the last two years, safely increasing production and reducing costs.
"We've successfully completed our major capital projects MAR and Flyndre, and several of our assets have moved into decommissioning.
"At the same time we're challenging how we perform our core business functions, prioritising value-adding activities and eliminating waste. As a result, our group activity levels have significantly decreased this year.
"We now need to reduce the size of our organisation to reflect the new requirements of the business, as well as the 'lower for longer' economic outlook. Consequently we'll be undertaking a consultation process and envisage the number of staff positions will be reduced by 80.
The company said it would try to mitigate the impact on those affected, including looking to redeploy staff where possible.
RSRUK is jointly owned by Repsol (51%) and Chinese firm Sinopec Group (49%) following the Spanish energy giant's acquisition of the global assets of Talisman Energy in 2015.
It has interests in 52 fields on the UK continental shelf with 11 offshore installations and two onshore terminals.
Recommended for you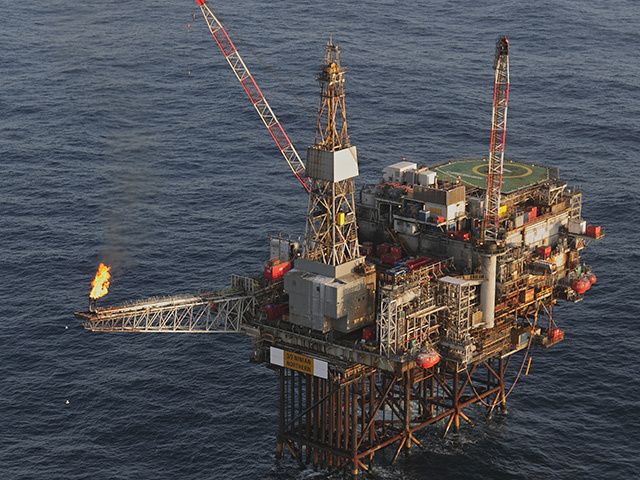 CNR International to introduce mandatory vaccinations for North Sea workers