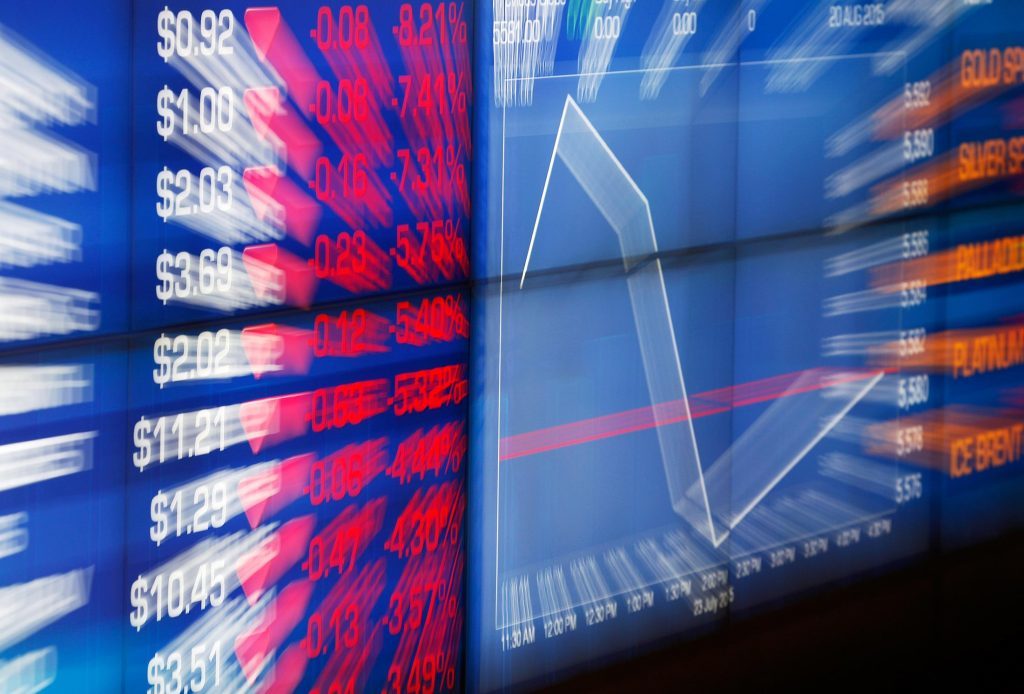 Jersey Oil and Gas's stock price took a nosedive this morning on the back of an announcement that it had experienced disappointing drilling results on a North Sea prospect.
The UKCS newcomer said its Verbier prospect, which it has an 18% stake in, had encountered water bearing Upper Jurassic sands, to a deeper depth than previously anticipated.
The Channel Islands based firm said a sidetrack would be "unlikely" but that the decision would be made after evaluation of wireline logs.
Jersey's stock was down 78.64% at 10am accordingly, a decrease of 173 to 47p.
Statoil, who is operator of the Verbier also took a marginal hit, down 1.46%.
For more on Jersey's update click here.