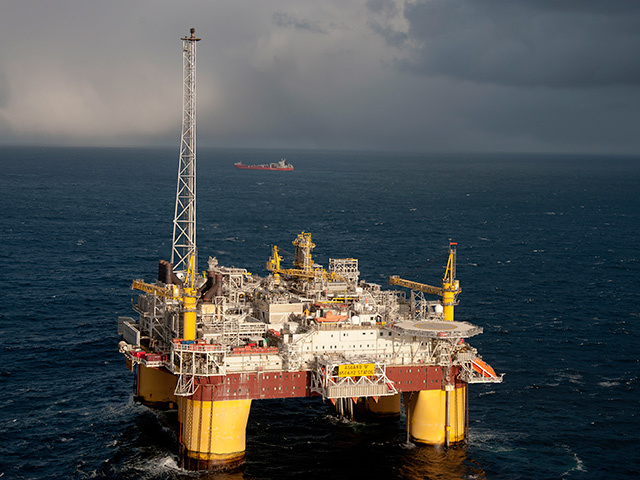 A gas leak in the Norwegian sector of the North Sea could have resulted in fatalities, an investigation has found.
More than 30 tonnes of gas escaped from a Statoil operated well in the Asgard field, 200km offshore Norway on March 10.
It occurred while portable drilling facility Deepsea Bergen carried out planned activity for connecting a subsea well.
Norwegian oil and gas industry watchdog the Petroleum and Safety Authority carried out a inspection, which concluded that the leak "could have resulted in deaths if there had been personnel in the area."
The report said: "The consequence of the incident was that gas and condensate poured into the ocean and the atmosphere. Power and wind direction were favorable, so that the gas flowed into Deepsea Bergen to a small extent.
"Based on figures from Statoil, the emissions were estimated at approximately 31 tonnes of gas and 1.6 tonnes of condensate. In addition, the production from wellframe S was shut down for 28 days.
"No person was injured in the incident.
"Statoil has conducted gas hazard analyzes that show that in other weather conditions, the discharge could provide antennaable gas in the deck (Moonpool) on board Deepsea Bergen.
"The analysis show that ignition of the gas would not threaten the integrity of the device, but could have resulted in deaths if there had been personnel in the area."
The investigation revealed that the gas leak occurred when an insulating valve was removed. This valve was not tested and secured as a barrier.
Statoil has been asked to update the watchdog with guidance on how it plans to avoid repeat incidents.
Recommended for you

Equinor told to up its game after 'major gas leak' averted on North Sea platform