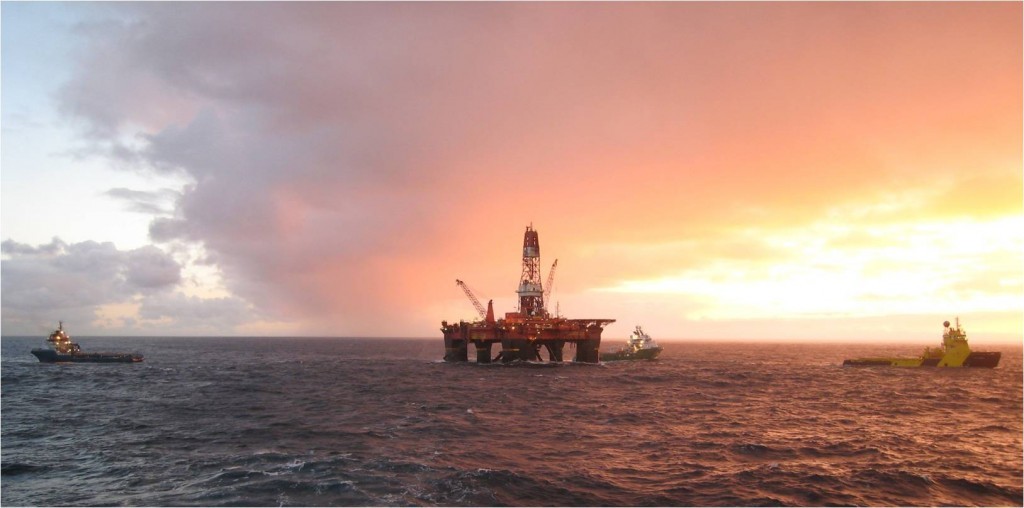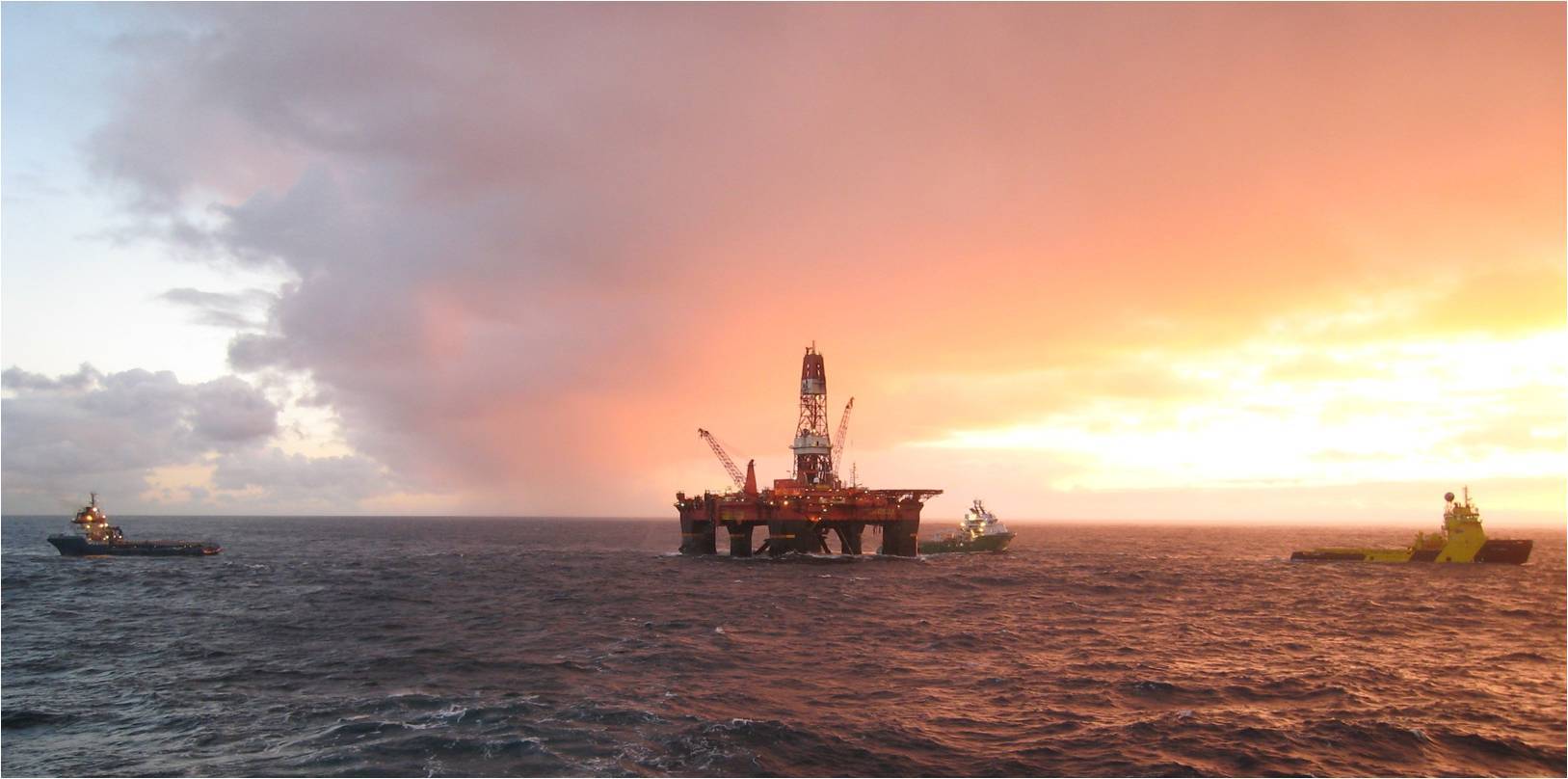 Big changes have been taking place across the UK offshore oil and gas industry. Historically considered overly conservative and tied to old ways, it is now at the forefront of a new collaborative and efficient approach to working, which is gaining recognition across the world.
At the heart of this big change is the pioneering Efficiency Task Force, which this month marks its second anniversary. Led by industry for industry, and facilitated by Oil & Gas UK, it is working towards a common goal of a more sustainable and globally competitive industry. This exciting work has been welcomed both here in the UK and from industry colleagues in Canada and Australia.
Our priority areas – Business Processes, Simplification and Standardisation, and Cultural Change – directly contribute to the Maximising Economic Recovery (MER) agenda. Action in these areas is being driven forward by five work groups which are directed by the ETF.
80 companies are represented across ETF projects and activities, as part of the movement to achieve sustainable change. As signatories to our Industry Behaviours Charter, 48 companies have committed to work effectively, efficiently and co-operatively.
In a very short period, the ETF, with the support from across the industry, has played a significant role in driving transformational change.
I was delighted to launch the Efficiency hub in July. This is industry's online gateway to a comprehensive range of guidelines, initiatives and information. It is a real demonstration of the innovative work going on across the offshore oil and gas sector. It's also a great resource and I would urge you to use the hub and promote it within your networks.
Over 100 company case studies are now held on this free-to-access tool. They provide an insight into the changing culture in our industry – it's a factual representation of the changes taking place behind the headline figures.
Nexen, for example, has safeguarded $20million of revenue in 2016 by deploying a predictive analysis service on the Buzzard platform to detect warning signs and emerging system failures. This innovative product has helped reduce the downtime which we know is responsible for a significant proportion of production being lost each year.
Shell is deploying hand-held infra-red scanners for piping and structural replacements. An infrared hand-held scanner is stored offshore for undertaking surveys, with core crew members trained to use them. Scan data is uploaded and converted to a full fabrication isometric within a few hours of receipt. This replaces the previous surveying and engineering process with a more integrated and rapid approach.
There are many other examples where companies have developed working partnerships which enable quick decision making, utilise digital tools and empower people to work safely and efficiently.
What is so transformational about all of this is not just the substance of these approaches, but that companies are keen to share their lessons. This will be critical if we are to realise the ultimate prize of a more sustainable, globally competitive industry. Cultural change will enable us to lock in the efficiency tools and good practice guidelines promoted by the ETF and this is already happening in areas such as tendering, subsea standardisation and gas compression.
It is worth taking a moment to think about how much more painful our journey towards a lower cost base could have been, and so we must continue to work collaboratively.
It would have been easy for companies to have fended their own interests. The status quo would have possibly been maintained for some, but many would not have been able to withstand the enormous pressure on the bottom line.
I am proud of what we have achieved since the ETF's establishment, but we are not complacent about the work which remains to be done.
So far in 2017 seven companies have hosted ETF roadshows promoting the value of greater efficiency. We'll be encouraging more companies to take up this offer in 2018.
Innovative work streams in logistics, tendering efficiency, and standardisation and simplification are already having a positive impact on industry. Our forward strategy will build upon these platforms.
We have secured big changes with the ETF, oil and gas companies, the supply chain, governments and regulators all focused on becoming more efficient and globally competitive.
The facts speak for themselves: within two years, the sector has halved its average unit operating costs to US$15.30 a barrel, while at the same time safely increasing oil and gas production.
There can be no return to the ways of the past, but I believe the significant changes in these two years have shown there is no appetite to do so. Together, we are forging a new industry, built on collaboration, innovation and efficiency.
Walter Thain is chairman of the Efficiency Task Force and Petrofac's managing director of EPS West.
Recommended for you

Lawyers warn of majeure impact to firms from North Sea strikes