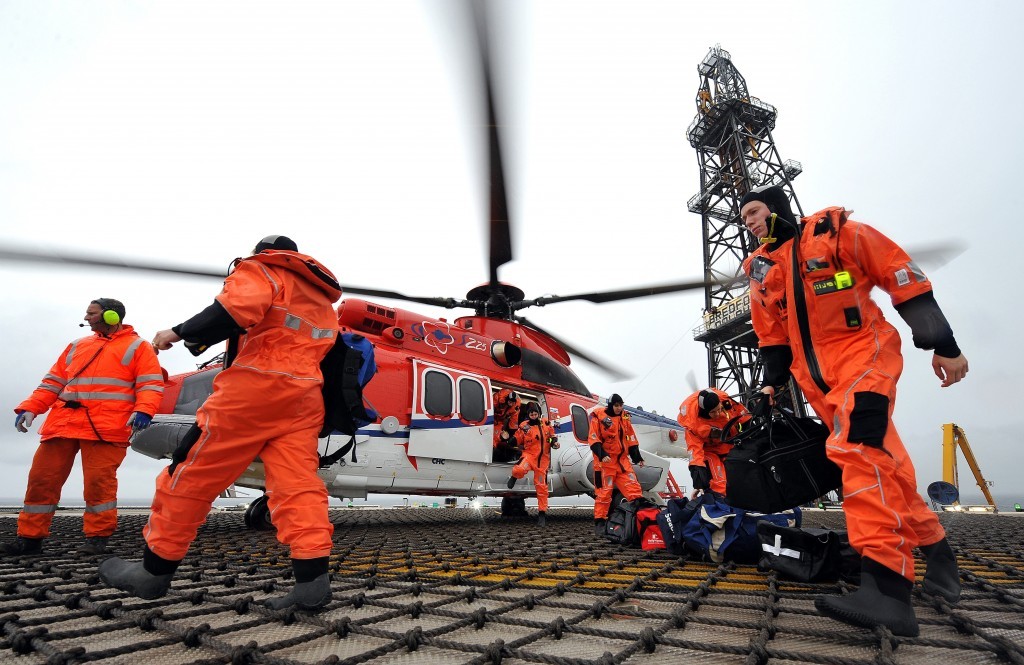 Offshore workers have accepted a revised contract offer, bringing down the curtain on a prolonged dispute over pay and conditions which almost led to a strike.
Workers were voting on a third pay offer from the Offshore Contractors' Association (OCA), which represents nine employers.
They turned down a 2% pay rise earlier this year, having already rejected an offer at the end of 2016.
Trade unions had been holding out for better terms, including a wage increase, along with improved sick pay and paid travel time.
Unions then held a series of industrial action ballots, but there was not enough support for a strike.
They said a majority of workers had backed a walkout, but legal requirements for staging a strike were not satisfied in most cases.
At least 50% of eligible members must vote in favour of industrial action for a strike to go ahead.
The OCA subsequently proposed a 2% pay increase and a £450 lump sum for certain employees.
Last month, the Unite, RMT and GMB trade unions recommended that their members accept the revised offer.
Workers voted in favour of the latest offer, but only by a "narrow margin".
The OCA, whose members include Amec Foster Wheeler, Petrofac and Wood Group PSN, welcomed the decision to vote in favour of the new deal.
OCA chief executive Paul Atkinson said: "We are really pleased that members of all three trade unions have chosen to endorse our proposal in a consultative ballot.
"We have worked extremely hard with union officials to reach a shared settlement that we all believe to be in the best interests of everyone involved.
"OCA member companies will now start work on implementing the revised pay package."
Unite regional officer Tommy Campbell said: "The three unions' members have reluctantly accepted the offer by a narrow margin.
"The current trade dispute has been brought to an end as a result of these ballots."
Recommended for you

Dozens of Petrofac workers on CNR International platforms vote to down tools