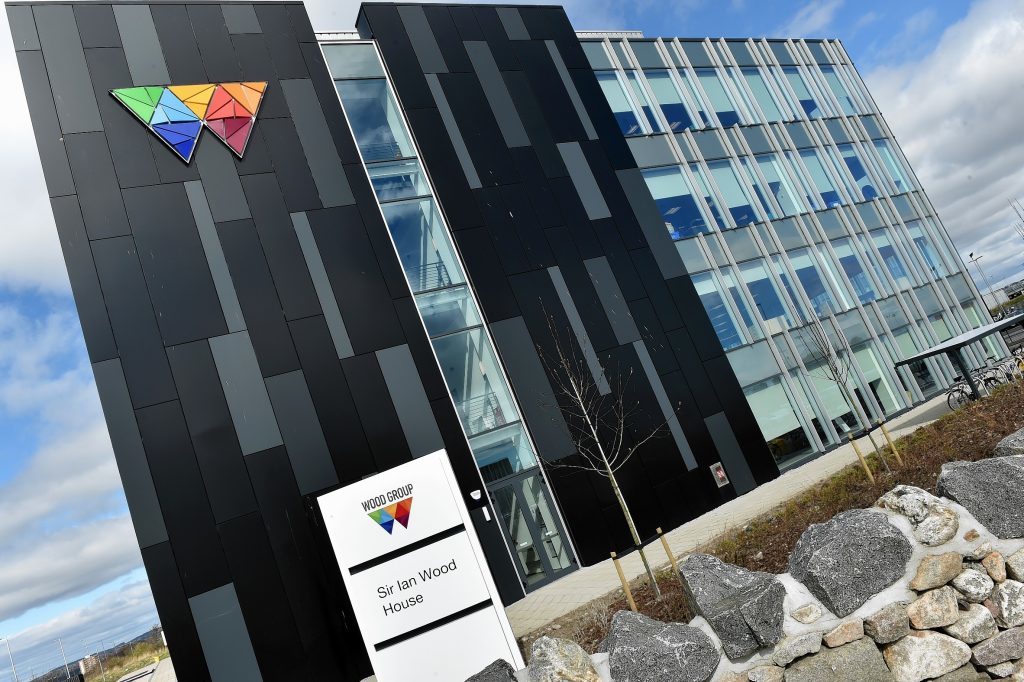 Wood Group said today that all clearance conditions for its £2.2billion takeover of Amec Foster Wheeler (AFW) had been satisfied.
The Aberdeen-headquartered oilfield service firm said Mexico's anti-trust commission had approved the tie-up between the two firms.
Earlier this week, the UK's Competition and Markets Authority (CMA) gave the deal its blessing.
The watchdog had warned that competition concerns could arise in the supply of engineering/construction and operation/maintenance services and asked the firms to suggest a remedy.
The companies quashed those concerns by offering to sell most of AFW's UK upstream oil and gas business serving the domestic market, but not its Aberdeen-based qedi commissioning business.
A court hearing to sanction the "scheme of arrangement" for the merger is expected to be held on October 5.
The acquisition will be completed the next day, Wood Group said.
Wood Group and AFW together employ 64,000 people.