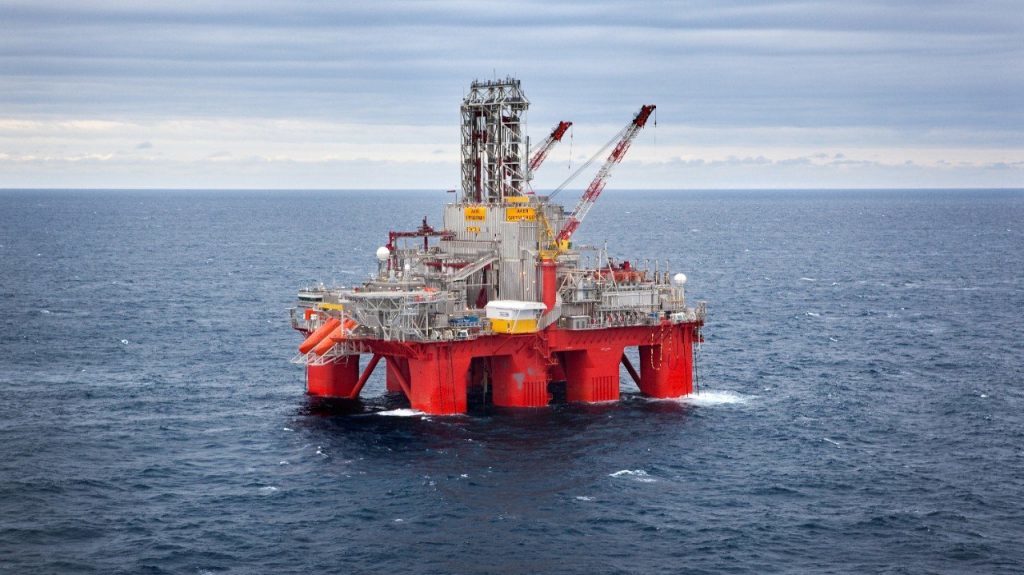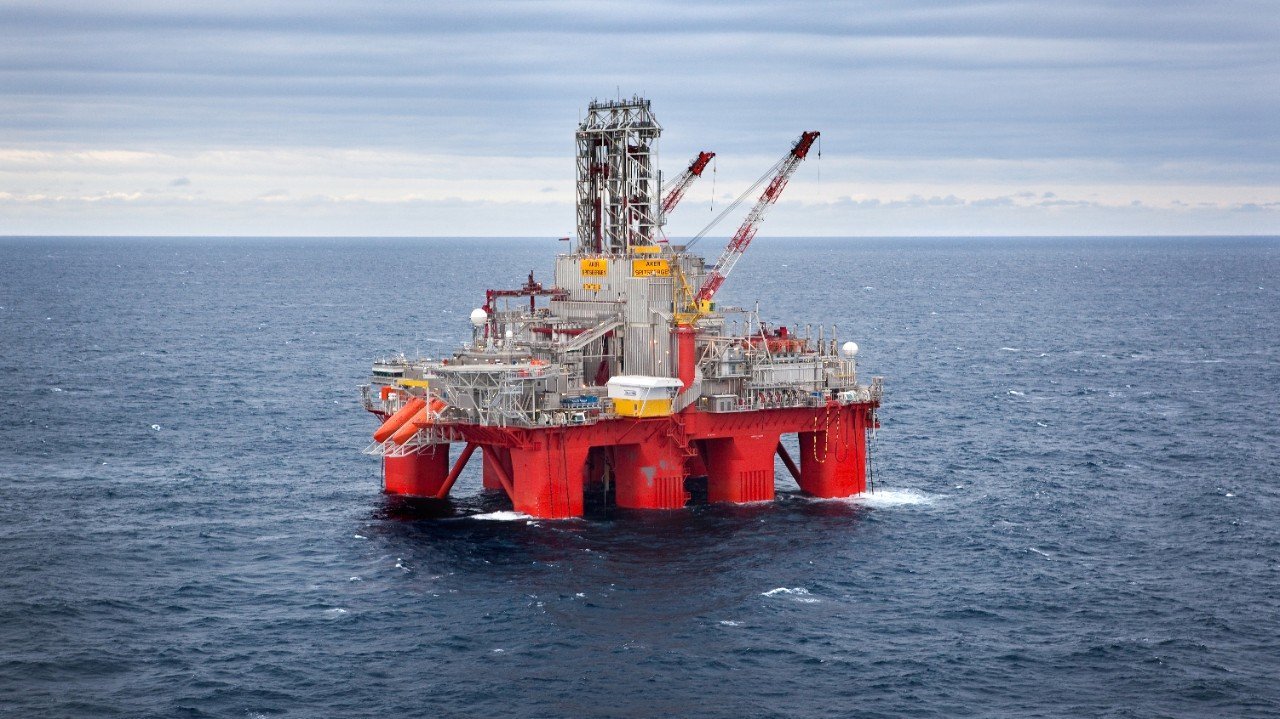 Norwegian oil major Statoil has decided to press ahead with a sidetrack well on the North Sea Verbier field despite disappointing drilling results on the licence.
Project partner Jersey Oil and Gas said last week that drillers had encountered deeper than expected water bearing Upper Jurassic sands on the Verbier exploration well.
Jersey – which has an 18% stake in Verbier, located in the outer Moray Firth – said at the time that a sidetrack was "unlikely".
But the AIM-listed firm said today that the project partners agreed they could not "rule out" the possibility of finding commercial hydrocarbons in a smaller accumulation near the initial well.
They made the call after evaluating wireline log data from the exploration well, which was drilled using Transocean's Spitsbergen rig.
Jersey said in a statement: "Over the weekend, agreement was reached by the P.2170 joint venture partners to target this resource with a sidetrack exploration well.
"All necessary approvals have been received and operations have now commenced."
Jersey, whose shares were down by more than 75% at one point following last week's announcement, said the sidetrack well would cost the company £700,000.
The firm said it would be able to cover the costs with existing cash reserves.
The sidetrack well is expected to take 25 to 30 days to complete.
Jersey chief executive Andrew Benitz said: "Whilst we have been disappointed by the results of the original Verbier exploration well, we are pleased to support the operator's recommendation to undertake the drilling of this sidetrack exploration well.
"The joint venture partnership has now identified the potential for late Jurassic sands, similar to the water bearing sands encountered in the 20/05b-13 well, to be present within the hydrocarbon window up dip of the original well location, offering the possibility of a potentially lesser, but still commercially attractive, hydrocarbon accumulation."
Statoil operates and owns 70% of the Verbier licence.
CIECO Exploration and Production is the other project partner, with a 12% stake.