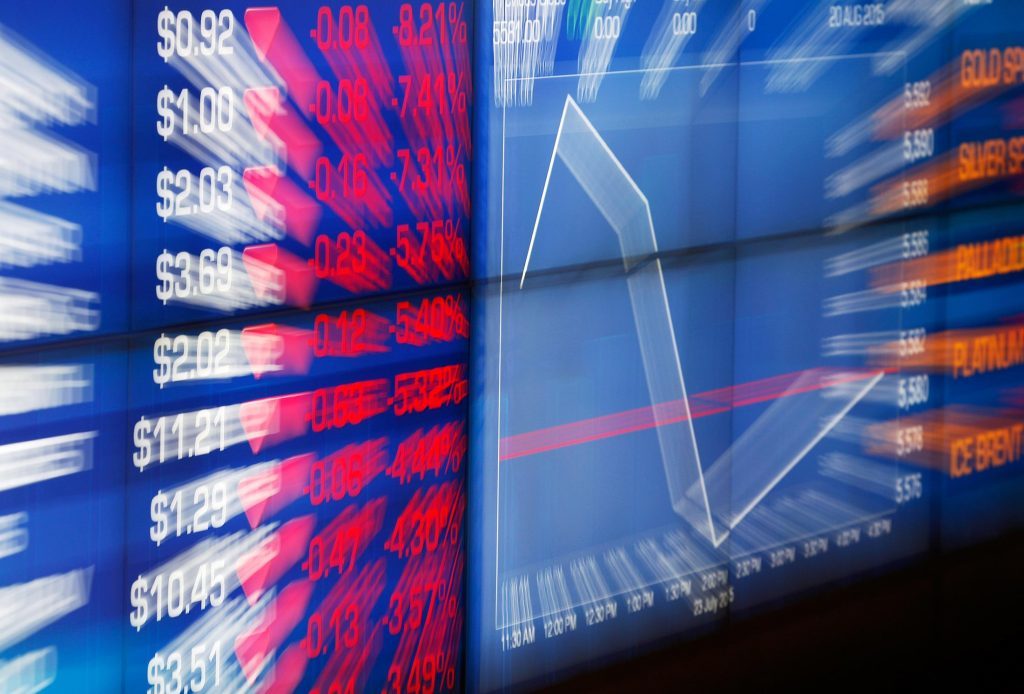 Shares in Jersey Oil and Gas jumped 40% yesterday morning after the firm gave investors hope over the North Sea Verbier field.
Jersey's AIM-listed shares plummeted by about 77% to 53.5p at the start of last week following its announcement that the results of an exploration well had been disappointing.
Jersey, which has an 18% stake in Verbier, said at the time that a sidetrack was "unlikely".
But Jersey said today that Verbier-operator Statoil has decided to press ahead with a sidetrack well on the field, located in the outer Moray Firth.
The project partners agreed they could not "rule out" the possibility of finding commercial hydrocarbons in a smaller accumulation near the initial well.
The news sent Jersey's shares soaring 40% to 93.25p in early trading yesterday.