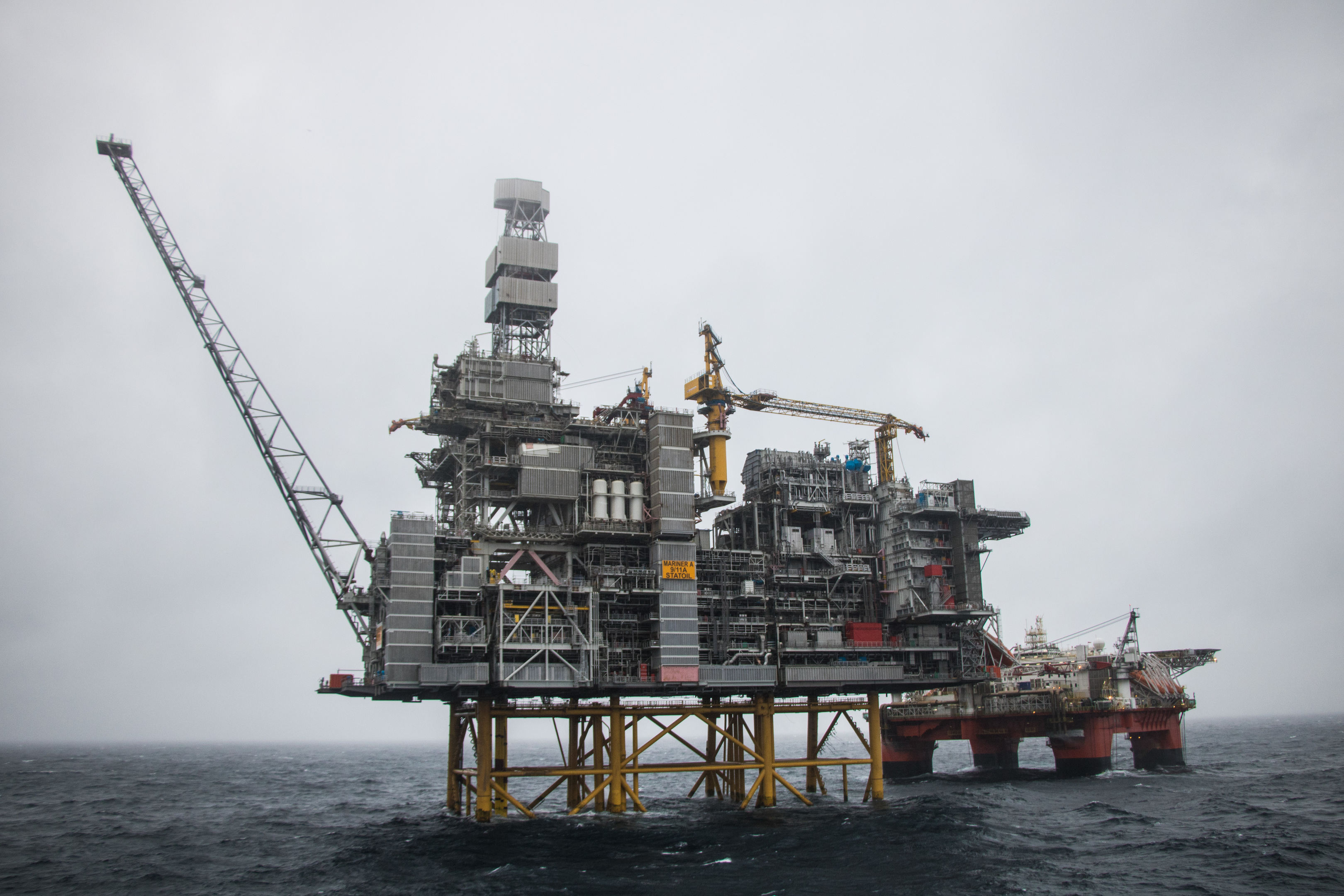 Statoil yesterday confirmed one of its workers had been released from hospital after they were airlifted off its Mariner A installation.
A spokeswoman said: "An incident involving an individual who sustained an injury whilst working on the Mariner A installation was reported yesterday evening.
"The individual was taken shortly afterwards by Coastguard helicopter to Shetland for medical treatment and has since been released. The family of the person involved has been informed.
"Our first priority is to ensure the safety of our people. An investigation is underway to analyse the cause of the incident and determine any remedial actions."
The worker's injuries were not released by the firm.
The Mariner field is located approximately 95 miles (150 kilometres) east of Shetland. Its development adds 250 million barrels of oil to the basin's output. The project will support 1,500 jobs for the region. The 1500 jobs are linked to the hook-up and commissioning of Mariner, which starts this summer. The work is expected to last 18 months. The jobs, which are being sourced by Aker, include 800 offshore at peak levels of activity. An additional 700 permanent jobs will be supported by Mariner onshore and offshore.
Mariner, which has a 30-year lifespan, will produce 55,000 barrels a day when it comes on stream in the second half of 2018.
The field was first discovered in 1981.
Recommended for you
X

She floats! Maersk's Culzean FSO vessel takes to water for first time