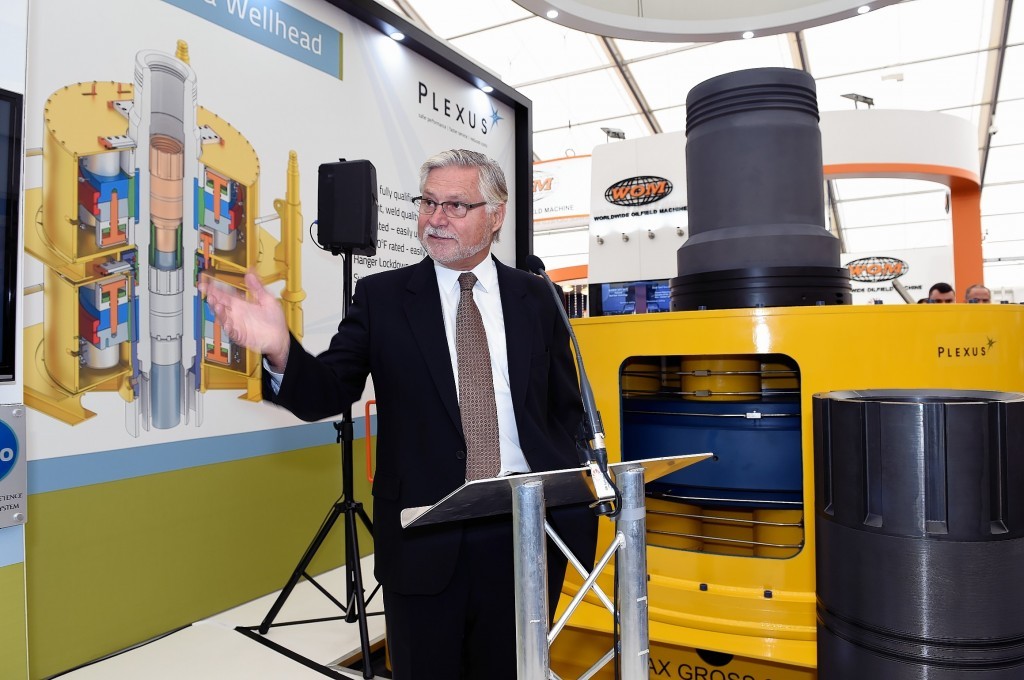 Plexus Holdings has clinched a deal to supply Centrica with oilfield well equipment for a southern North Sea project.
Aberdeen-based Plexus said its POS-Grip adjustable production wellhead tool would be used for a production well on Centrica's Chiswick platform.
Drilling is expected to take place in April 2018.
Plexus has supplied Centrica with equipment for exploration wells in the North Sea, but until now it had never worked on a production well with the customer.
Plexus chief executive Ben Van Bilderbeek said: "We are delighted to have secured a first order for a production well with Centrica.  Plexus is an IP led company and our business model has always been centred on first proving the superior qualities of our proprietary POS-GRIP technology in terms of performance, reliability and safety in the jack-up exploration market, where wells are temporary in nature, before moving into other markets such as production, where wellheads are required for the entire field life of the well.
"Our technology has to date been used on over 400 jack-up exploration wells by a blue-chip roster of operators including Royal Dutch Shell, Statoil, BP and Centrica many of whom have become long-standing customers of Plexus.
"We are now in addition looking to achieve the same success in other applications where we have a suite of POS-GRIP products that are available for deployment or will be developed such as subsea, geothermal and fracking.
"I look forward to providing further updates on our progress, as we look to realise the full potential of our innovative and superior technology which is particularly suitable for gas applications which is becoming increasingly important as an energy source when compared to coal and oil."
Recommended for you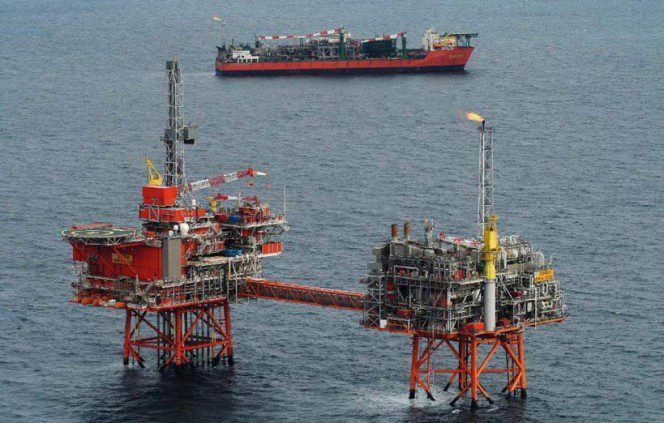 Ithaca gives the thumbs up for phase two of Captain enhanced recovery project