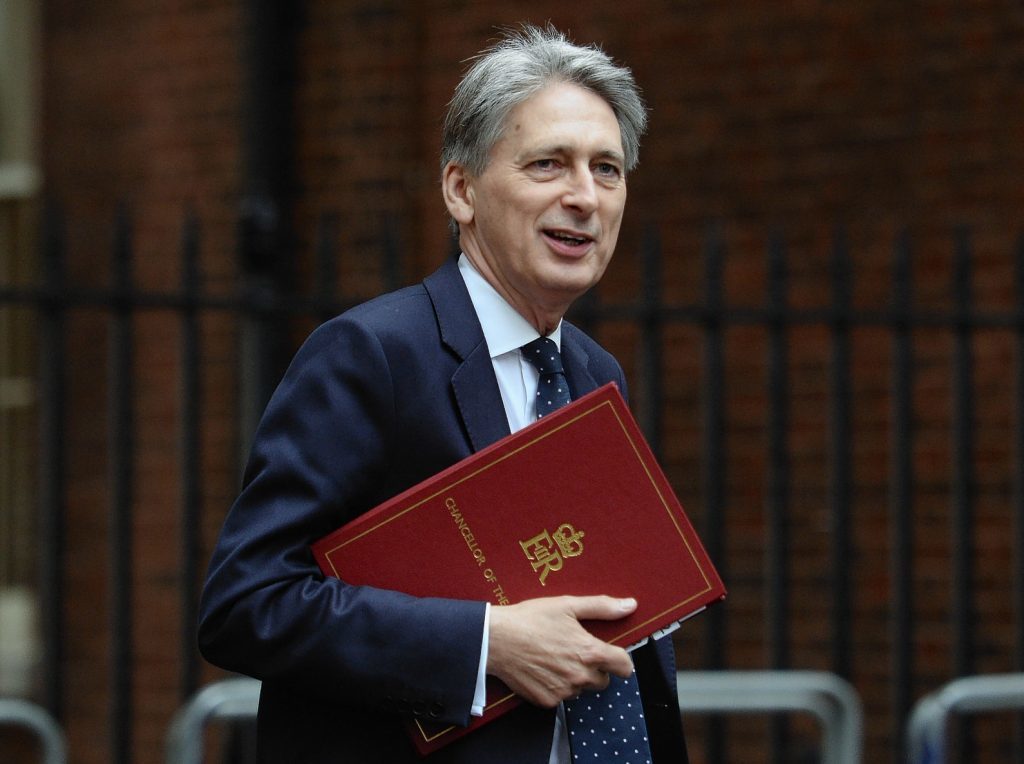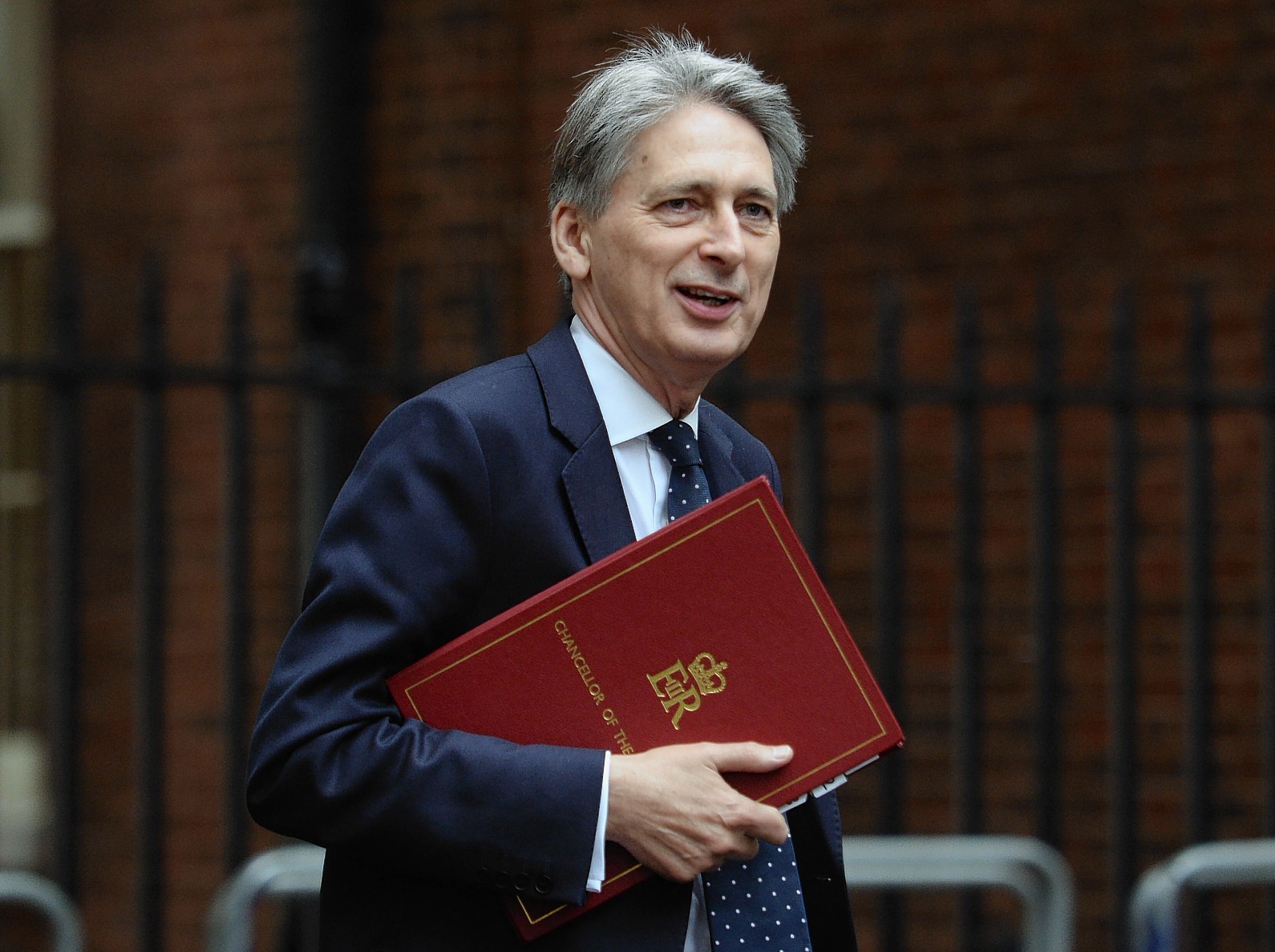 The UK Government will provide a further £5million to boost oil and gas exploration in the North Sea, the chancellor said today.
The Oil and Gas Authority will use the new investment to pay for surveys on under-explored parts of the UK continental shelf.
The Treasury provided £20million for a seismic acquisition programme in 2015, and a further £20million for an additional programme a year later.
Chancellor Philip Hammond made the announcement during a visit to Dundee and Aberdeen, where met industry representatives at the Oil and Gas Technology Centre (OGTC).
The OGTC said its work on subsea technology with oil companies could unlock an extra 400million barrels of North Sea oil and £3billion of additional value to the industry.
Mr Hammond said: "The oil and gas industry remains vital for the Scottish economy and the UK as a whole.
"The £5million funding I am announcing will help exploration to find potential new deposits, and boost prospects for jobs in Aberdeen and the surrounding area.
"This continues the UK Government's extensive package of tax and funding support for the industry and the wider Scottish economy."
UK Energy Minister Richard Harrington said: "North Sea oil will continue to fuel growth and jobs across Scotland and the rest of the UK, with an estimated 10-20 billion barrels still remaining.
"I was in Aberdeen last month and saw first-hand the work of the OGA, which we established to be a strong, independent regulator focused on maximising economic recovery.
"The sector continues to have the full support of the UK Government, confidence is returning, and today's announcement recognises there are great opportunities for further exploration."
Recommended for you
X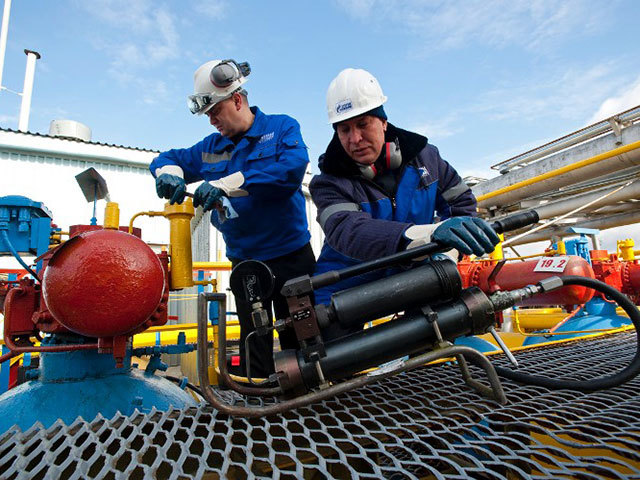 Gazprom knocks ExxonMobil off top spot in S&P's annual rankings