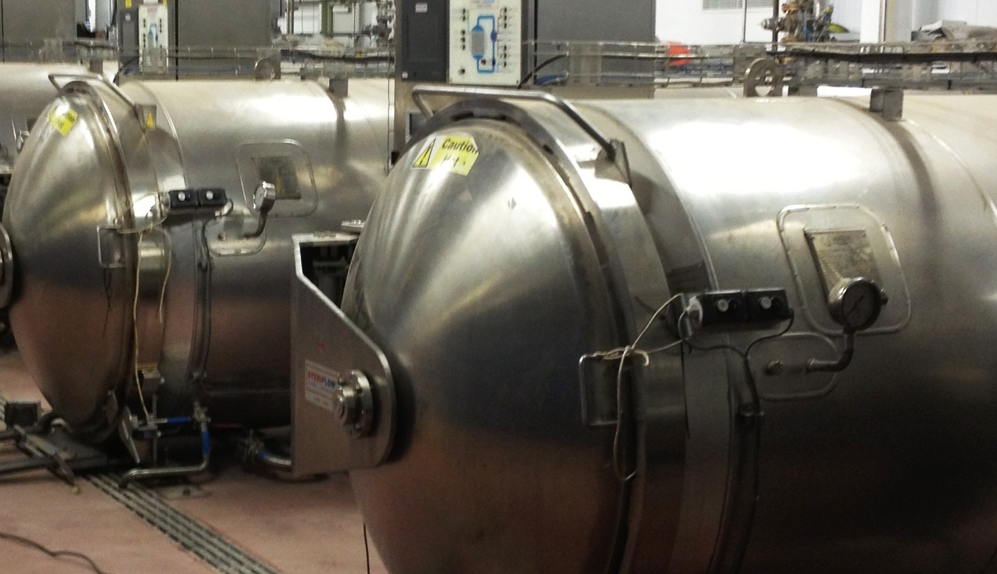 More than 30 people have lost their jobs after a Moray engineering firm went under.
KPMG was brought in to liquidate Fochabers-based Brown Engineering earlier this month.
Brown Engineering, which specialised in the manufacture, installation and maintenance of various plant and machinery and pipework for the distilling and malting, and oil and gas industries, had 33 employees when it folded.
Thirty-two of the staff members were made redundant with immediate effect, while the one remaining employee was kept on to assist liquidators.
Liquidators said Brown Engineering, founded in 1978, had been hit by increased competition in the distilling and malting industry, as well as a fall in demand for its services in the oil and gas sector.
Sales declined and cash flow issues "intensified".
"Despite significant investment from the directors over several years, trading deteriorated further and the company could no longer meet its liabilities," KPMG said.
Blair Nimmo, head of restructuring for KPMG, said: "It is sad to see another engineering firm, which has such a long history and heritage, enter liquidation, together with the loss of employment to the local area. We will do everything we can to seek a buyer for the Company's assets to maximise recoveries for creditors.  We would encourage any party who has an interest in acquiring the Company's assets to contact us as soon as possible.
"KPMG is working with the employees and the relevant government agencies to ensure that the full range of support is available to all those affected."