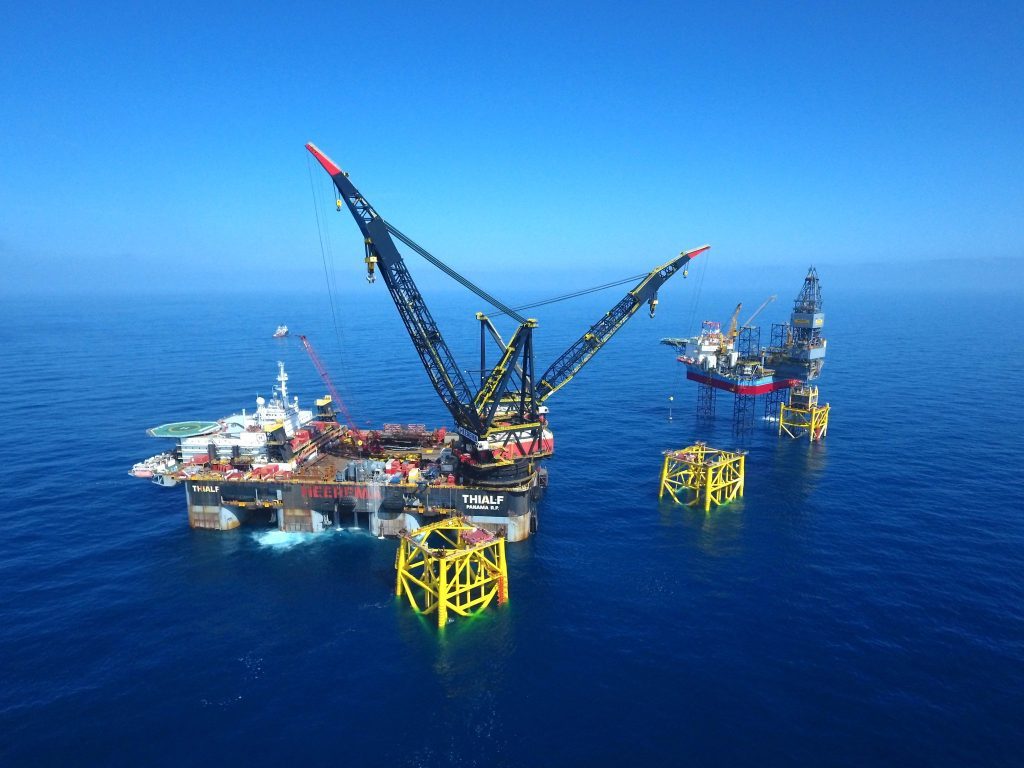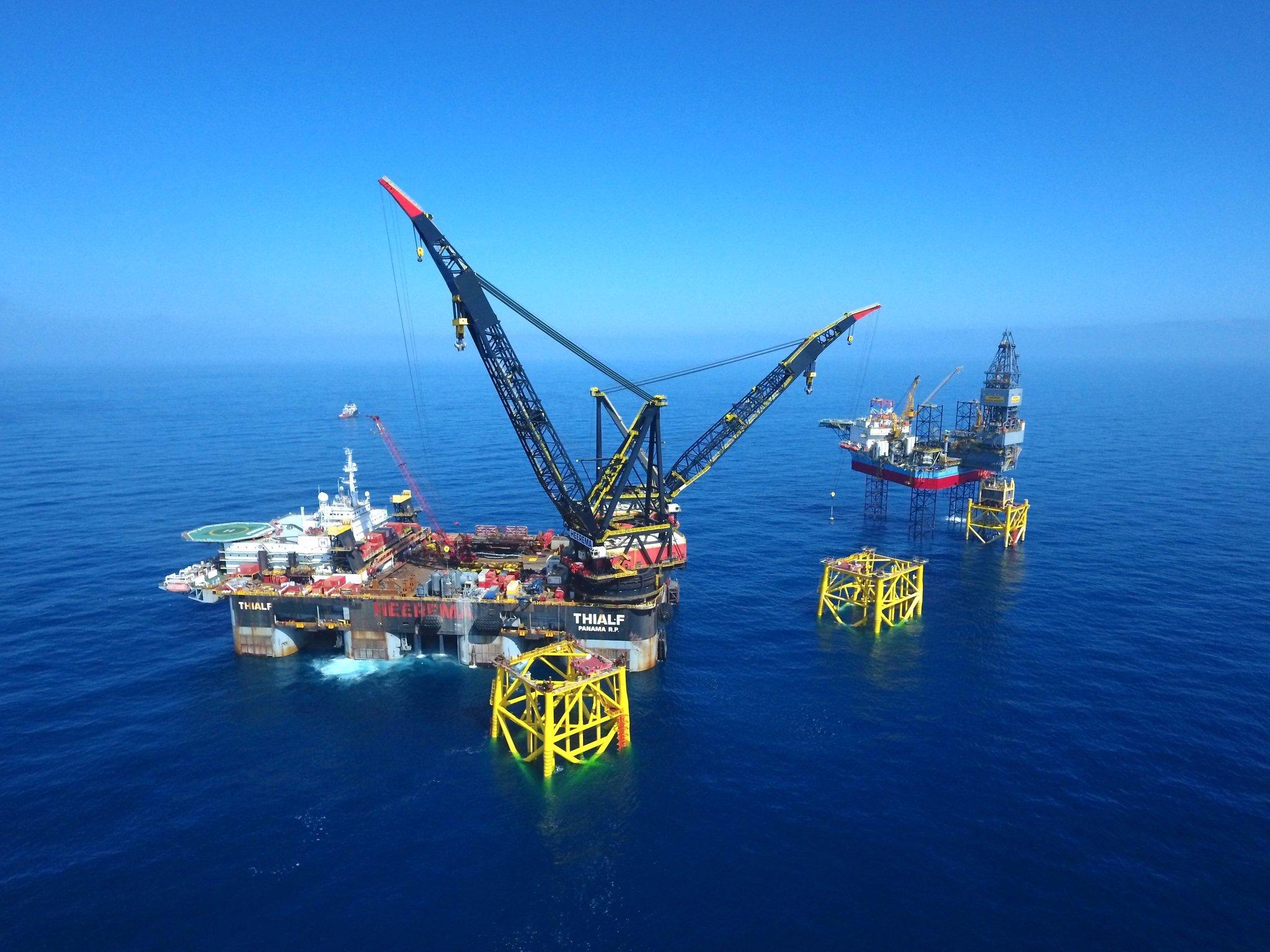 Petrofac has landed a North Sea deal with Maersk Oil.
The service firm was awarded a two-year training management services contract for Maersk's flagship High Pressure High Temperature Culzean development.
Karim Osseiran, global head of Training Services, Petrofac Engineering and Production Services, said: "Through the Culzean development, Maersk Oil is making a significant investment in the North Sea's future so we look forward to drawing on the strength and depth of our experience to support this important development.
"Throughout the duration of the contract, our specialists will focus on ensuring the skills and knowledge of Maersk Oil's teams are maintained and enhanced, in support of continued safe and efficient operations."
Under the contract, Petrofac will deliver training across a wide range of subjects, including HSE, survival, fire and marine, whilst also managing and coordinating all third-party training requirements.
As well as training of personnel in the UK, the award includes planning and delivery of training in Singapore, where the Ailsa floating, storage and offloading (FSO) vessel is currently under construction.
It comes after French energy giant Total agreed to buy Maersk Oil in a $7.45billion, giving it control of the Culzean field.
The deal consists of a consideration of $4.95billion in Total shares, while the buyer will also take on $2.5billion of Maersk Oil's debt.
Total will also take over Maersk Oil's decommissioning obligations, currently amounting to $2.9billion. Read more here.
Recommended for you
X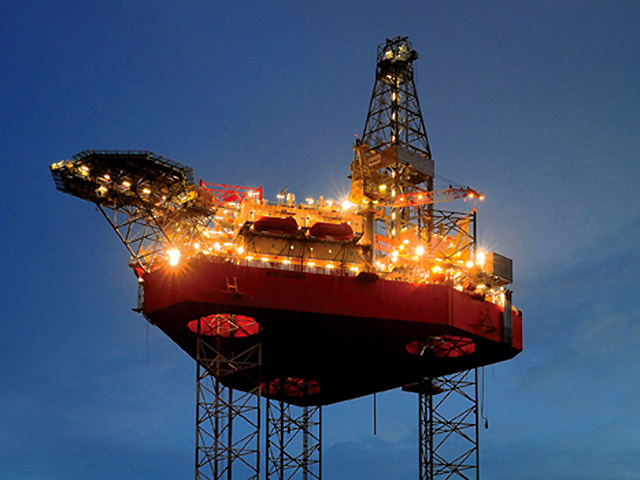 Offshore-rig recovery still far off, Norway's biggest bank warns