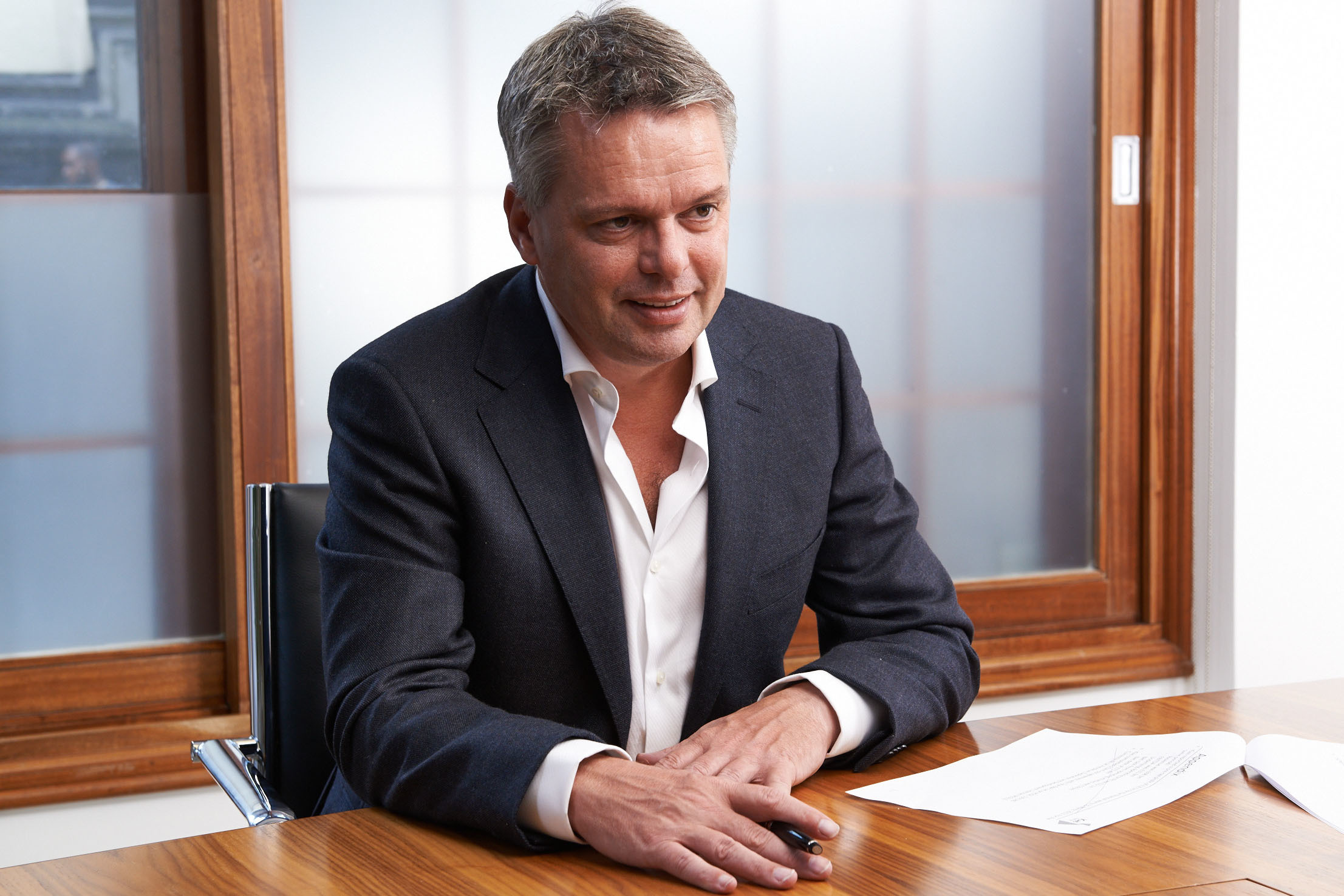 RockRose Energy's boss said today that the oil firm was "advancing transactions" that would transform it into a "significant" North Sea producer.
Chairman Andrew Austin said now is the "optimum time" for "smaller niche companies" like RockRose to buy assets from much larger companies.
Mr Austin also said RockRose expected to complete the previously announced acquisitions of assets from Maersk Oil, Sojitz and Egerton Energy Ventures at the start of the fourth quarter of 2017.
In August, RockRose announced a deal to buy Sojitz Energy Project from Japan's Sojitz Corporation for $2.5million.
On completion, the deal will give RockRose 15% of the Tors Field unit area, 7.5% of the Grove field, and 10% of the Seven Seas field, all in the Southern Gas Basin.
At the end of 2016, the firm agreed a deal with Maersk for 7.43% of the Wytch Farm field, 5.16% of Scott and 2.36% of Telford.
RockRose's purchase of Egerton will give it non-operated interests in the Galahad (27.80%) and Mordred (8.33%) gas fields in the Southern North Sea.
Founded in 2015, RockRose's aim is to pick up mature assets and package them together to build a portfolio with production of 10-15,000 barrels a day.
The London-listed firm had its shares readmitted to the London Stock Exchange in July after raising £8million through a placing.
It recorded pre-tax losses of £1.9million in the first half of 2017, compared to a deficit of £300,000 for the same period last year.