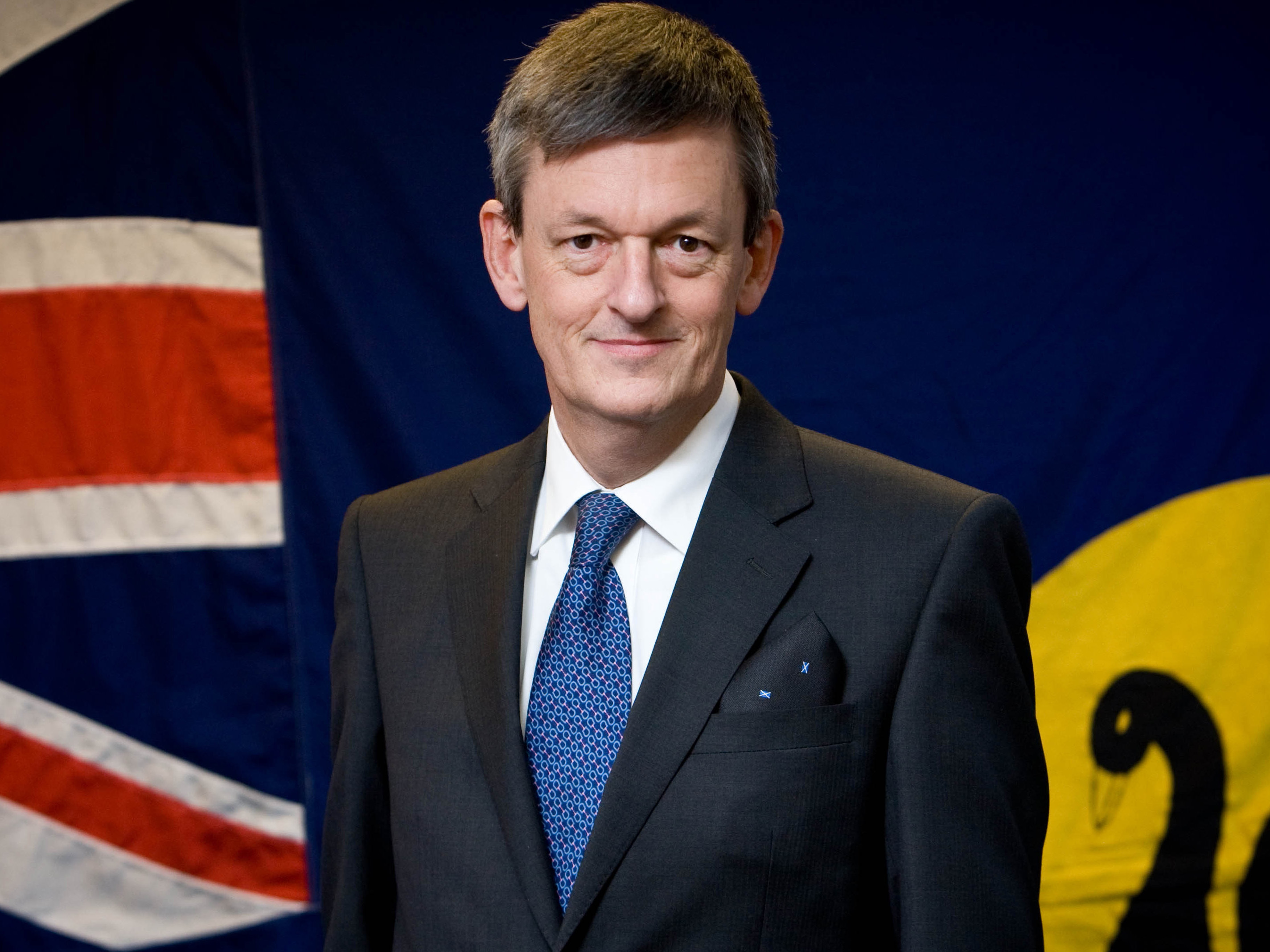 Independent Oil and Gas (IOG) said today talks with creditors over debts built up on a drilling campaign east of Shetland were "progressing" ahead of the payback deadline.
IOG turned its attention away from Skipper earlier this year after drilling on the heavy oil asset failed to add significant resources.
The appraisal well cost £10million and was part financed via loans and deferred payments which are due to be repaid at the end of 2017.
The loans and deferred payments drawn for this purpose totalled £6.8million.
IOG said today that discussions with the creditors for the remaining liabilities were "progressing" with a view to repaying, rescheduling or converting part of the debt into equity.
IOG's main focus is on its five 100%-owned assets in the southern North Sea, where it hopes to create dual gas-hub projects.
The London-listed firm, which today reported first-half, pre-tax losses of £1.4million, compared to a deficit of £1million last year, believes the fields could hold well over half a trillion cubic feet of gas.
IOG shares were down 8.46% to 14.88p in London in early trading.
A competent person's report in the assets is expected to be published later this year.
IOG said today that it was in talks with a "core group of blue-chip industry partners" to help move the projects forward quickly.
The company has already made progress on the strategy this year. It bought the Thames gas pipeline in the southern North Sea, which is expected to provide an export route for its assets in the area and save £100million in capital costs.
IOG said today that "intelligent pigging" would be carried out to assess the state of the pipeline.
A field development plan (FDP) for the Blyth and Elgood assets has been submitted.
IOG also secured a licence which includes the western part of the Vulcan North West discovery.
It expects to hand in an FDP for the Vulcan Satellites Hub later this year.
IOG chief executive Mark Routh said: "We made excellent progress in the first half of this year as we focus our efforts on realising the potential of our Southern North Sea gas hubs.
"The acquisition of the Thames pipeline truly transforms the viability of this project as it can provide a stable export route for our gas straight to the currently undersupplied UK market.
"We are delighted with the progress we are making with industry partners on funding this project into production."
Recommended for you
X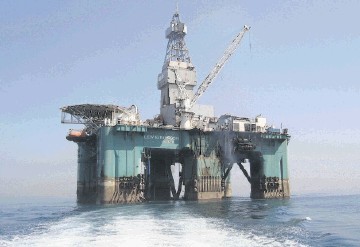 Lundin's Barents Sea wildcat well a failure