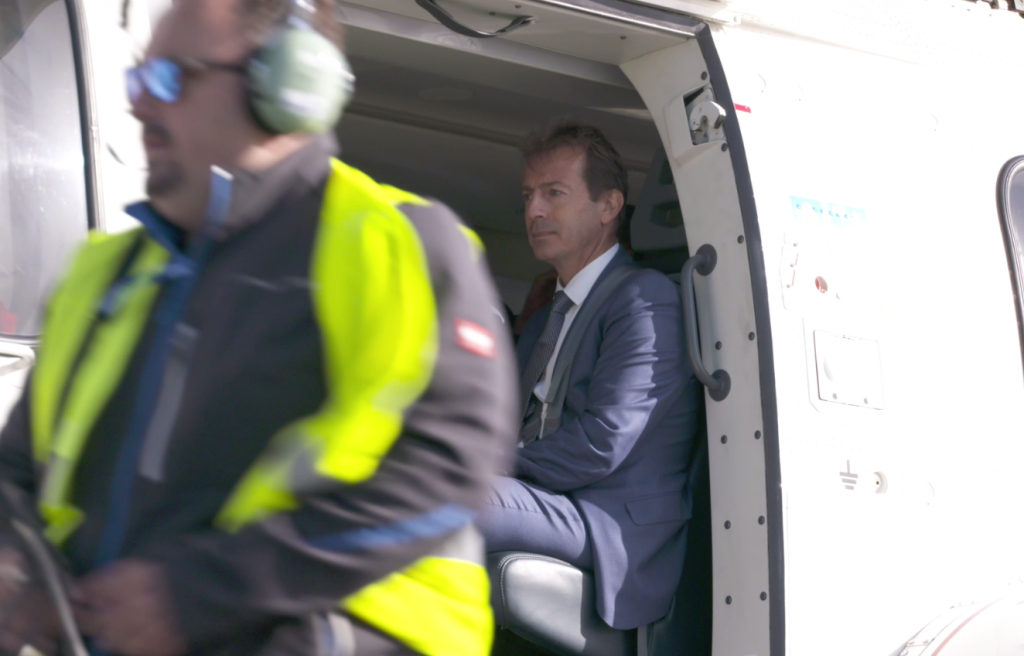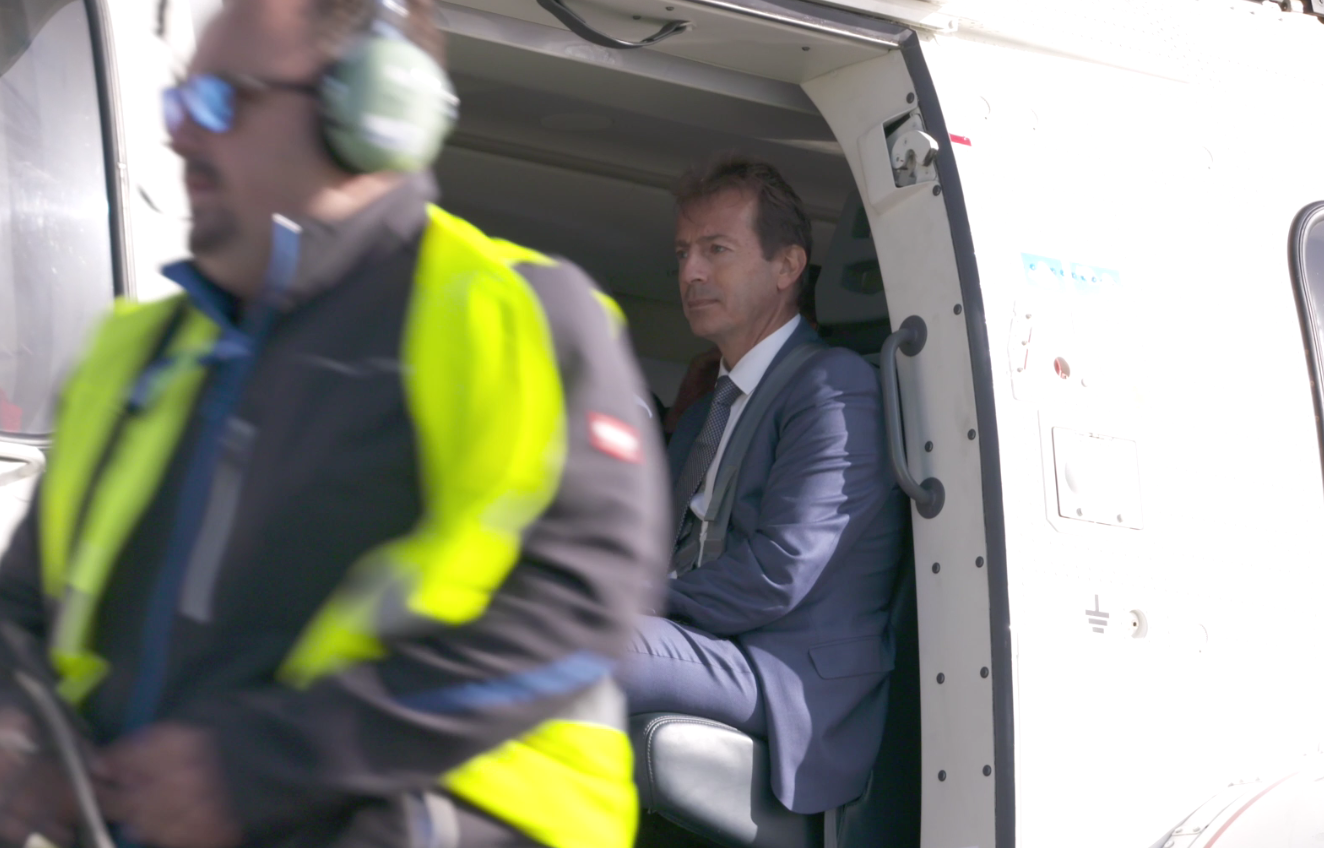 Another senior boss at Airbus Helicopters has championed the airworthiness of the French aircraft manufacturer's Super Puma H225s.
Regis Magnac, head of customer operations, said he was satisfied the H225 was safe following an exhaustive internal investigation – resulting in a raft of new safety measures – into a fatal crash into the sea off Norway.
The April 2016 ditching was the latest of  a string of accidents involving Super Puma helicopters in the North Sea.
Highlighting the findings of a recent survey carried out by Airbus Helicopters among offshore workers, Mr Magnac said: "We acknowledge there is a lot of emotion … and that there are 62% of people currently unwilling to fly with the aircraft.
"But we have also learned that most people do not know about the things we have done on the aircraft during the past year-and-a-half.
"There has been a huge amount of work performed, involving 370 engineers – and I saw most of it."
Airbus Helicopters now understands the contributory factors in the accident and has put safety measures in place as a result, he said, adding the H225 was "trustworthy" and he would be happy to fly in one.
Yesterday, the firm's chief executive, Guillaume Faury, underlined his own faith in the H225 by travelling in one which landed at Helitech International 2017 – Europe's largest rotorcraft event – in London.
Norwegian authorities are still investigating last year's tragedy but early findings showed the rotor broke off due to a "fatigue fracture" in one of the gears.
Airbus Helicopters carried out its own forensic examination of parts recovered from the crash site.
Hundreds of engineers were involved in about 2,000 hours of tests to work out the likely sequence of events.
During this work it was confirmed there could have been damage within the gearbox as a result of a build-up of spalling debris – material created by the normal degradation of bearings.
The firm has since introduced a series of measures to make its H225 helicopters safer. These include a major overhaul of on-board monitoring and fault detection systems, and improvements to the main gearbox.
Airbus Helicopters now insists on the withdrawal from service of any gearbox involved in "shock" incidents – such as road accidents or lightening strikes – during transportation.
In addition, maximum operating times between checks have been cut and gearboxes are better protected during maintenance.
Mr Magnac said: "I have witnessed the testing performed  by engineers and I trust the work that has been done.
"One accident is too many and we understand that. We owe it to the North Sea to be transparent about what we have done and what we are implementing. We take safety seriously in everything we do."
He added: "We believe in the product and see there is a need for it in the worldwide market."