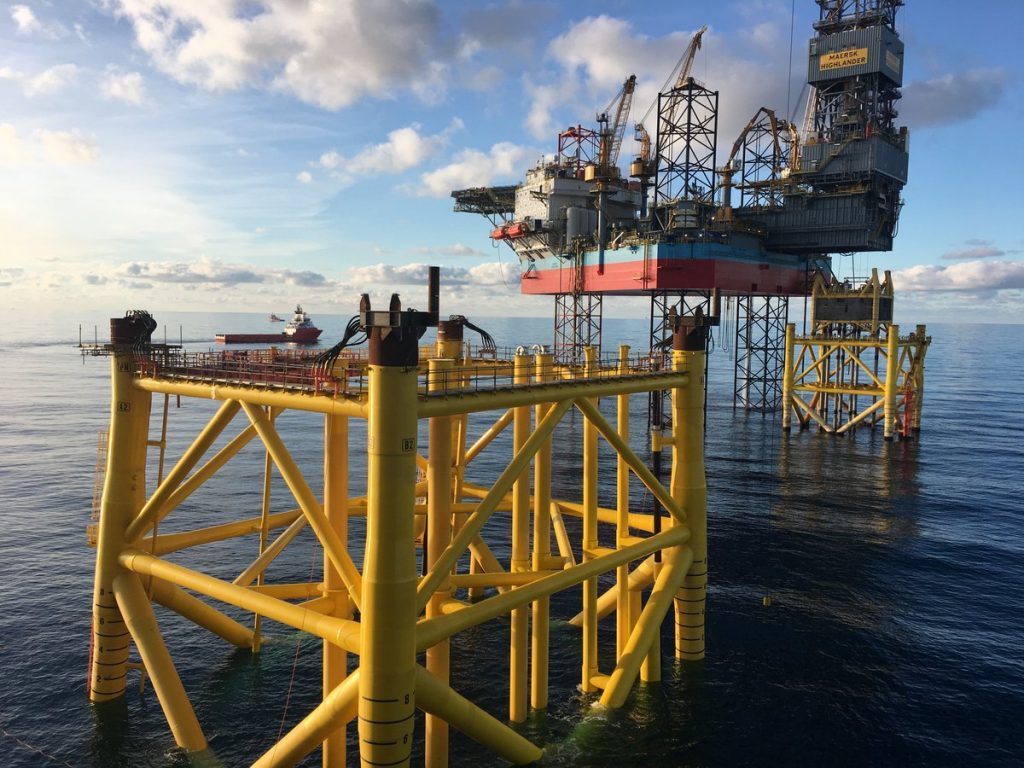 Maersk Oil has shed 140 jobs in the past year, according to its latest financial report.
The drop coincides with a decline in turnover from £1.19billion to £1.01billion.
However, the firm, which is will soon be absorbed by Total, successfully narrowed its operating losses from £45.5million to £28million for the financial year. Maersk credited a fall in asset impairments for the improvement.
Staff costs fell from $178.7milliont to $112.5million. Company filings confirmed Maersk Oil had gone from 772 positions to 630. The figures exclude executive directors.
"As a response to the current oil price, the company continues to evaluate costs across all categories, both internally and from sub-contractors," Maersk said. "The company also continues to focus on production efficiency."
In August, French oil giant Total confirmed plans to takeover Maersk Oil in a $7.45billion deal.

Read why it's a great deal for both here.

The deal is expected to close in the first quarter of next year. Maersk chief executive Gretchen Watkins confirmed she will not be joining Total's ranks, after seeing the deal through.
Maersk also confirmed progress on its flagship Culzean development in its most company filing.
"The company continues to progress the Culzean development with first gas expected in 2019 and continues to seek to maximise recovery from existing assets and investigate new areas with its active exploration and infill well programme," a Maersk spokesperson said.
Discovered in 2008 by Maersk Oil and its co-venturers, the Culzean gas condensate field has resources estimated at 250-300 million barrels of oil equivalent. Production is expected to start in 2019 and continue for at least 13 years, with plateau production of 60,000-90,000 barrels of oil equivalent per day.
The high pressure, high temperature (HPHT) field is in the UK Central North Sea is expected to produce enough gas to meet 5% of total UK demand at peak production in 2020/21.
Recommended for you
X

Hopes grow for hundreds of offshore jobs at Nigg