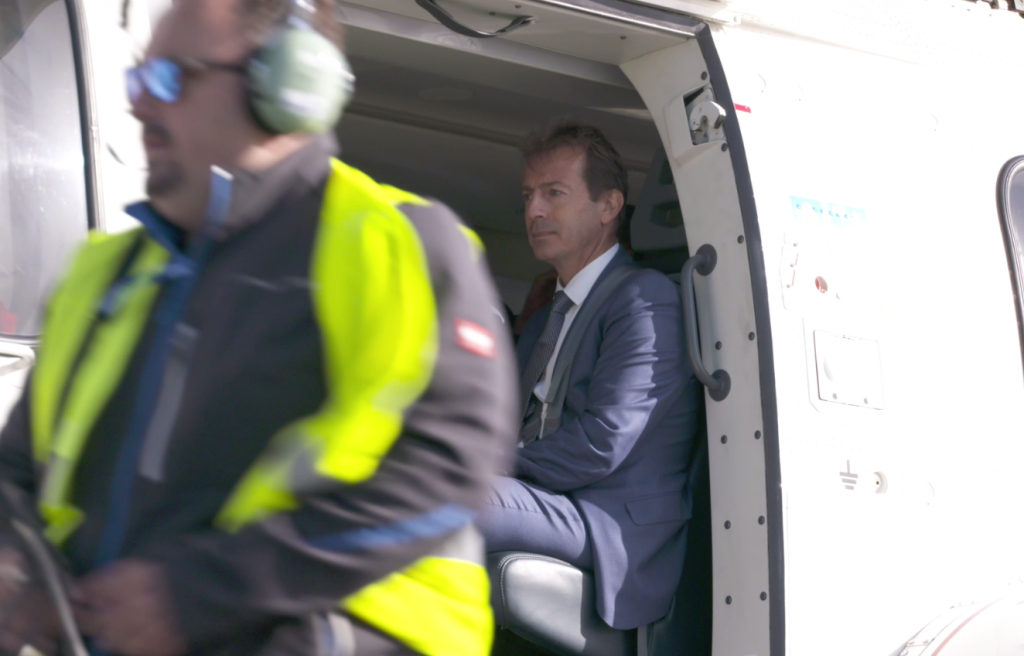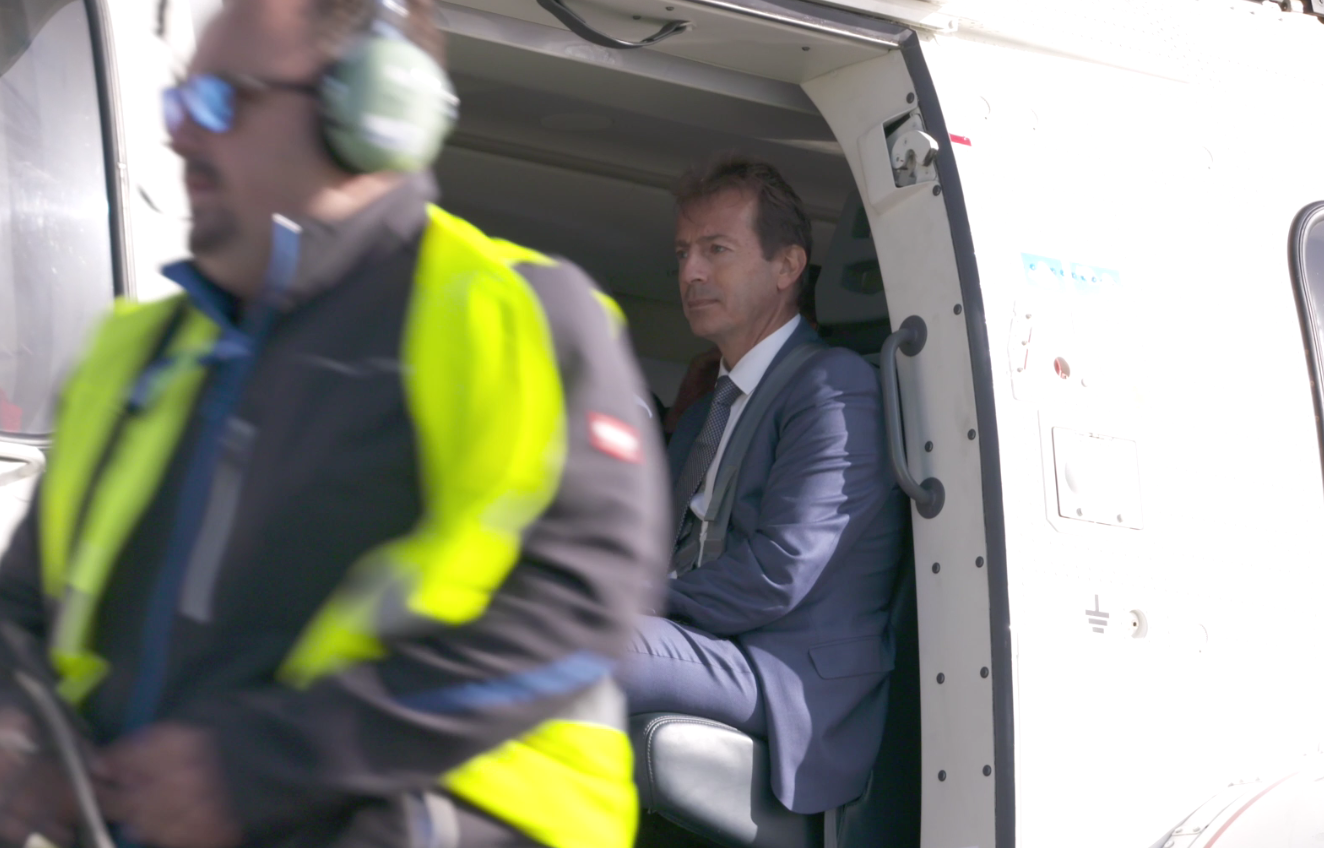 Helicopter manufacturer Airbus is "actively considering" the possibility of putting CEO Guillaume Faury in a offshore H225 work flight situation in response to an online petition.
Mr Faury arrived at a helicopter expo in a H225 just last week.
Wearing a suit, he has been accused of boarding the helicopter under conditions far removed from those which face offshore workers.
The petition, started last week by a group of offshore whistle-blowers, challenged Mr Faury to "undertake a flight under the same conditions as the offshore workforce, full survival suit and flight jacket to be work."
Airbus have replied saying that: "Airbus Helicopters has taken note of the petition launched by a group of North Sea workers for the company CEO to undertake a flight in a H225 in the same conditions as the offshore workforce.
"We are actively considering undergoing said flight and will approach safety, industry and helicopter stakeholders in the North Sea for feedback on how this exercise could be carried out and contribute to providing understanding of the H225 operational safety."
The H225LP and sister model AS332 L2 helicopters, known as Super Pumas, were both banned from flying after a fatal  accident off Norway.
During investigations into the tragedy, fatigue and surface degradation was discovered in the main gearbox.
It is thought the rupture of a second stage gear "likely" caused the Norway accident but the root cause of the failure is still not fully understood.
In July, the Civil Aviation Authority announced plans to lift the ban and a directive stated that "in-house" upgrades must be conducted if the affected Super Pumas are to return to service in the UK.
The European Aviation Safety Agency had previously lifted its ban in October 2016 but authorities in the UK and Norway had kept them grounded.