The second officer of an Indian crew, who was trapped in Aberdeen Harbour for more than a year, has finally been reunited with his mother.
Rahul Sharma, 26, was one of the 12 men stranded on board the marooned Malaviya 7, when it was detained last summer after a routine inspection found its staff had not been paid in months.
But in September, a court ruling allowed for the sale of the boat to help the men recoup the more than £600,000 of unpaid wages they are owed, and half the crew were able to fly home to Mumbai.
When he finally arrived at his family home in the middle of the night – after more than 17 months away – Mr Sharma's mother Mina, 46, was in for a shock. Mr Sharma said:  "I got home at about 3am, my big brother Ravi and two of my friends picked me up at the airport, and we went home to go and surprise my mother, who had no idea that I was coming back from Scotland.
"It will be a memory I will treasure for the rest of my life. She was still half asleep, so when she saw me, she said she thought she was still in a dream, she just couldn't believe that I was home and gave me a big hug. I've never seen her so happy.
"It's so strange, after being away from home for so long, I actually feel like a foreigner here – I've got completely different hairstyle, clothes, and after 17 months in Aberdeen the weather in India is just way too hot for me.
"It was actually difficult for me to leave Aberdeen, even though I wanted to go home so badly to see my family, because there are so many people that helped us in our time of need, so I will always love Aberdeen for that. I hope to get my money at some point next month, but the only thing I'm looking forward to more than being paid will be Ravi's wedding, which is at the end of October.
"I'm so happy I'll be there in person."
The Malaviya 7 is due to be sold at auction later this month.
Recommended for you
X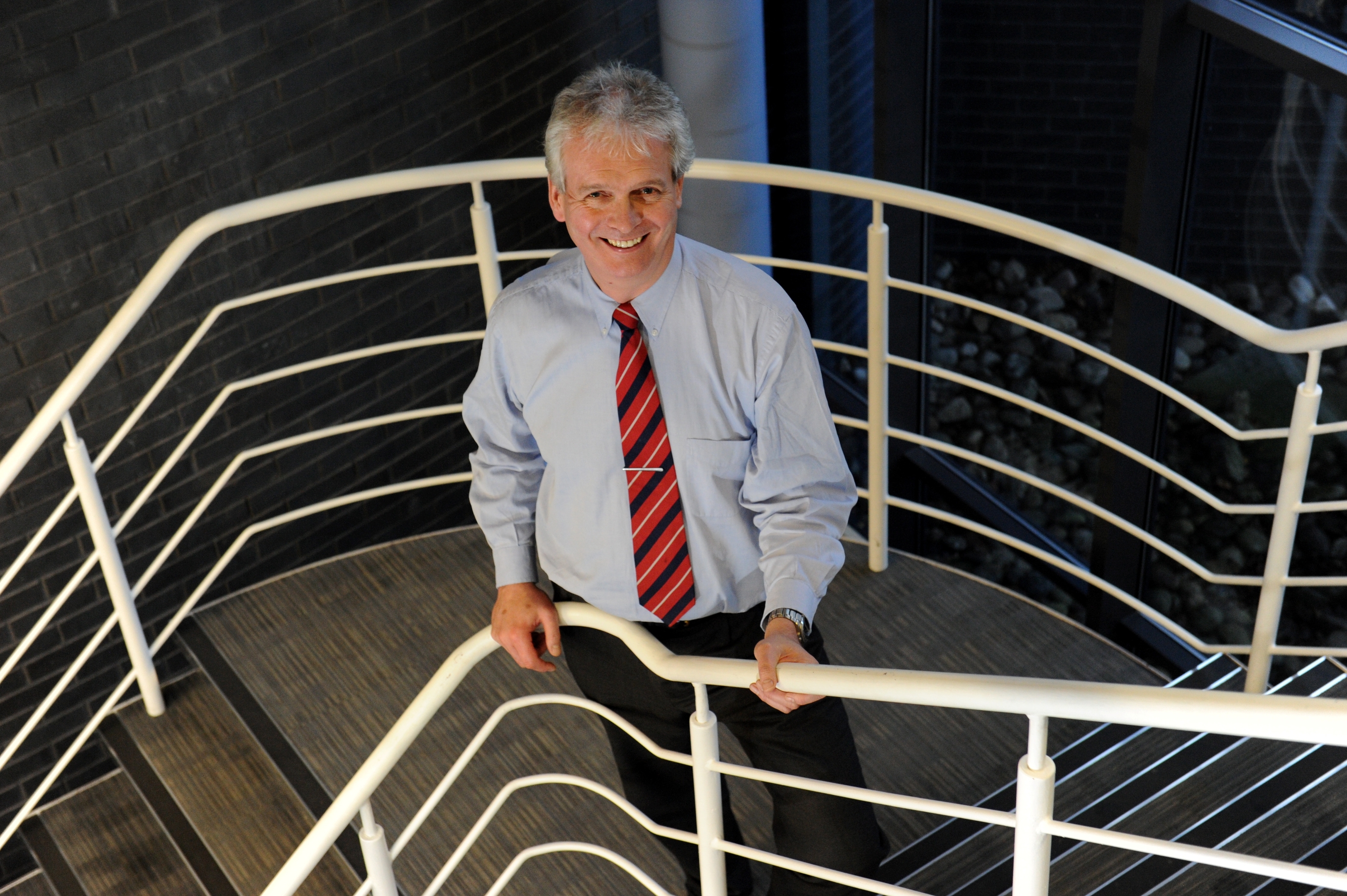 Aberdeen 'unlikely to see another oil boom' claims expert