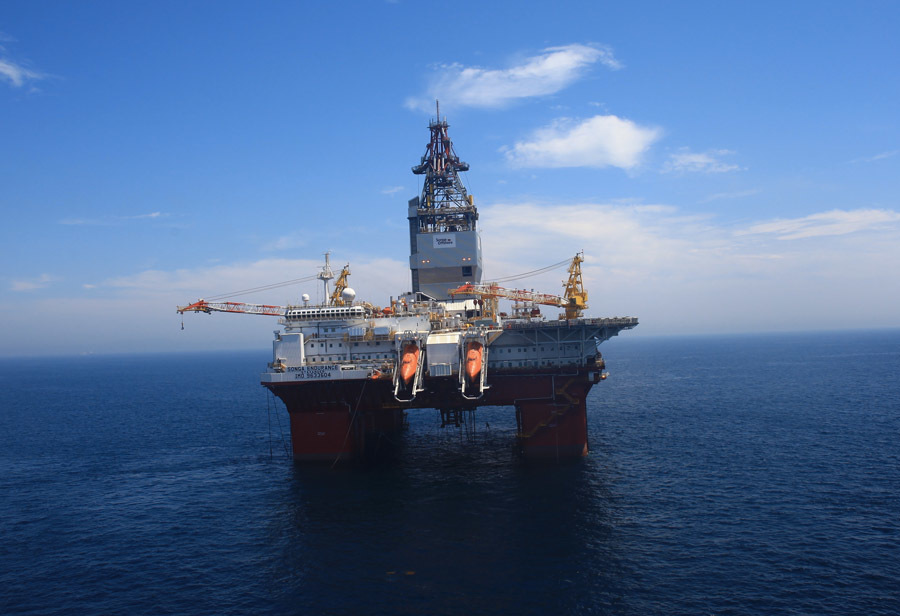 Norwegian operator Statoil has been given the green light for drilling on the giant Troll gas field, in the North Sea.
The Songa Endurance will start operations later this month.
The drilling project is expected to last for around 84 days.
The Troll field is located around 65 kilometres west of Kollsnes in Hordaland County and is the largest gas discovery made in the North Sea.