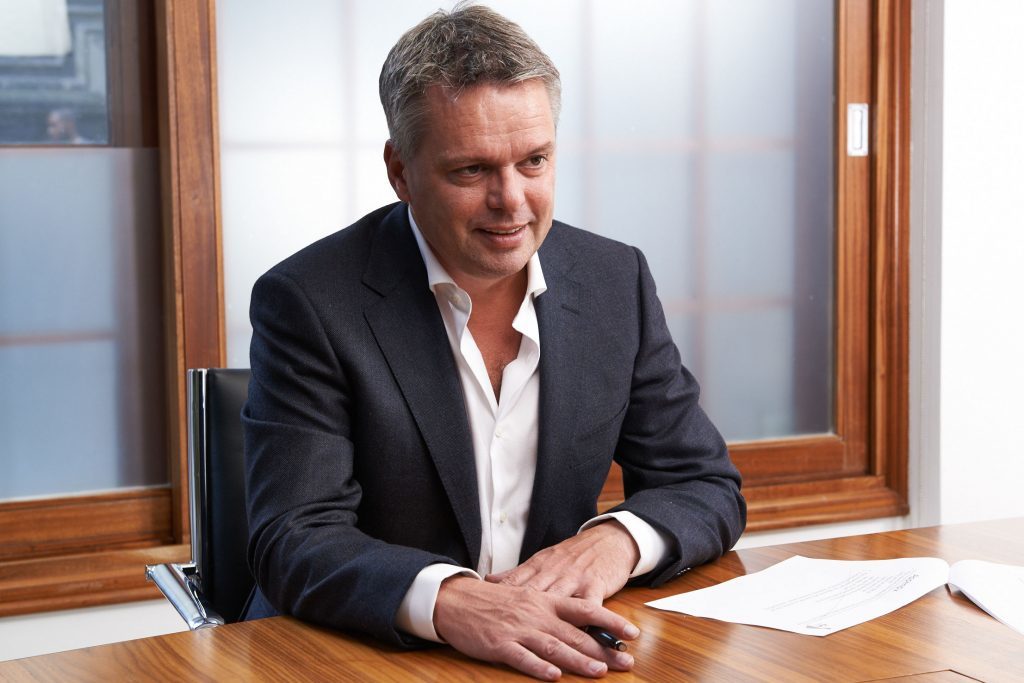 RockRose Energy has continued its buy-in streak into the North Sea.
The independent junior operator has signed a sale and purchase agreement to acquire the entire issued share capital of Idemitsu Petroleum UK Limited (Idemitsu UK) from Idemitsu Kosan Co.
The portfolio includes a 30.8% stake in the Ross Field, a 30.8% stake in the Blake Field, a 50% stake in the Tain field, a 7.5% stake in the Nelson field, a 20% stake in the Howe field, a 6.8% stake in the Balmoral field, a 16% stake in the Stirling field, a 40% stake in the Beauly field, a 41.1% stake in the Burghley field and a 17.4% stake in the Galley field.
Chairman Andrew Austin said: "RockRose is continuing to deliver on its stated strategy of building a business through the acquisition of mature producing assets. We believe that this acquisition is a significant one for the Company and that this portfolio also has a lot of potential for extended field life and gives Rockrose access to significant tax losses."
"We continue to review further acquisition opportunities in North West Europe and, post completion of this along with the previously announced Maersk, Sojitz and Egerton transactions by the end of this year, will have established a material business in the North Sea, set to deliver value to our shareholders."
The acquisition constitutes a reverse takeover for the purposes of the listing rules, the company has requested that the UK Listing Authority to suspend the listing of the shares with immediate effect. It is subject approval from the UK Oil and Gas Authority.
Recommended for you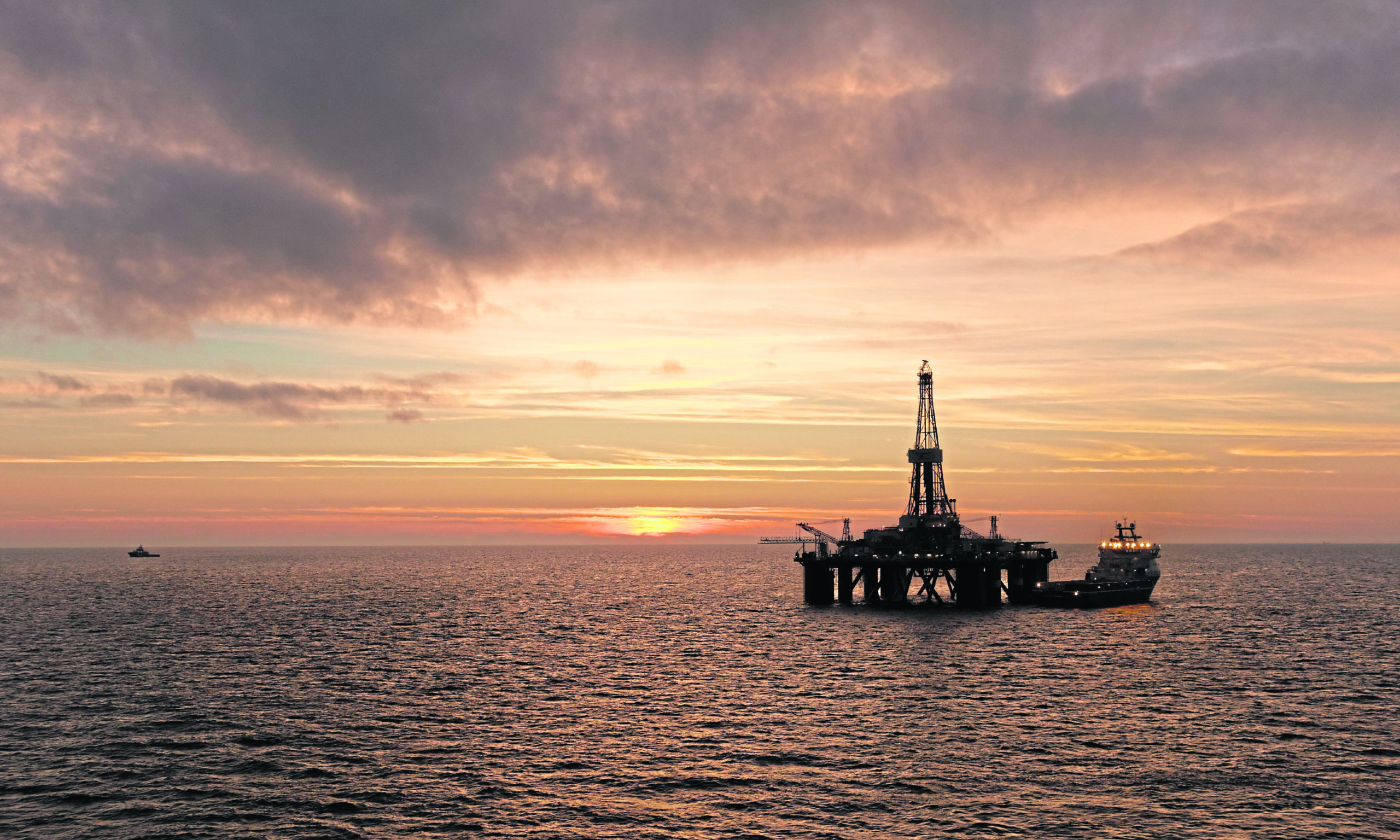 'Traumatic year' sees North Sea operators hand back up to 1.1bn barrels of oil