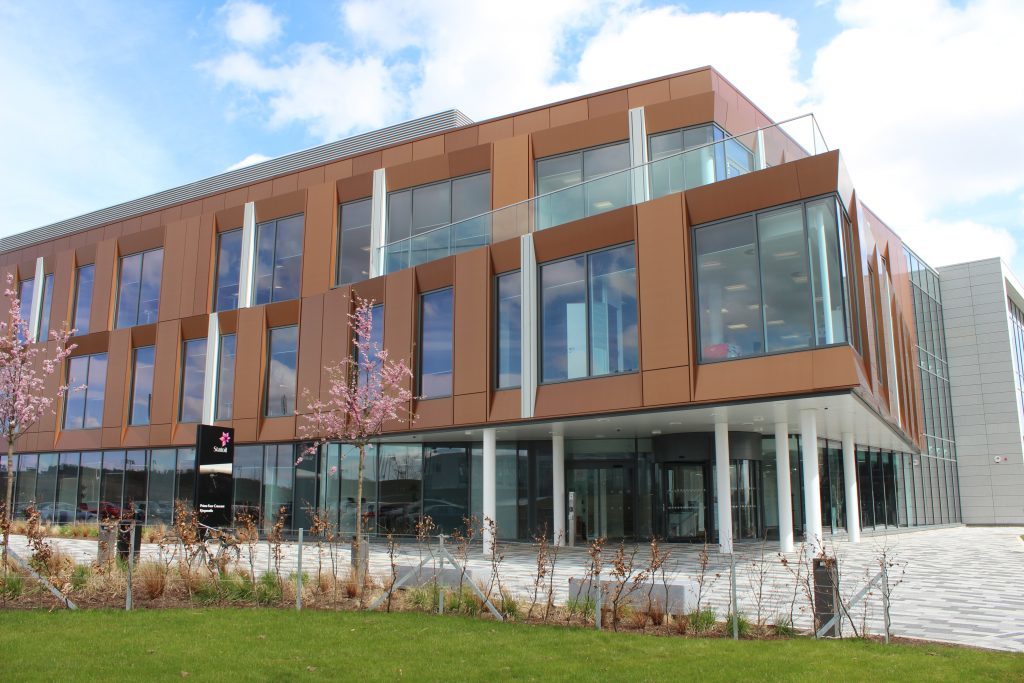 The UK North Sea headquarters of Norwegian oil and gas giant Statoil are up for sale at offers over £18.45million.
Ryden, FG Burnett and JLL are marketing the building, Statoil House at Prime Four business park, Kingswells, Aberdeen, as an investment opportunity on behalf of developer Drum Property Group.
The building provides a "world-class HQ office", with an approximate net internal area of 45,797sq ft, according to their brochure.
It is let to state-owned Statoil until March 31, 2032, at £1,225,069.75 per annum.
The selling agents have highlighted its "guaranteed rental growth, with fixed rental uplifts of 2.5% per annum".
Statoil House, covering 60,000sq ft in total, was completed in November 2015, having already become one of the most prestigious and significant pre-lets on the award-winning business park.
The office complex, which was built to Statoil's specifications by civil engineer Sir Robert McAlpine under a contract with Drum, has been operational since May 2016 and houses more than 200 staff.
Work on the site had started in late 2014 as Statoil prepared to ramp up its north-east presence in advance of its multibillion Mariner project east of Shetland.
Highlighting Stat-oil's long-term term commitment to the UK North Sea in their marketing brochure, Ryden, FG Burnett and JLL say there is "significant potential for the energy company to remain at Prime Four well beyond the initial 15-year term of its lease". The tenant has options to extend the current lease by up to 10 years.