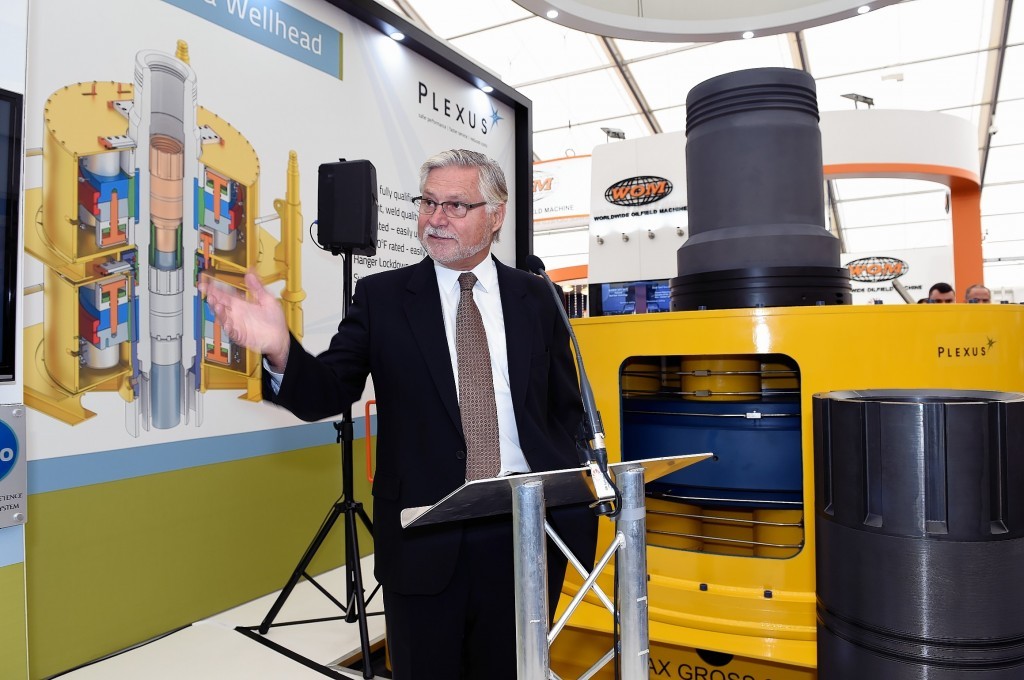 Oilfield service giant TechnipFMC has struck a deal to buy Plexus Holdings' Aberdeen-based "jack-up business" for up to £42.5million.
TechnipFMC said the unit would become part of its surface technologies division and that key staff members from Plexus would be transferred.
TechnipFMC also said the business, which specialises in jack-up wellhead exploration equipment and services, would continue to operate from its location in Dyce.
Plexus employs about 50 people across two buildings in Dyce.
Graham Stevens, finance director at Plexus, said TechnipFMC would take over the sub-lease for one of the buildings, with Plexus retaining the other.
He said the acquisition was not expected to result in any job losses.
Employees involved in the jack-up business will "either go with them or stay with us", he said.
The jack-up business contributed 99.7% of Plexus' revenues for the year ended June 30, 2016, which totalled £11.2million.
Plexus will receive an initial cash consideration of £15million with an additional £27.5million payable dependent on future performance of the business during a three-year earn-out period.
Both sides have also agreed to work together to develop Plexus' Pos-Grip wellhead technology for applications outside of jack-up exploration.
Pos-Grip has been used or ordered for hundreds of oil and gas projects globally.
Plexus will focus on establishing its technology and equipment in other markets, including surface production, subsea and decommissioning.
The company was boosted last month when it received its first order for the supply of surface production wellhead equipment. Centrica was the customer.
Plexus shares were up 9% on the alternative investment market in London at noon yesterday. They closed at 79.5p, up 3.25%.
The firm's directors have advised shareholders to vote in favour of the takeover.
Plexus chief executive Ben Van Bilderbeek said: "We look forward to working closely with TechnipFMC to ensure the earn-out period is as successful as possible for both companies and also under the collaboration agreement with the potential to further develop our existing POS-GRIP IP for applications outside of the jack-up exploration business.
"I will be working hard as CEO of Plexus with my team to grow the business and repeat the past success we have enjoyed in raising standards for high pressure, high temperature exploration wellheads in the wider energy sector, as well as focusing on generating shareholder value."
Richard Alabaster, TechnipFMC's president of surface technologies business, said: "I am very pleased that we have reached this agreement, which fits within TechnipFMC Surface Technologies' strategy to extend and strengthen our position in exploration-drilling products and services while leveraging our global field presence.
"It also enhances TechnipFMC's capability in HP/HT applications."
Recommended for you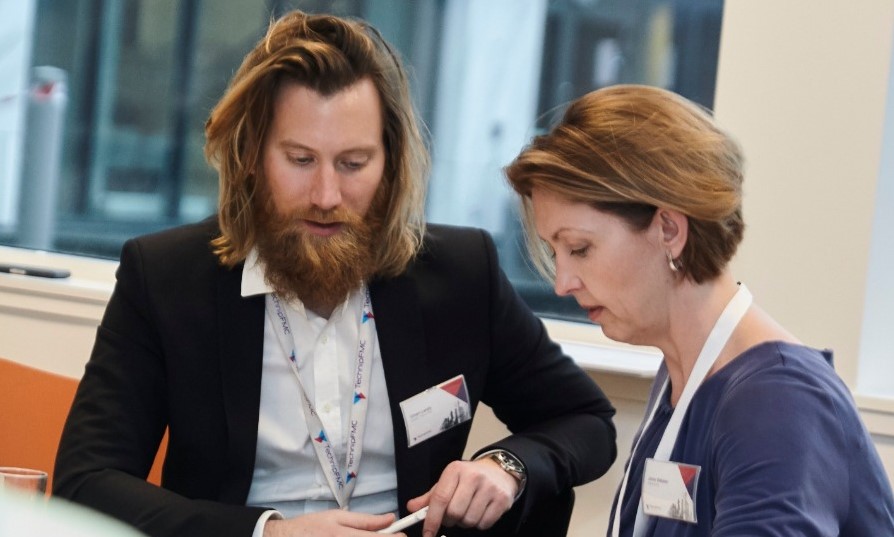 TechnipFMC cuts Technip Energies stake, buys out JV