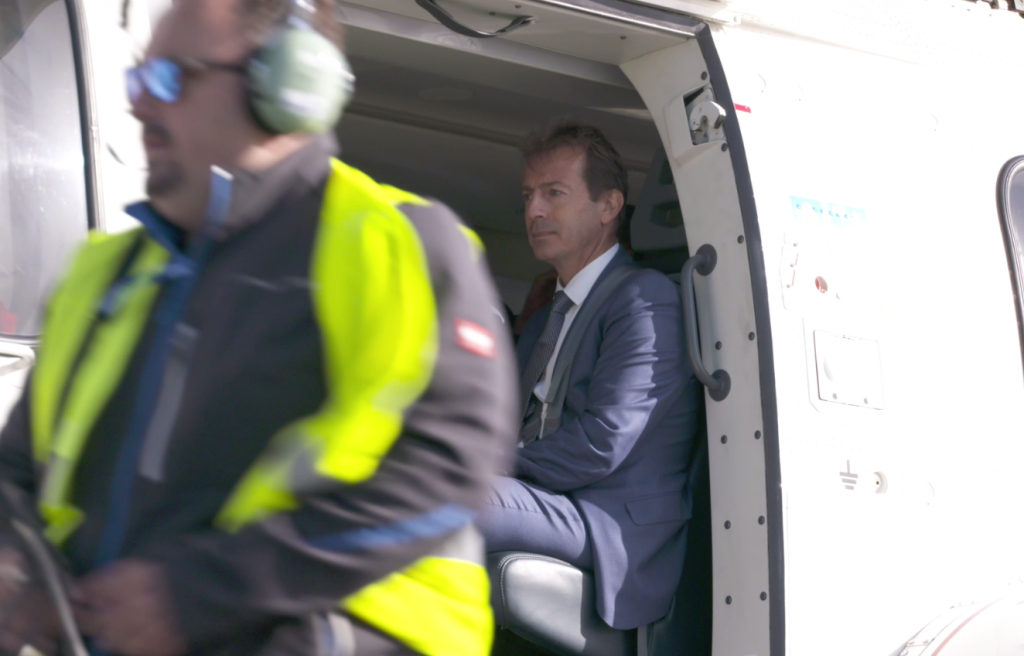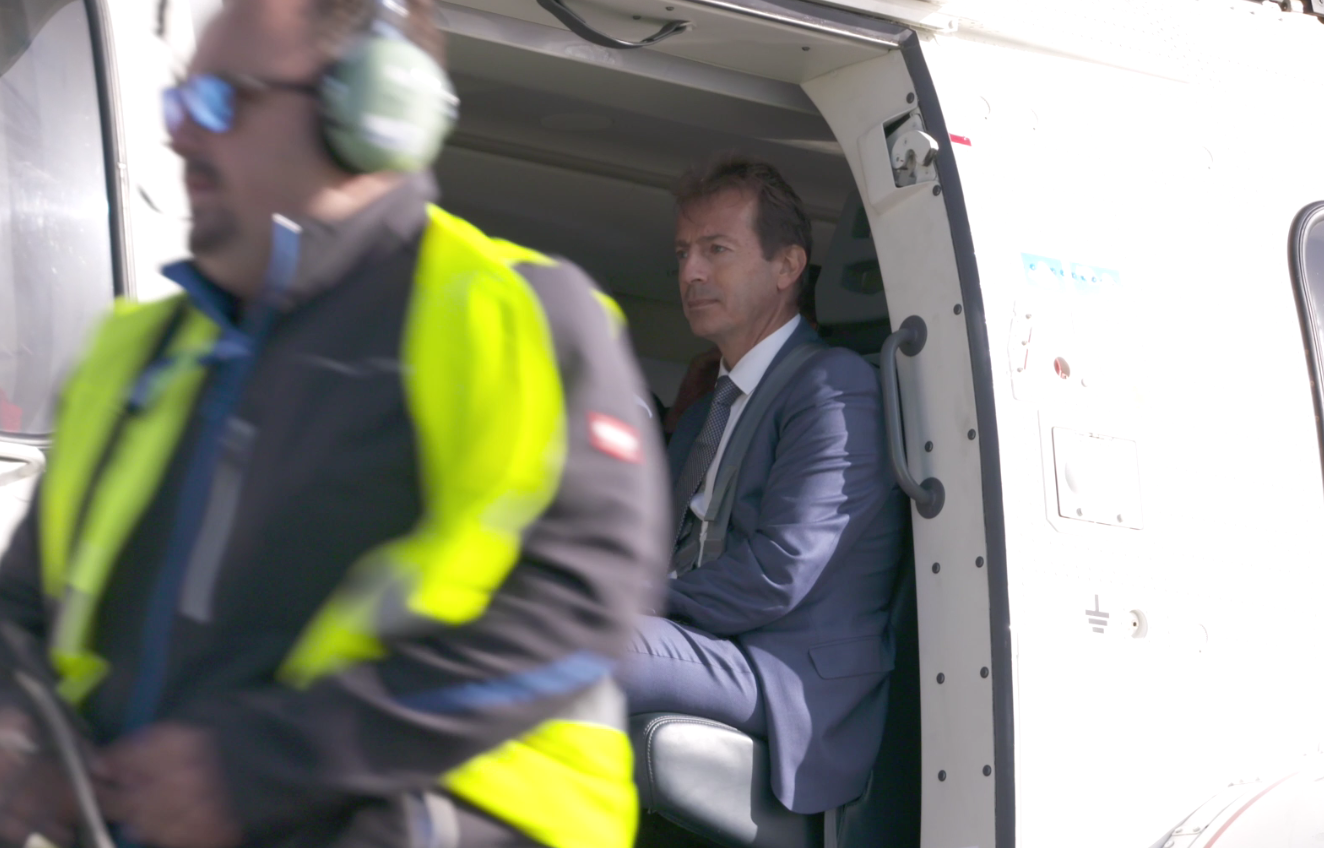 The Scottish head of Unite said thousands of North Sea workers would be urged to strike if the controversial Super Puma returned to service.
His warning comes two days ahead of a scheduled debate in Scottish parliament, regarding the future of the H225.
Speaking to the Times, Rafferty said: "People view this aircraft as a flying coffin.
"We're absolutely prepared to take industrial action if there are any moves to reintroduce the aircraft and we're confident that the majority of our members, not to mention the public, would be hugely supportive.
Super Pumas were grounded after one of the aircraft crashed in Norway in April 2016, killing all 13 people on board, including Iain Stuart from Laurencekirk. The same model had been involved in previous fatal offshore accidents.
However, UK and Norwegian aviation authorities lifted their bans in July, even though the investigation into the crash is yet to identify a root cause. They said Super Pumas could return to service if they met certain safety requirements.
The Unite trade union has urged all MSPs to support efforts to prevent the return of Super Puma helicopters to the North Sea.
Unite said it had also written to politicians asking them to support a members' business motion tabled by north-east Labour MSP Lewis Macdonald.
Mr Macdonald called for a parliamentary debate on helicopter safety ahead of any move to bring back Super Pumas.
"Thirty-three families in Scotland have lost loved ones who stepped on board a Super Puma helicopter," added Rafferty. "Our members have made it absolutely clear that they have lost confidence in the aircraft. That confidence is not going to return, ever."
The workforce has since challenged Airbus chief executive Guillaume Faury to fly in the controversial H225 chopper, in the same conditions as the offshore workforce.
Hundreds of offshore workers signed a petition after the company boss flew in one down to London.
Airbus Helicopters said: "We welcome any open and informed discussion on the safety of offshore helicopters and this is clearly a topic of great importance to MSPs.
"While global and national independent authorities have lifted all H225 flight restrictions based on new safety measures, which go beyond regulators' requirements, Airbus Helicopters understands the importance of restoring confidence in the aircraft ahead of any return to service. We are now in the process of informing the workforce and wider community of the updates."
The parliamentary debate will take place on Tuesday.