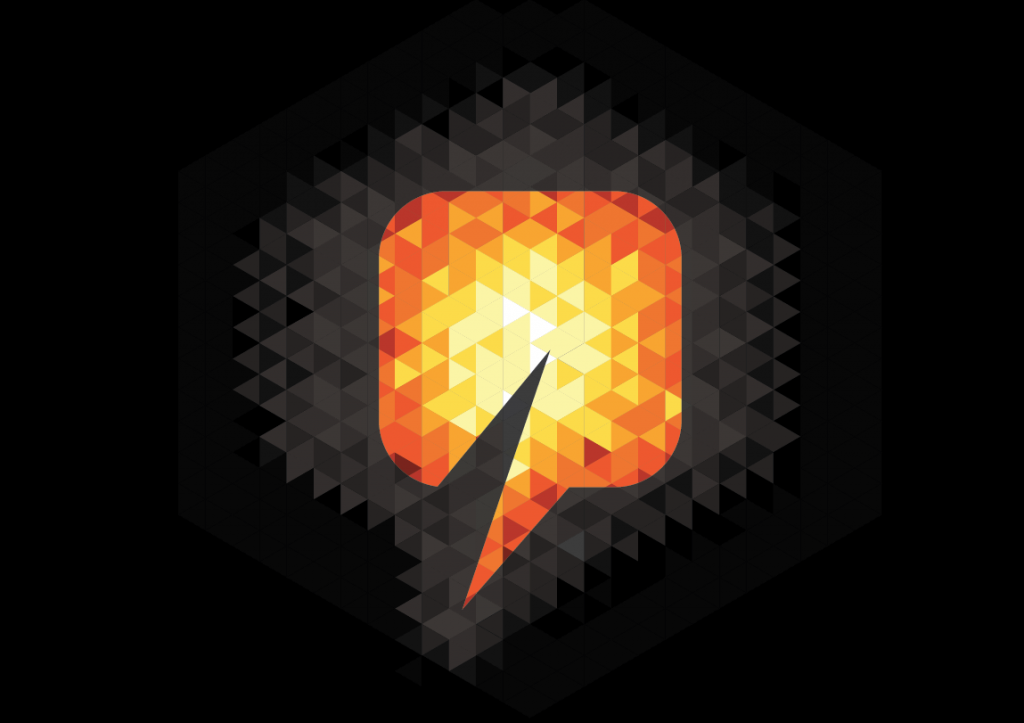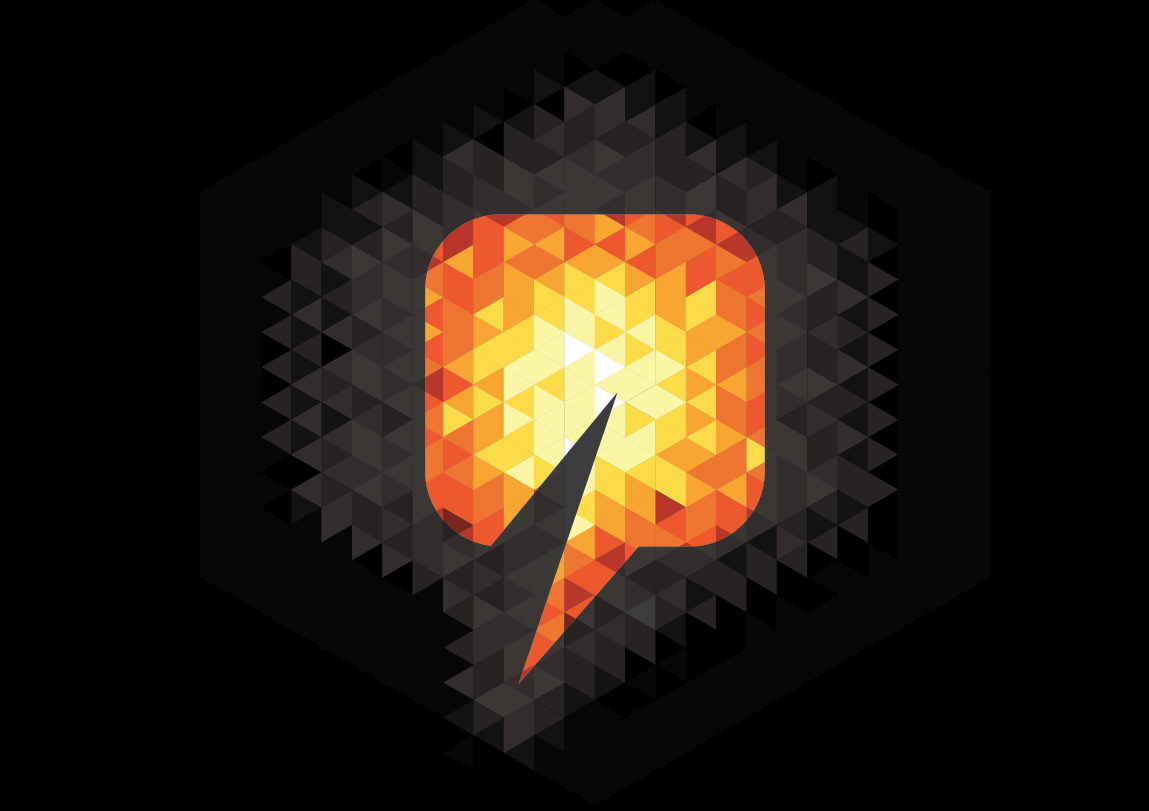 The Oil and Gas Authority (OGA) has approved Angus Energy's North Sea plans.
The operator's Field Development Plan Addendum at the Brockham Oil Field includes kick-starting production from the Kimmeridge layers in well BR-X4Z (X4Z)
The X4Z Well will inititially produce from a 200 meter naturally fractured section of a 385m thick, Kimmeridge interbedded shale and limestone layer.
Prior to initiating production, Angus Energy will install a connection to the National Grid for the distribution of excess power generated on-site.
A company spokesperson said: "The company reiterates there will be no hydraulic fracturing or "fracking" at the Brockham Oil Field.
Upon completion of this installation, production from X4Z will commence. Angus Energy is expected to update the market in due course.
Angus Energy is an independent onshore oil and gas development company focused on advancing its portfolio of licensed UK assets.
Angus Energy holds a 12.5% interest in PEDL143, located immediately to the south-west of its Brockham oil field. PEDL143 is operated by Europa Oil & Gas (Holdings) plc and contains the undrilled Holmwood prospect. The Holmwood-1 exploration well will test the Portland sandstone, Kimmeridge Clay and Corallian targets, in an analogous trap configuration as the adjacent Brockham oil field.
Recommended for you

Well-Slot: TotalEnergies' Alwyn East on the way