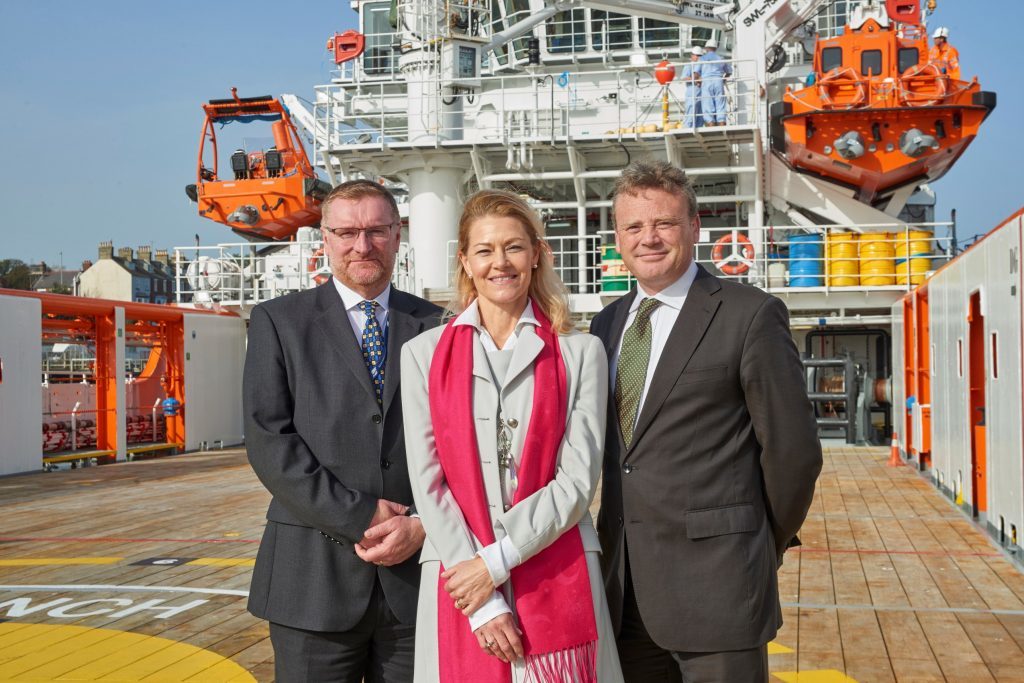 Petrochemical giant INEOS has contracted two modern rescue vessels as the group continues to build a fledgling North Sea empire.
The move comes after completing a £1billion deal to buy the oil and gas interests of Denmark's Dong Energy at the start of October.
INEOS is also taking on the Forties Pipeline System, which connects the 85 North Sea oil and gas assets to its refinery in Grangemouth.
The company began beefing up its North Sea portfolio in 2015, buying 12 UK North Sea fields from Dea.
Two new emergency response and rescue vessels (ERRVs) have now been contracted as part of a £110million investment project in its operations in the Breagh gas field.
The ships, officially named Forties Sentinel and Sentinel Ranger, were built by Aberdeen based Sentinel Marine and will support INEOS' operations by providing logistics and protecting workers.
INEOS has been working in the Breagh field, 65km of the north-east coast of England since 2011.
It is one of the largest currently being explored in the Southern North Sea and is estimated to contain reserves of up to 19.8 billion M3 of natural gas.
Mervyn Williams, supply chain manager at INEOS Breagh, said:"This agreement shows that we are committed to providing our workers with a safe environment. Both Forties Sentinel and Sentinel Ranger will carry out essential duties across the Breagh gas field and support our operations for years to come.
"INEOS is committed to its operations in the area and we are delighted to have chartered vessels from Sentinel Marine which have been designed and built to the highest of specifications.
"As natural gas continues to provide 84% of UK household heating, operations in the North Sea are of paramount importance, these two new vessels will provide essential operations support in the field."
The Forties Sentinel, a 61m vessel, was officially named in a quayside ceremony by the ship's godmother, Ylva Tuft, the wife of INEOS oil and gas chief executive officer, Geir Tuft, while Great Yarmouth port chaplain Rev Peter Paine performed the blessing.
It is the second vessel to be christened by Sentinel Marine in recent weeks, with Mariner Sentinel being deployed to Statoil's Mariner field last month.
She is one of nine new-build ERRVs ordered by the firm: six are already in operation and three are in various stages of construction at a shipyard in China.
Recommended for you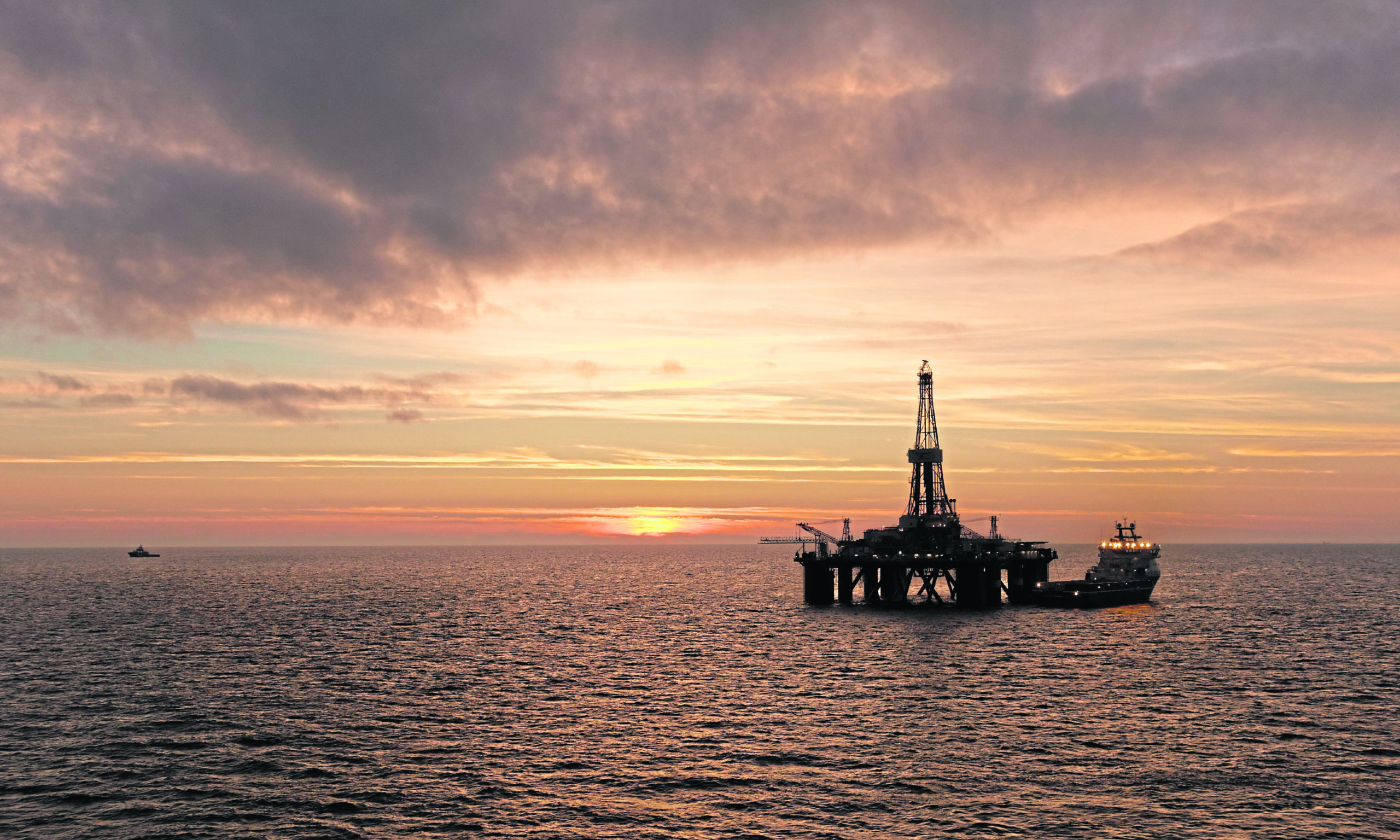 'Traumatic year' sees North Sea operators hand back up to 1.1bn barrels of oil