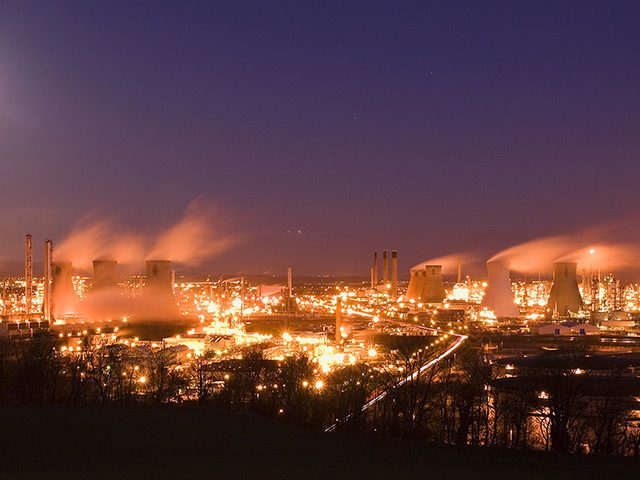 A boss from petrochemical giant turned new North Sea player INEOS is to share insights into why the firm moved into the offshore sector.
The company's offshore wing INEO Breagh – named after the gas field – is taking part in a 'lunch and learn' event in Aberdeen on Thursday.
Organised by industry body Subsea UK, attendees will be given an insight into why INEOS decided to move into the offshore sector and, as a new player in the field, its own observations about the supply chain process.
Mervyn Williams, supply chain manager for INEOS Breagh, will also discuss the company's own goals and principles about the offshore oil and gas supply chain and upcoming opportunities at the event which takes place at the Chester Hotel on November 2.
Responsible for coordinating the company's upstream procurement activities, Mr Williams has been with INEOS since 2005.
Prior to joining the company, he worked for BP and as a naval officer for nine years.
Neil Gordon, chief executive of Subsea UK said: "Innovation and collaboration continue to be crucial to the subsea sector and this event, with one of the newest players in the sector, will be a refreshing take and opinion on current practices within the supply chain.
"Undoubtedly it will generate debate and ideas that will hopefully encourage the sector to continue to tackle the current challenging climate collectively and head-on."
Mr Williams, added: "INEOS Breagh is committed to understanding and adopting industry best practice; while applying our own operational and commercial ethos.
"Subsea UK performs a vital role in the industry and in what continues to be challenging times, we're pleased to be involved in events like these which we hope will stir conversation and generate ideas that can positively impact the supply chain."
Recommended for you

TotalEnergies to bid in Scottish offshore wind process